Meet Noobtsaa Philip Vang, Founder & CEO Foodhini
Wharton Club of DC Members invited to this Special BCC Rotary Club Event. All Members & Guests Welcome.
Noobtsa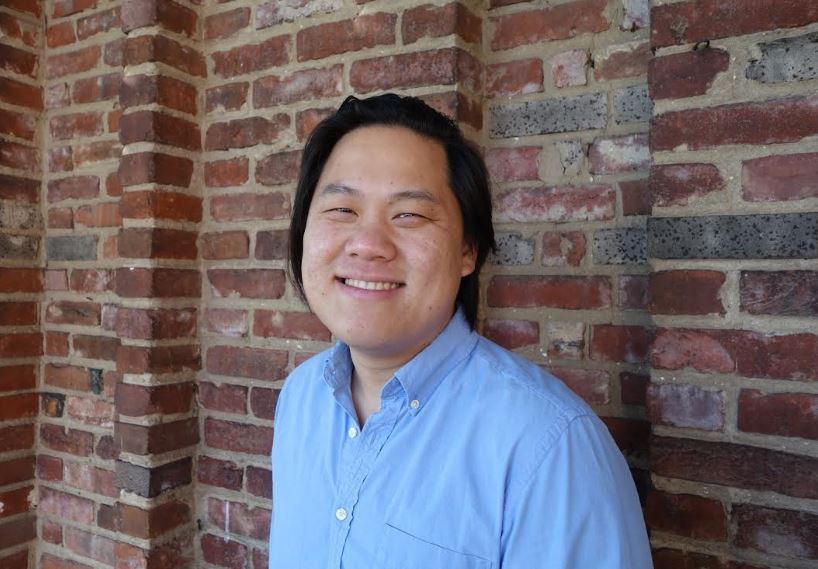 a Philip Vang, Founder/CEO
Noobtsaa is Hmong American and he grew up in St. Paul, Minnesota. Noobtsaa previously had a career
as an engineer, but moved to DC to pursue his MBA at Georgetown University. It was during this
transition when he began to work on the idea of Foodhini. Noobtsaa grew up eating his mom's delicious
Hmong food and craved it when he arrived in DC. For so many in the Hmong community, including his parents, there are almost impossible language and educational barriers to finding living wage jobs.
Noobtsaa recognized that many immigrant and refugee communities face this challenge as well, and in
2016 he founded Foodhini, a food venture focused on creating sustainable job opportunities for
marginalized immigrant and refugee communities by using the power of food. Foodhini is an online
restaurant that provides talented immigrant and refugee chefs the opportunity to prepare and sell their
unique home recipes direct to customers through online delivery, retail, and catering. Since beginning
operations in October 2016, Foodhini has worked with many different chefs and currently features an
incredible chef team with menus from Laos, Eritrea, Afghanistan, and the Ivory Coast. Over the last two
years, Foodhini has also partnered with Whole Foods, providing a variety of prepared foods for multiple
store locations in the Washington DC area and are currently working on plans to expand with Whole
Foods in the near future.
This meeting is in-person at Glen Echo Park on the second floor of the Arcade (Popcorn) Building.

Park at the main visitor parking lot located on Oxford Road just off MacArthur Boulevard (GPS:

5801 Oxford Road, Glen Echo, MD 20812)

Please allow at least 5 minutes to walk from the parking lot. Follow the footbridge across the Minnehaha Creek to enter the park. The arcade building is across from the carousel and the meeting room is on the second floor across from the Glen Echo Park offices

Doors Open at Noon, Call to Order at 12:15pm

You are welcome to attend even if you did not RSVP for the catered lunch but must bring your own lunch.

Lunch reservations must be made by Noon, Thursday before the program @ 29/person:

President's Club & Lifetime Members: You may reserve up to 3 places at that per person rate

Other Members: just you at that rate.
(FREE for Members without lunch

President's Club & Lifetime: For you and up to three guests

Other Members: For you.
When:
12:00PM - 1:30PM Tue 14 Dec 2021, Eastern timezone

Where:
Glen Echo Park - Arcade / Popcorn Building (2d Floor)
7300 Macarthur Blvd
Glen Echo, MD 20812 USA
[ Get Directions ]