Meet Jason Belinkie Chief Executive Officer of Athletes for Hope will discuss "Athletes for Hope: The Intersection of Sports and Philanthropy"
Wharton Club of DC Members invited to this Special BCC Rotary Club Event. All Members & Guests Welcome.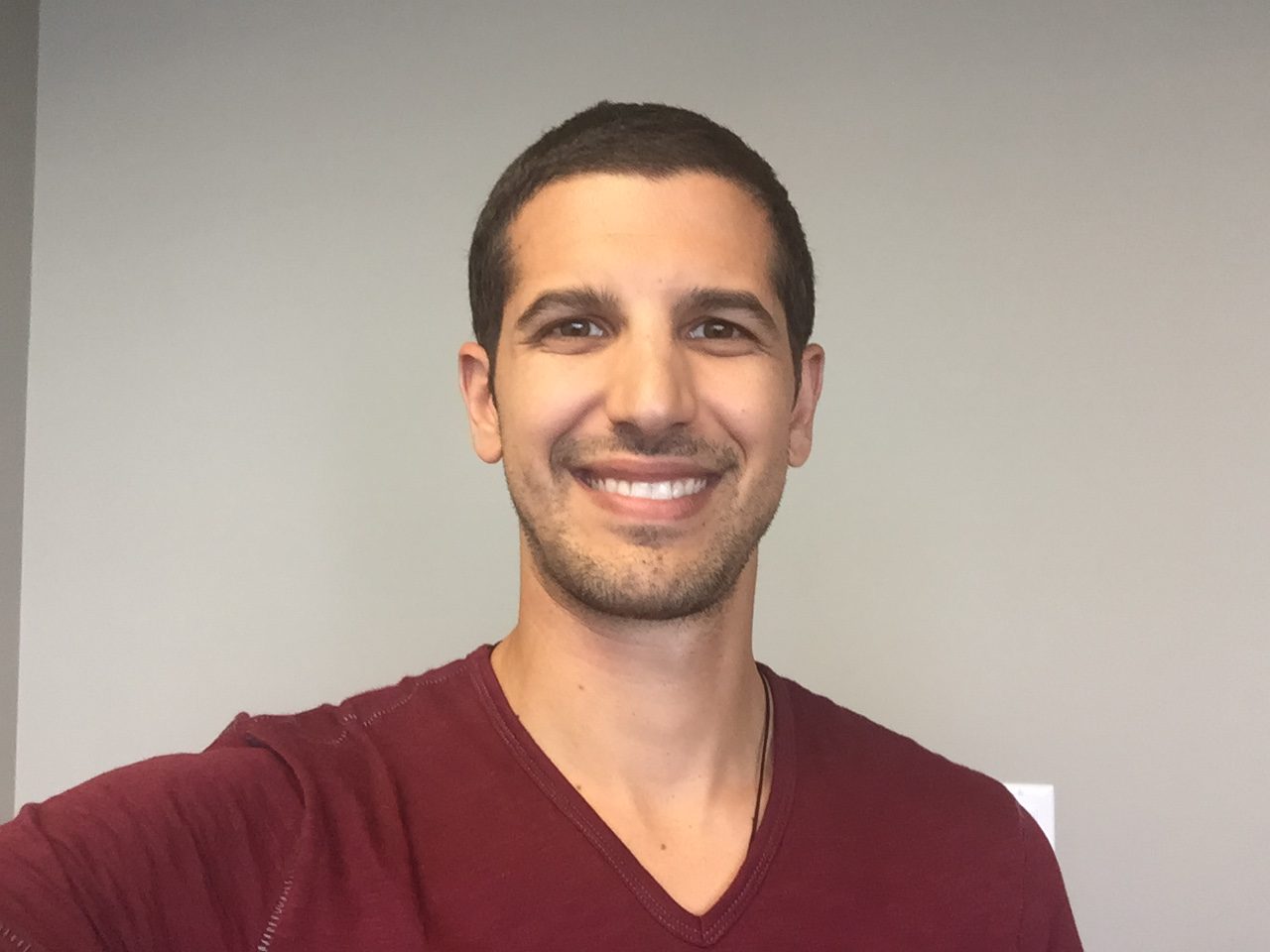 Jason is the Chief Executive Officer of Athletes for Hope (AFH), a sports non-profit founded by Muhammad Ali, Andre Agassi, Mia Hamm, Jackie Joyner-Kersee and several other notable athletes.
Jason joined AFH on the first day it opened its doors in 2006 and since then has worked with hundreds of professional, Olympic, and college athletes, and countless community partners, in helping to bring them together to positively impact communities around the world.
Jason is also the Vice President of the Bender Foundation, Inc., a Washington, D.C. area based family foundation founded in 1958. In his role, Jason helps to shape the strategic vision of the Foundation and manages current and prospective grantee relationships.
For the past 14 years, Jason has served as the head coach of the track and cross country teams at the Charles E. Smith Jewish Day School (CESJDS), which won two Maryland Private School State Championships in 2017 and 2021. Jason is also a competitive runner and triathlete who earned a silver medal as a member of Team USA's half marathon team that competed in the 2013 World Maccabiah Games in Israel. He has also been named a Brooks Running Inspiring Coach of the Year Finalist, won the President's Council on Fitness, Sports and Nutrition Community Leadership Award, and was inducted into of the Walt Whitman High School and JCCGW Sports Hall of Fames.
Jason is a graduate of the University of Pennsylvania's Wharton School and Johns Hopkins University's School of Education, and currently serves on the boards of the University of Pennsylvania Track and Cross Country program, and the Hope for Henry Foundation. He and his wife Michelle live in Glen Echo, MD and are the proud parents of Siena and Jett, who inspired them to write a children's book, Little Moments, that was released in 2020.
Members:

President's Club & Lifetime: For you and up to three guests @ 29/person, including lunch

Other Members: For you @29 for lunch
When:
12:00PM Tue 19 Apr 2022, Eastern timezone

Virtual Event Instructions:
Your confirming email will contain the URL where you can register for program access.
Look Who's Coming:
Angelina Jao
vanderbecq.com
Alan Schlaifer
Wharton DC Innovation Summit
Guest of Alan Schlaifer
Guest of Alan Schlaifer
... a total of 4 guests.
Note: to opt out from this list please sign in, go to My Account and change your preferences under My RSVPs.