Washington College Social Enterprise Forum: The Race to Carbon Neutrality

Hear from sustainability leaders on the role of business in climate change and carbon offsets. Access instructions will be emailed to those who register. Wharton Club Members & Guests Welcome! 2/28 7pm - 8:30pm
Washington College
and
B Local Mid-Atlantic
invite you to the virtual Washington College Social Enterprise Forum: Getting to Zero - The Race to Carbon Neutrality.

Date: Monday, February 28th, 2022
Time: 7:00 am - 8:30 pm ET
Location:
Virtual
About the Event
This is the second year that Washington College and B Local Mid-Atlantic are hosting the Social Enterprise Forum. This year, the focus of the forum is on social enterprises and their environmental commitments with two panels: one on the role of business in climate change and the second on carbon offsets.

Panelists from businesses in the mid-Atlantic region will discuss how they help to create social, environmental, and economic impact. Also, learn about job and internship opportunities in businesses that make a difference.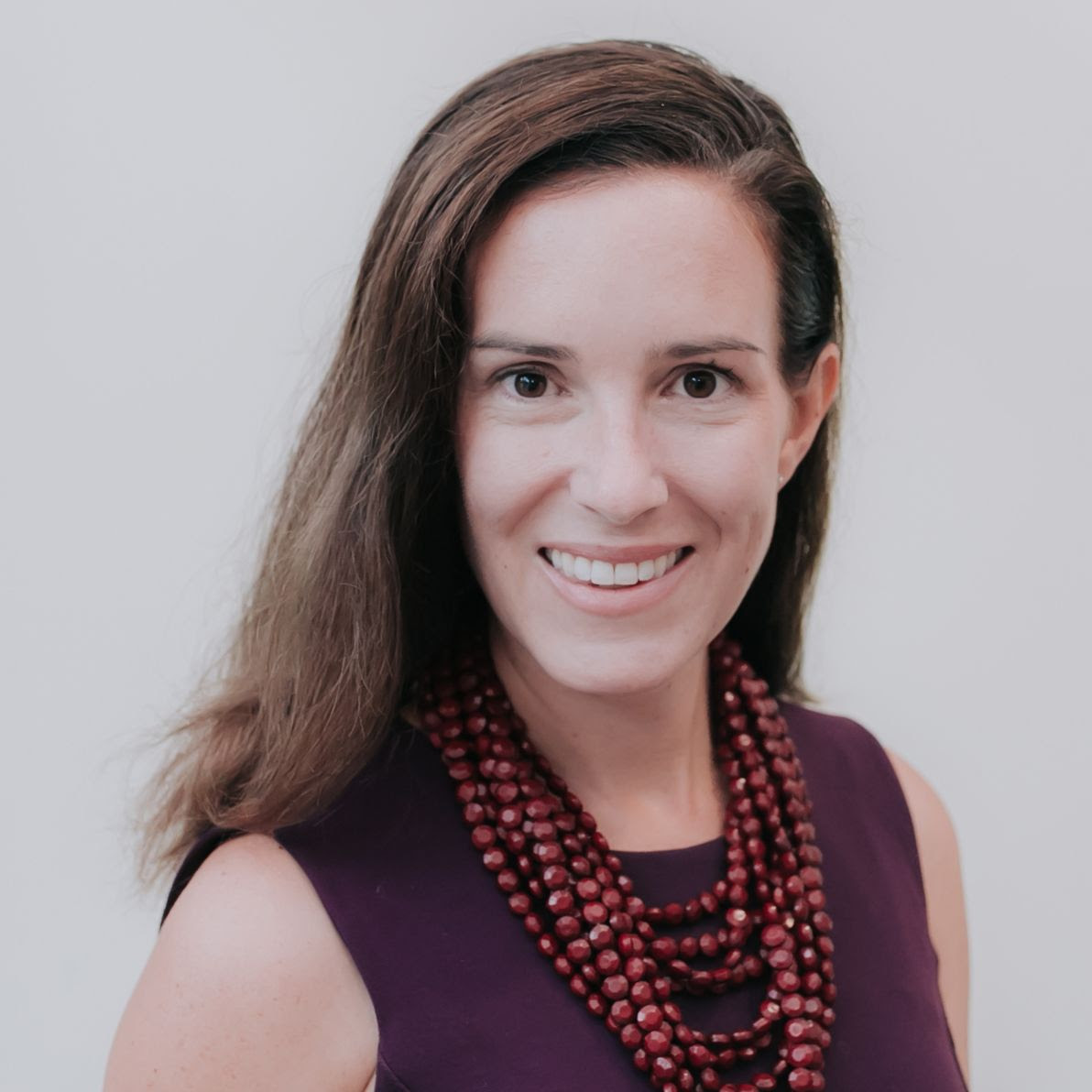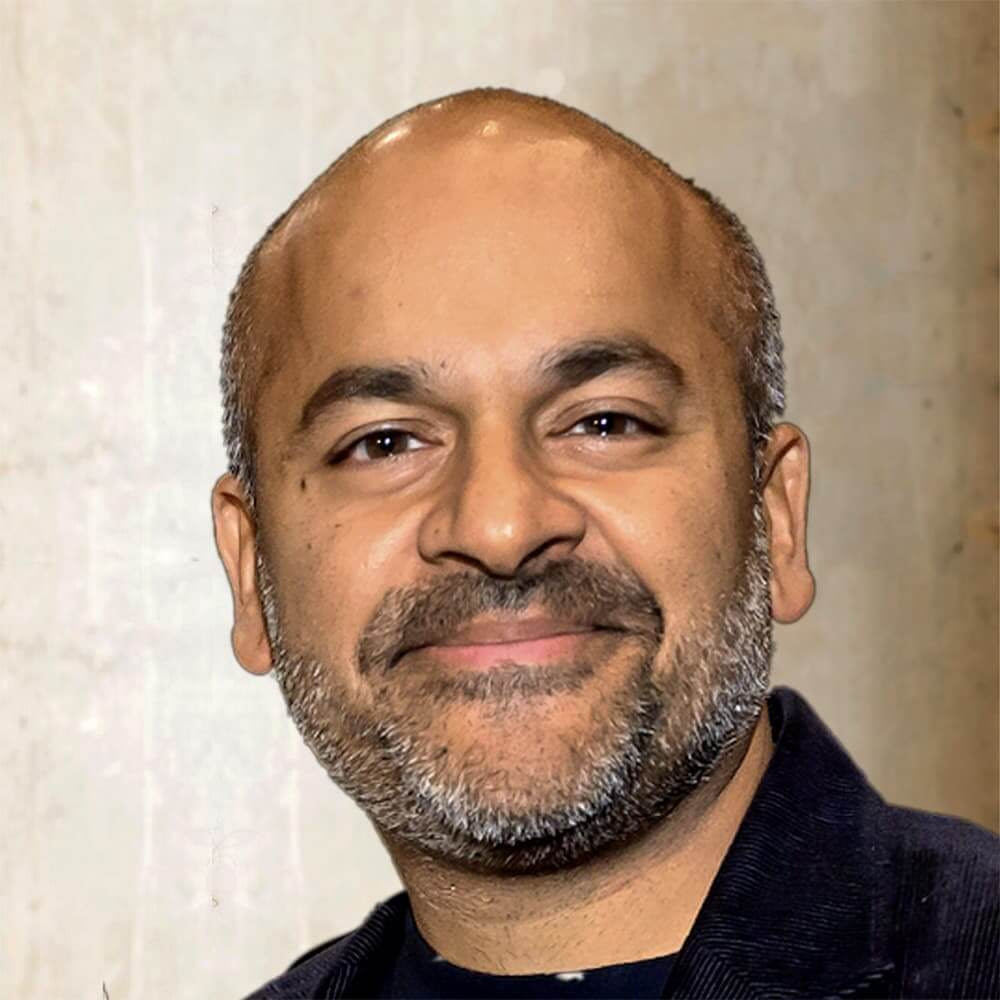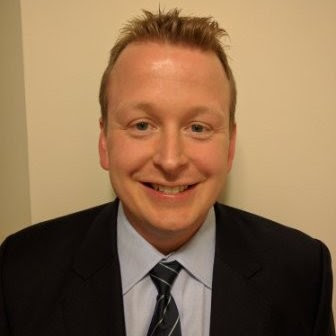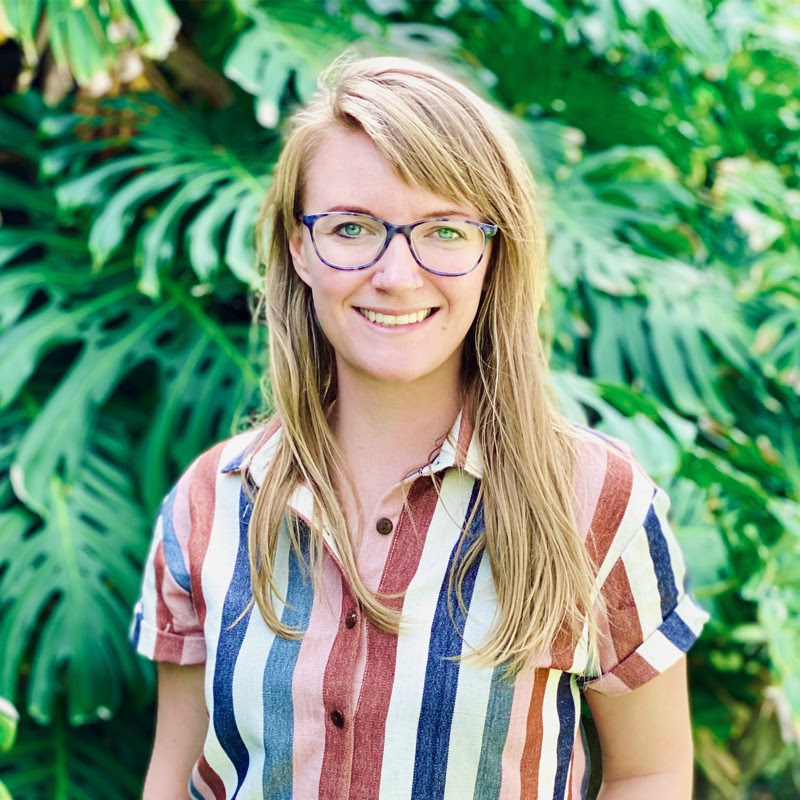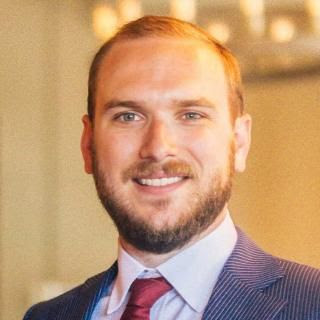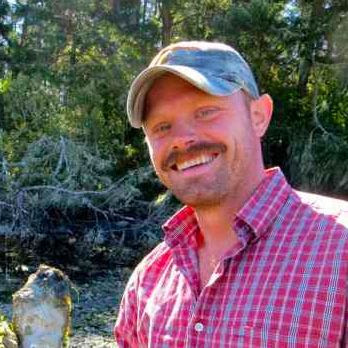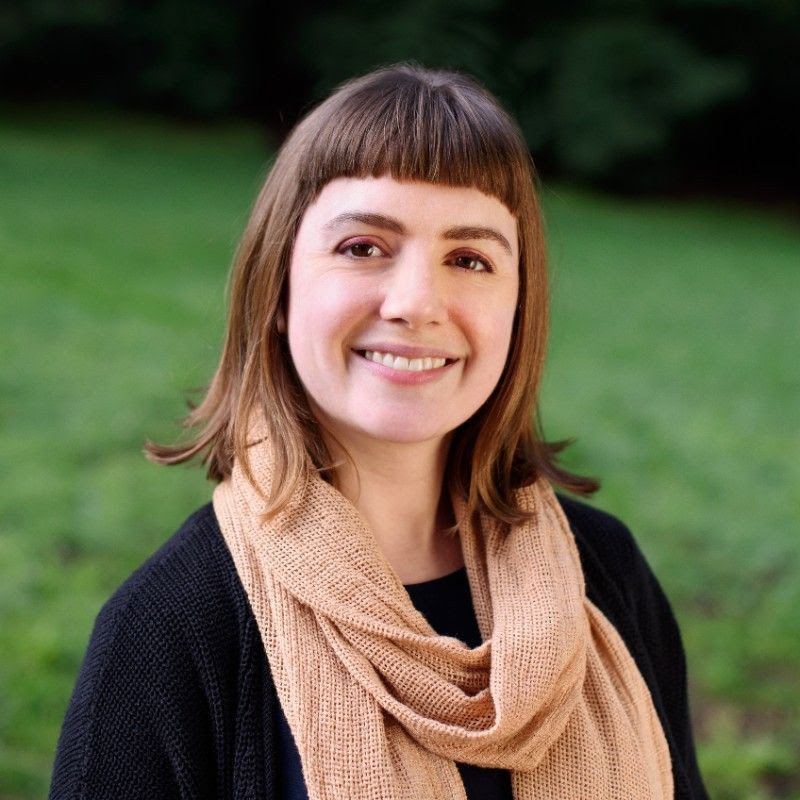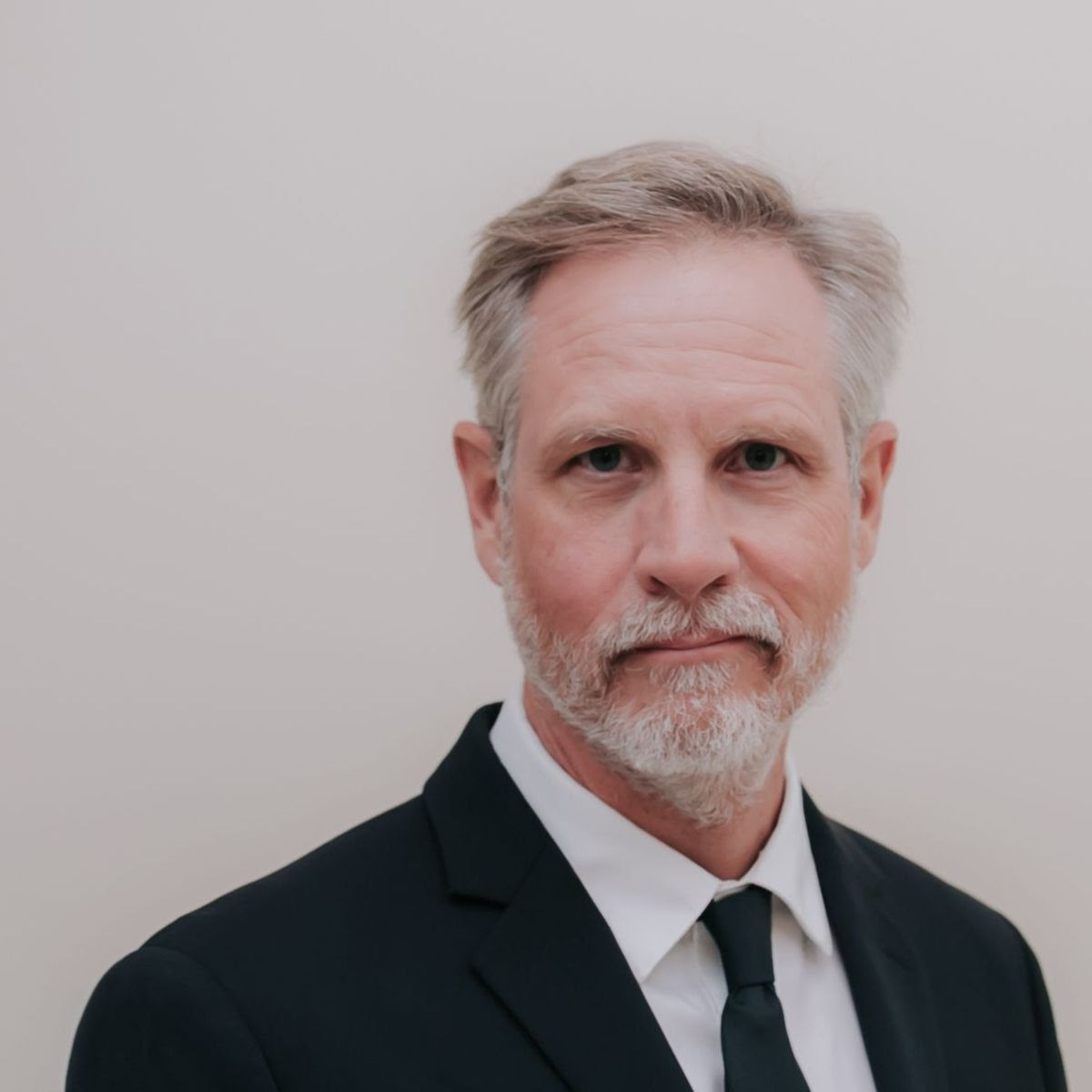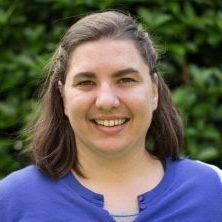 About the Organizers

Founded in 1782, Washington College was the first college chartered in the sovereign United States of America. Washington College is committed to giving its students the chance to succeed on their own terms through purposeful choices, enabling a healthy and regenerative global community.
B Local Mid-Atlantic is a group of Certified B Corps from DC, Maryland, Virginia and beyond working to foster and deepen connections among organizations in our region who share our purpose and passion for using business as a force for good.
When:
7:00PM - 8:30PM Mon 28 Feb 2022, Eastern timezone

Virtual Event Instructions:
Your confirming email will contain the URL where you can register for program access.