Washington Magic Valentine's Day Show Rerun!

Thanks to thousands around the world who turned into our pre-valentine's day show on February 11. and if you missed the performance, here's a special rerun to watch the show this month - in the comfort of your living room.
Tune into our show featuring:
MEADOW PERRY: Creating must-see and breathtakingly beautiful magic out of thin air!

JOHN MCLAUGHLIN: The former Acting Director of the CIA, award-winning teacher, and master magician.

AMBASSADOR KABIR KHAN: From Kuala Lumpur, Malaysia, the Mystic of the East.

DR. KRISHAN MATHUR: He travels the world bringing magic to families, children, and now to you.

RAHAAN JACKSON: Our own Washington, DC-based close-up performer extraordinaire.

ERIC HENNING: The Wizard of Washington—from the National Theater, the White House, and three Presidential Inaugurals . . . into your homes.

LARRY HASS: The "Philosopher-Magician," a magician's magician. He's written 15 books, presented at TEDx, and he's one of magic's top performers, teachers, and inspirations!

DAVID MOREY: Global keynote speaker, best-selling author, professor, strategist—and magician.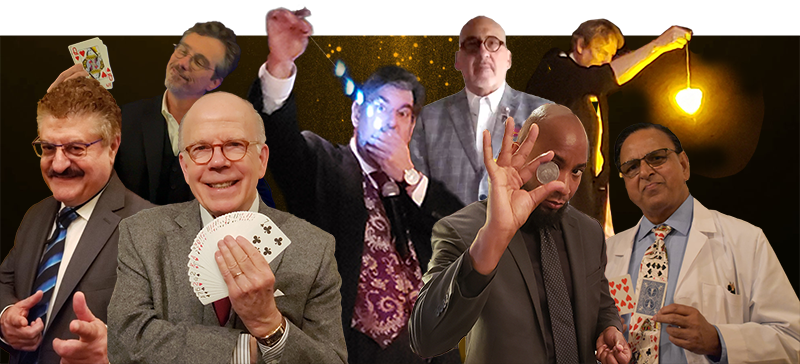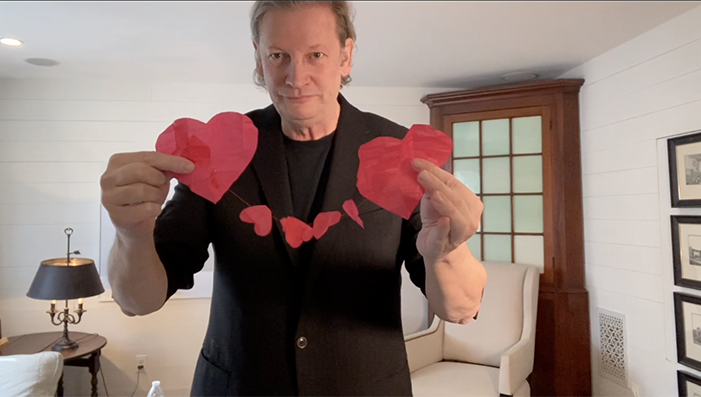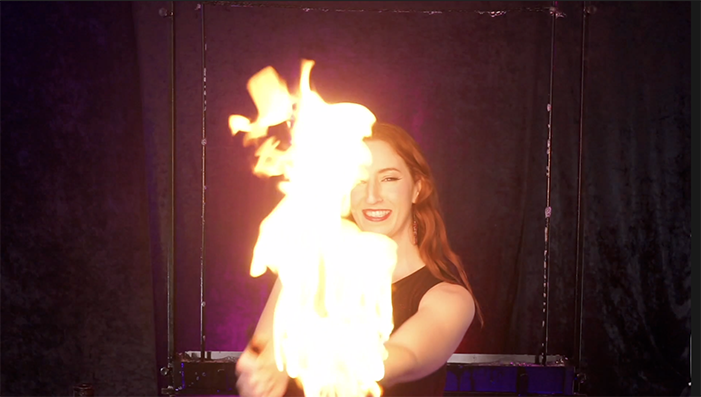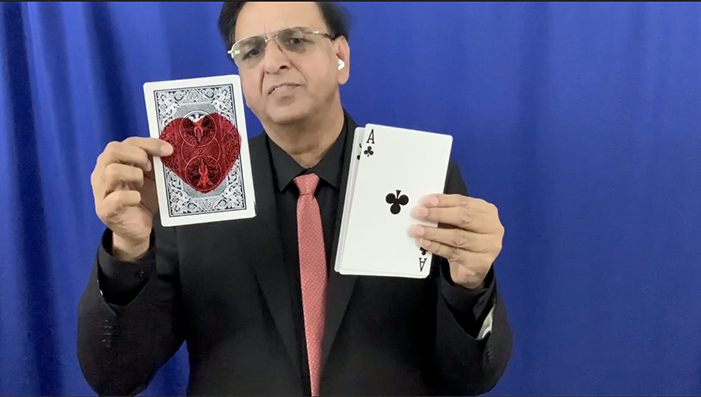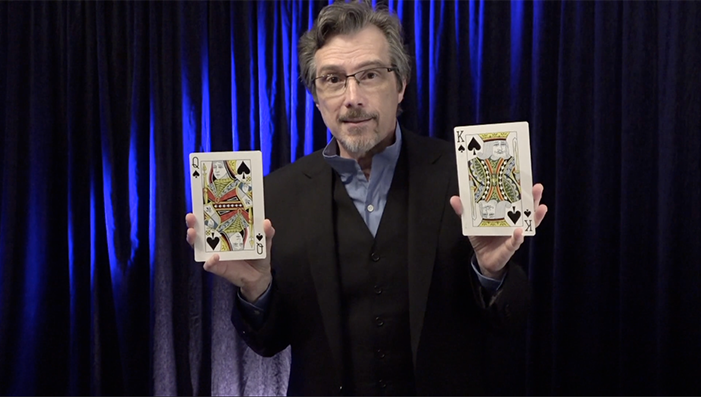 And feel free to forward this special show to your friends and family!

Wishing you good and very safe magic,

Team Washington Magic
Free - for Wharton Club of DC Members - CLICK BELOW to get an email with URL for the show.
MagnetWidget::Event Dashboard