Russia-Ukraine War: Info & Ways to Help by Susan McPherson
Credits to Susan McPherson - CEO, Keynote Speaker, Workshop Facilitator and Author. Focuses on Building Connections, Leadership, ESG and Corporate Social Impact
I know so many of us are feeling helpless watching the horrors unfold in Ukraine. I pulled together this short list as a start in case we have the means to lend a hand. I'm certain there are many more, but wanted to share.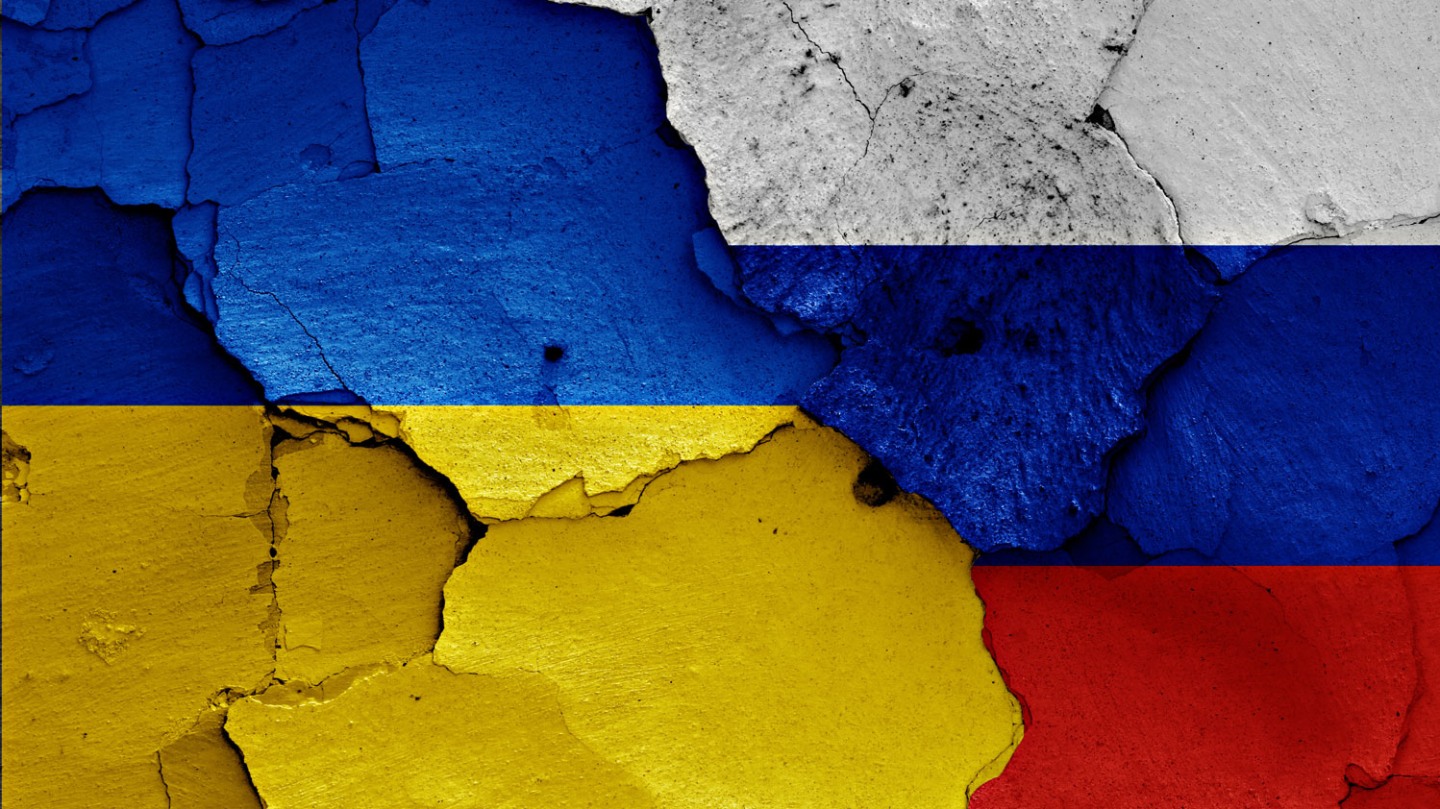 USA for UNHCR - Over 100,000 Ukrainians have already fled the country. More will join them
Help Ukraine - (https://lnkd.in/gWXWGPyM) List of local charities compiled by Ukrainians
Nova Ukraine - Nova Ukraine is a 501(c)3 registered non-profit organization dedicated to raising awareness about Ukraine in the US and throughout the world and providing humanitarian aid to Ukraine.
International Rescue Committee - International Rescue Committee
Ukrainian Red Cross
Razom For Ukraine - Razom was born out of the Revolution of Dignity in 2014 when millions of people worked together and risked their lives to build a pathway to a better future for Ukraine.
International Medical Corps
UNICEF Ukraine - Many activities include trucking safe water to conflict-affected areas; prepositioning health, hygiene, and emergency education supplies as close as possible to communities near the line of contact; and working with local civil agencies to ensure there is immediate help for children and families who are struggling.
Mercy Corps - Mercy provided humanitarian assistance in Ukraine following the 2014 conflict, helping over 200,000 people with emergency cash, food, water, and sanitation supplies.
Polish Migration Forum Foundation - was established in 2007 to promote the rights of migrants in Poland.
CARE - Care is working with with People in Need to distribute urgently needed emergency supplies such as food, water, hygiene kits and cash to cover daily needs
Committee to Protect Journalists - Brave journalists are risking their lives to bear witness. They need our protection.
GlobalGiving
Save the Children International

#StandWithUkraine
***
(Or Register FREE, if you're a Member)(Confirming email will contain the URL for the Online session)
REGISTER for THIS EVENT (Free for All Members!)
When:
12:00PM Thu 17 Mar 2022 - 3:00PM Thu 31 Mar 2022, Eastern timezone

Virtual Event Instructions:
Your confirming email will contain the URL for program access.