Life in Embattled Ukraine: How You Can Lessen the Humanitarian Disaster
Two speakers from Ukraine: Oksana Blazkho, Esq., Pres., Kyiv Multinatl. Rotary Club; Dr. Emad Ballack, entrepreneur providing logistical support and food. Wharton Club of DC Members & Guests invited to this Special BCC Rotary Club Event
You are invited to join us on Zoom at the Tuesday, March 22, 2022, 12:30 pm EDT online meeting of the Bethesda-Chevy Chase, MD Rotary Club. We are privileg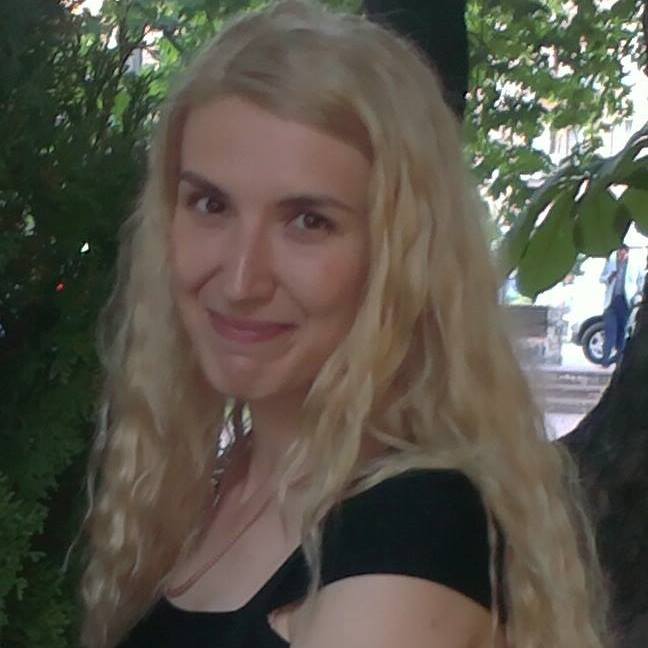 ed to have one or two speakers report directly to us on crisis in Ukraine. They are Oksana Blazkho, Esq., an attorney and President, Kyiv Multinational Rotary Club; and Dr. Emad Ballack, PhD, MBA, Iraqi-American entrepreneur now based in Ukraine.
Their remarks will begin at about 12:45 EDT and end at 1:15 pm, including Q&A. You will have the opportunity to learn directly from them, two people are there on the ground, confronting and valiantly defending against the Russian forces – attacking them by land, sea and air. Thousands of Ukrainians have already died, many thousands more have been seriously injured, as a wave of refugees flees into neighboring countries.
Ms. Blazkho will describe some of the Rotary activities in Kyiv and beyond. She will cover briefly some initiatives of her fellow members to aid Ukrainians who are trying to survive the attacks.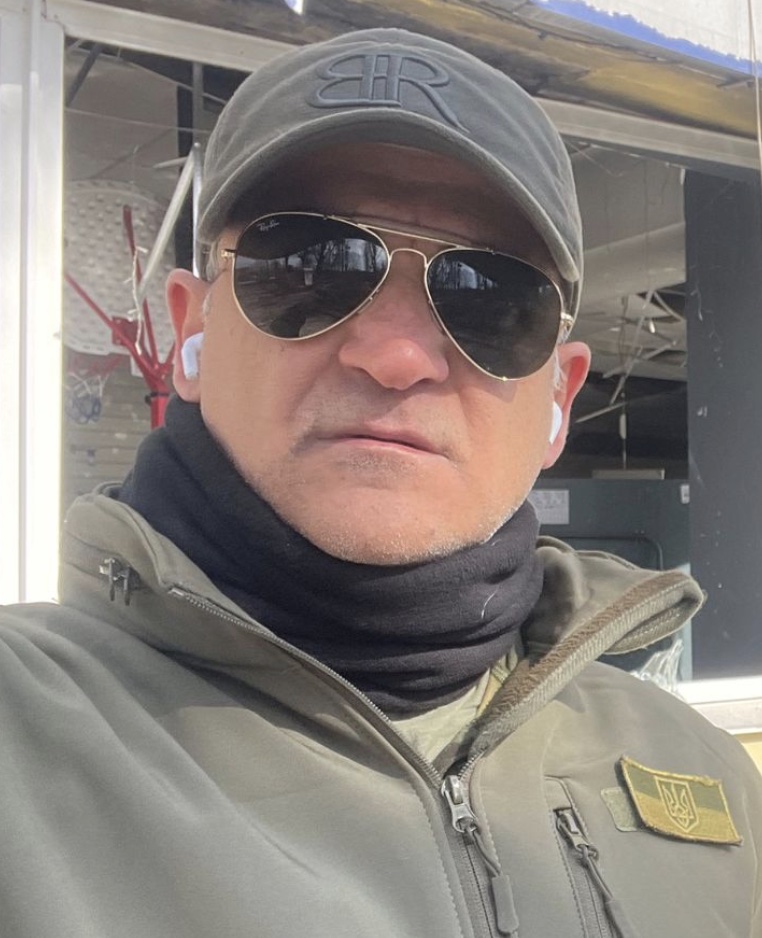 Dr. Ballack, an entrepreneur whose childhood began in Baghdad before his family emigrated, first to the Netherlands and then to the U.S., is now in Ukraine to support its embattled citizens. According to a report from Reuters, he is using his e-commerce company, Zibox, to help manage relief, deliver aid to those in need, and provide free meals from his restaurant to feed civilians and defending security forces.
He is also seeking donations from the U.S. and elsewhere to help sustain and support the brave people of Ukraine. Of Ukraine's pre-invasion population of about 44 million, an estimated 3 million have already left the country to go to neighboring nations. While many of the others who are most vulnerable (including elderly, children and mothers) are seeking to leave, tens of thousands still there are fighting valiantly against the invaders.
As you are no doubt aware, the United States and many allies are aiding the Ukrainian defense efforts. But there is also much that you, and other Americans, can do to help these brave and valiant people.
We hope that you will join us. If you can do so, please register now and sign in early so that can be present at this timely event.
ONLINE: Free for Members: Just you

President's Club & Lifetime: For you and up to three guests
When:
12:30PM - 1:20PM Tue 22 Mar 2022, Eastern timezone

Virtual Event Instructions:
Your confirming email will contain the URL where you can register for program access.
Look Who's Coming:
Alan Schlaifer
Wharton Club of DC
Guest of Alan Schlaifer
Guest of Alan Schlaifer
Joseph Semo
Stephanie Katz
Gordon Simmonds
... a total of 6 guests.
Note: to opt out from this list please sign in, go to My Account and change your preferences under My RSVPs.