Meet Dr. Fred Moss: Welcome to Humanity, will discuss "How to Get Your True Voice into the Room and be Applauded for it"
Wharton Club of DC Members invited to this Special BCC Rotary Club Event. All Members & Guests Welcome.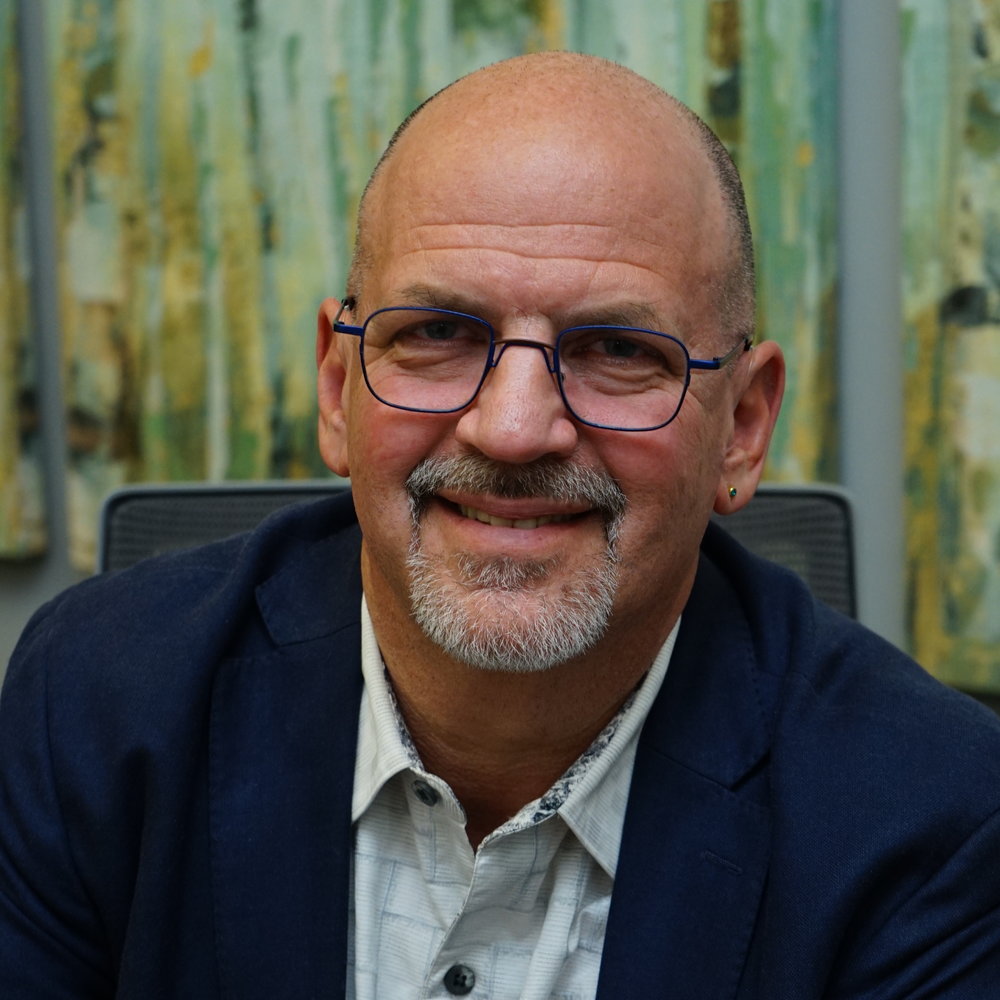 Holistic Physician, Restorative Coach, Podcaster, Psychiatrist Expert Witness at Welcome to Humanity with Dr. Fred Moss
Dr. Fred Moss arrived on Earth on March 1, 1958, and from that very second has been earmarked to be a healer. The family he was born into was in chaos and, in many ways, was counting on his arrival to bring health and wellness back into balance. Little Freddy had his hands full, and over the next six decades, he has made it his business to bring healing to the world around him, not only to his family and friends but to the community and world at large. What a journey it has been.
Dr. Fred has had a host of life experiences, including, among other things, being a 2-time college dropout and a Northwestern University Medical School graduate (1988). Over the last four decades, Dr. Fred has been firmly entrenched in the mental health system, first as a child care worker and then as an internationally well-known psychiatrist. In addition, Dr. Fred has had leadership roles in multiple modalities, including inpatient and outpatient, homeless shelters, nursing homes, orphanages, halfway houses, drug rehabilitation centers, home visits, prisons and jails, and telepsychiatry in many regions of the USA.
Links, audio podcast, and more
https://www.linkedin.com/in/drfredmoss/
https://www.linkedin.com/company/dr-fred/
https://welcometohumanity.net/about-dr-fred
https://welcometohumanity.net/podcast https://www.fredmossmd.com/ https://www.facebook.com/drfredmoss/ https://twitter.com/drfredmoss
Members:

President's Club & Lifetime: For you and up to three guests @ 29/person, including lunch

Other Members: For you @29 for lunch
When:
12:00PM - 1:30PM Tue 31 May 2022, Eastern timezone

Where:
Woman's Club of Chevy Chase
7931 Connecticut Avenue
Chevy Chase, MD 20815 USA
[ Get Directions ]