2nd Annual B'more Bold Business Conference for Entrepreneurs & Innovators
BIG, BOLD Solutions for Baltimore-area Start-ups and Growth Companies. Engage. Think. Build. Monday, June 13, 2022 8am - 5pm
Accelerate Your Imagination

– Ignite Your Entrepreneurial Journey
Speaker: Clifton Taulbert, President & CEO, Freemount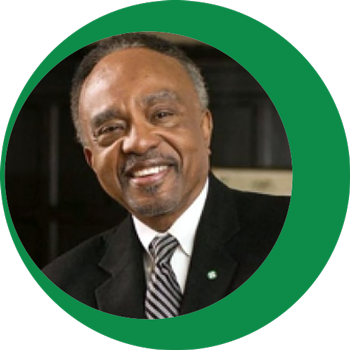 Corporation/Roots Java Coffee; Thrive15 mentor
A CONVERSATION WITH CLIFTON TAULBERT, A "TIME" MAGAZINE RECOGNIZED ENTREPRENEUR
According to our guest speaker, Clifton L. Taulbert, our IMAGINATION is the laboratory for INNOVATIVE IDEAS. Taulbert reminds us that every human has this incredible asset at her or his disposal—their ability to IMAGINE beyond what is known.
No Time to Buy

– Pandemic, Prices, & Putin: What the Economy Has in Store for Us in 2022
Speaker: Anirban Basu, Ph.D. & J.D., Chairman & CEO, Sage Policy Group, Inc.
COV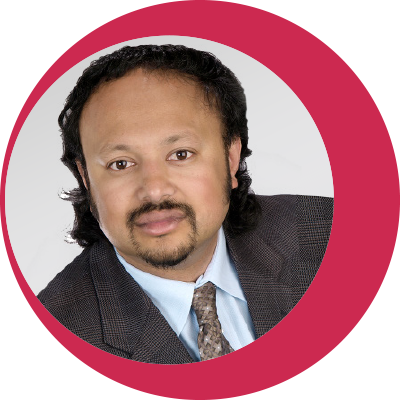 ID, war, inflation, shortages, and fear all seem to dominate our news feeds. But what are the most likely economic scenarios locally and globally? Join Baltimore's leading economist Anirban Basu, Ph.D. & J.D., for an in-depth analysis of the economy's shifts and what it means to you and your business tomorrow and for the years to come.
Reach for more

– From CCBC to Silicon Valley and onto Google X: How Entrepreneurs Can Make a Difference
Speaker: C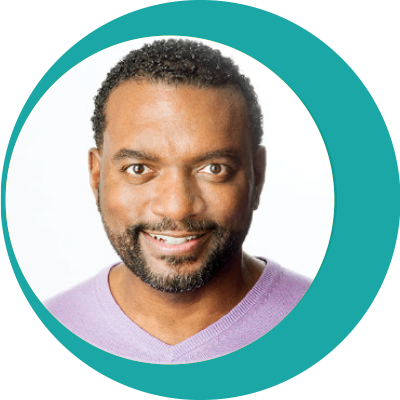 larence Wooten, Entrepreneur in Residence at X, Alphabet's Moonshot Factory
Join us for an inspirational and insightful discussion with Clarence Wooten, who began his entrepreneurial journey as a student at CCBC and founded a string to tech start-ups in Silicon Valley before joining X, Alphabet's Moon Shot Factory (formerly known as Google X) in an effort to uplift people and communities. Discover how start-ups become unicorns … leverage the art of storytelling to attract capital and talent … and scale your ideas to make a difference in the lives of your people and your market.
Join us LIVE and in-person for the Baltimore area's #1 Event for start-ups and business owners where you can…