David Uy, founding executive director of the Chinese American Museum, will discuss "A Museum for Everyone" 6/7
David Uy is the founding executive director of the Chinese American Museum in Washington, DC. He will discuss why this new museum is "A Museum for Everyone". Wharton Club members & guests are invited to free In-Person Luncheon at Chevy Chase Women's Club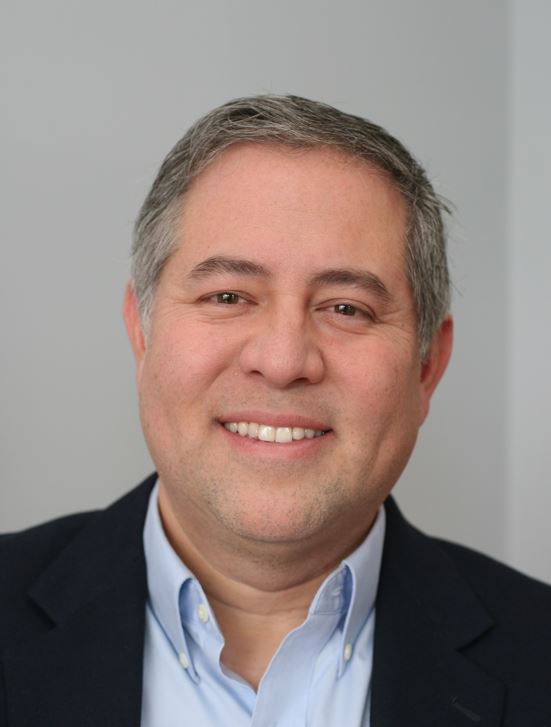 David Uy is a marketing, public relations, and development veteran with experience in national nonprofit management, communications, and relationship building. His role at the museum draws on his work in creative and strategic marketing and public relations, nonprofit and corporate strategy, exhibit and event design, copywriting, speech writing, and campaign development.
Prior to joining CAMDC, David served in leadership roles in several award-winning advertising and public relations firms, as Vice President of Marketing and Development for the legal technology company, CDS, and as Communications Director for The Points of Light Foundation and Volunteer Center National Network. He served as the principal of the public relations agency, Brand Bureau, for twelve years.
David has worked with and advised numerous organizations including The Marine Corps Scholarship Foundation, American Association of Colleges of Nursing, Personal Care Products Council, Coastal States Organization, Washington Revels, Quality of Life Plus, Johns Hopkins University, Fannie Mae, The National Zoo, Sprint, The Wall Street Journal, Big Brothers Big Sisters, US Dept. of Energy, Bon Secours, and HCA Healthcare.

David holds an MBA in Marketing Strategy and a BA in Fine Arts and Art History from The College of William and Mary.

He is a second-generation Chinese American born in Queens, New York City, with family originating in Xiamen, China and the Philippines.

.