Joe Paul, CEO of Byte Back Talks about "The future of work-preparing for a world with artificial intelligence on 9/13
He is the Chief Executive Officer of Byte Back, a tech nonprofit committed to closing the digital divide by providing under-resourced communities an equitable pathway into the digital economy. Wharton Club members & guests are invited to free In-Person Luncheon.
Prior to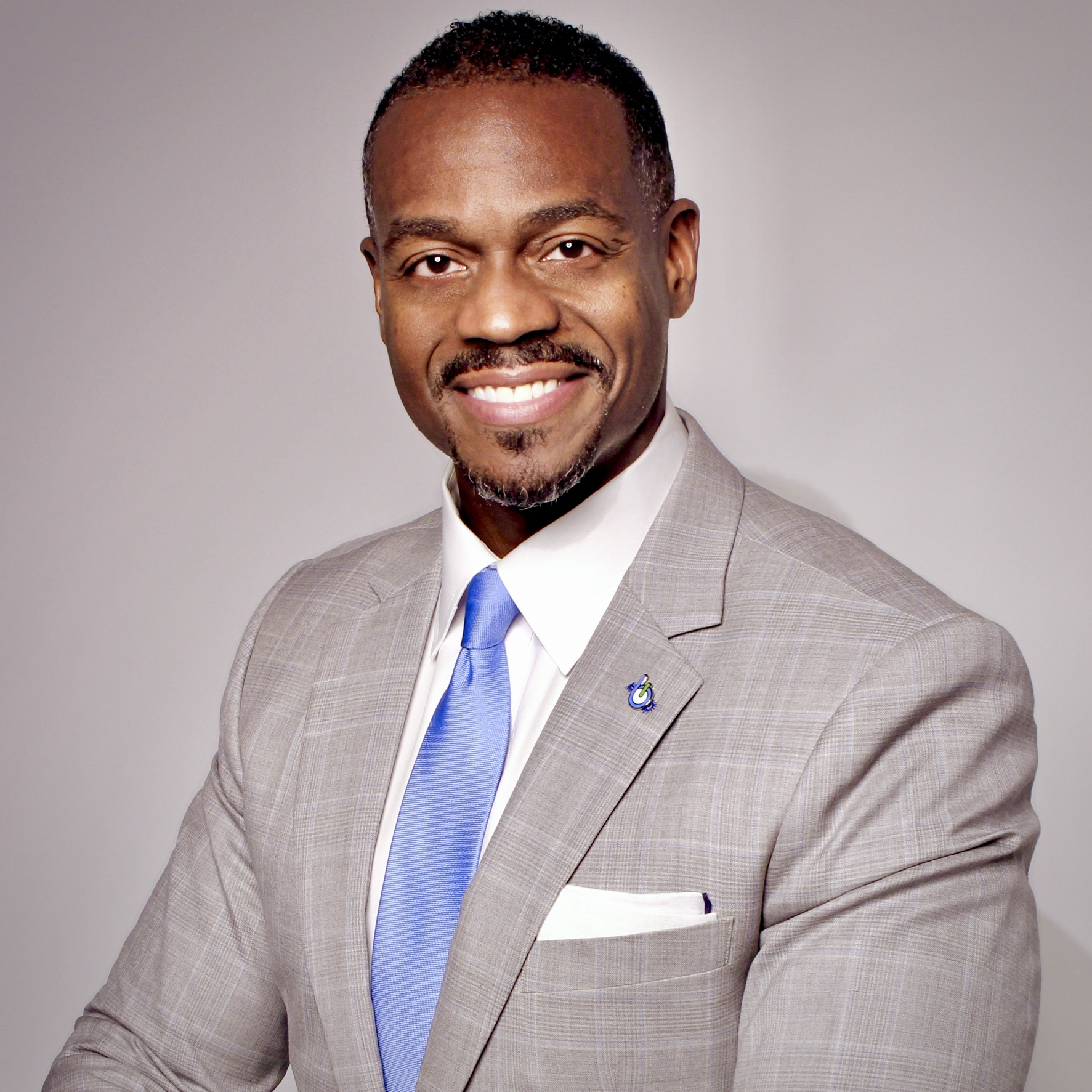 joining Byte Back, he served as the 29th Executive Director and Chief Operating Officer of Alpha Phi Alpha Fraternity, Inc.
Before that, Joe founded Campus 2 Careers Strategies; a training organization dedicated to equipping individuals with essential skills to successfully navigate both personal and professional relationships
Joe is the immediate past Chief Operating Officer for The Stafford Foundation, a charitable organization committed to doing good around the world.
He is the author of "Morning Cup of Joe," "Love Yourself," "100 Ways to Change the World, One Good Deed at a Time," and a devoted philanthropist.
Prior to starting his own business, Joe worked with Management Leadership for Tomorrow where his strategies and tactics led to a 300% increase in overall outcomes - attracting and connecting high achieving, high potential underrepresented minorities to the nation's top business schools and meaningful career opportunities at Fortune 100 companies. Before joining MLT, Joe served as the Human Resources Officer for the District of Columbia government.