DMV Divide: Workforce Development 11/15
This will be our final DMV Divide event of 2022! Join us at the new AWS Skills Center in National Landing and be a part of the conversation helping to advance workforce development efforts in the DMV! Wharton Club members & guests are invited.

Join the Washington Business Journal for a candid conversation about workforce development efforts in the region.
Find out about the importance workforce development plays in addressing barriers that keep under-represented minorities from fully participating in our economy.
This is the final installment of the four-part series that was created to spotlight equity issues across the DMV. Earlier this year we hosted discussions on affordable housing, health equity and access to capital. Find out how you can help advance workforce development efforts to help bring equity to all!
Tentative Agenda
3:00-4:00 pm = Panel Discussion
4:00-5:00 pm = Cocktails, apps & networking - explore the new AWS Skills Center!
*More panelists to be announced!
For event related questions, please contact Courtney Nakoneczny at cnakoneczny@bizjournals.com
For sponsorship opportunities, please contact David Walker at dwalker@bizjournals.com
*WBJ Event tickets are non-refundable* They are transferrable.
**Those attending this in-person event must be fully vaccinated against COVID-19 or have received a negative COVID-19 test within 72 hours prior the event. Additionally, event attendees agree to follow all posted on-site safety protocols outlined by the CDC, local authorities, and the Business Journal such as masking and social distancing. Scroll to the bottom of the page to learn more about what we're doing to keep you safe during your event experience.**
Panelists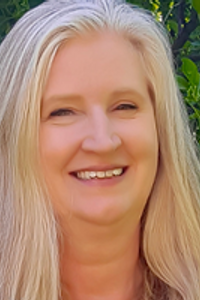 Anne-Marie Bairstow
Director, Skyland Workforce Center
Building Bridges Across the River
Dr. Carl Goodman
provost and vice president for academic affairs
Bowie State University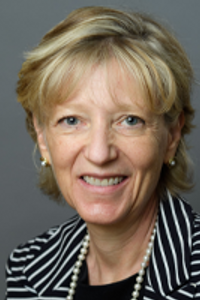 Alyssa Lovegrove
Academic Director, Georgetown Pivot Program
Georgetown University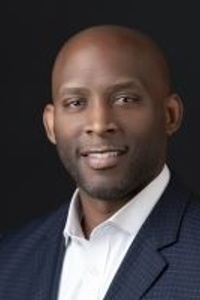 Thomas Penny
President
Donohoe Hospitality Services