Governance watch: 2023 Proxy Season Preview 2/6
Join us as experts discuss this year's challenges and how to navigate them. The 2023 proxy season promises to be even more challenging than 2022. Wharton Club members & guests are invited

!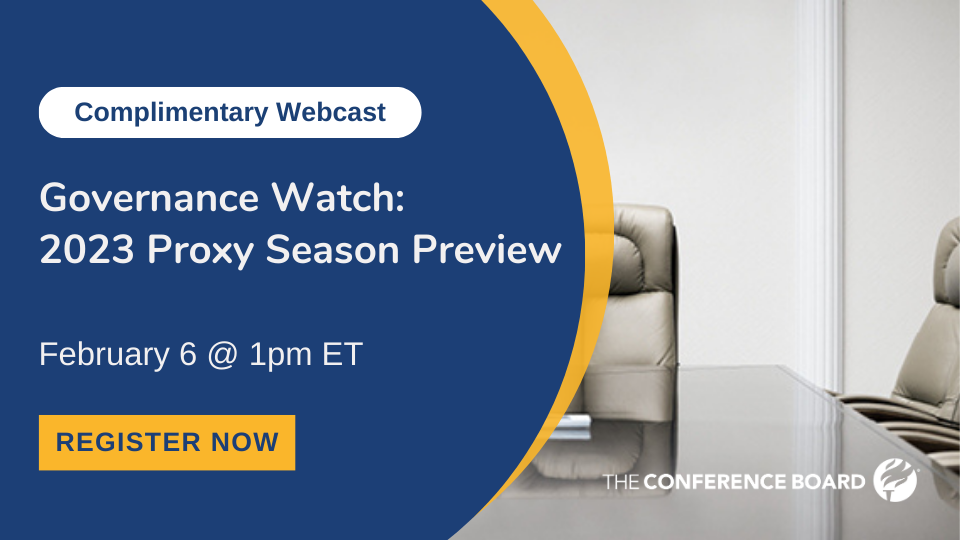 The 2023 proxy season promises to be even more challenging than 2022. Look for more shareholder proposals, higher opposition to directors, lower say-on-pay votes, and increased "Big A" activism. And toss in economic uncertainty and ESG backlash.
The good news is that investors are truly open to hear companies' side of the story because they, too, are trying to navigate many of the same challenges. Join us for a discussion on:
The impact of the latest SEC developments on the proxy season
Key voting policy changes at institutional investors and proxy advisory firms
Reducing the risk of votes against your directors and your say-on-pay proposal
Finding common ground with major investors on 'E' & 'S' proposals
Dealing with the crosscurrents of ESG activism and backlash
How to shape your board's expectations for this proxy season
Who should attend:
Current and prospective board members of public and private companies; CEOs and other C-suite executives; general counsel; corporate secretaries; corporate attorneys; investors; and IR, sustainability, citizenship, human capital, communications, and corporate governance professionals.
Speakers
Francesca L. Odell
Partner
Cleary Gottlieb Steen & Hamilt…
Francesca L. Odell is one of the foremost capital markets lawyers for Latin American and Brazilian international issues, and her clients include many of the region's largest companies in the oil and gas and telecommunications sectors.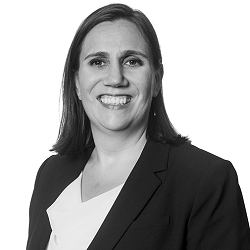 Helena K. Grannis
Partner
Cleary Gottlieb Steen & Hamilt…
Helena K. Grannis's practice focuses on capital market transactions and corporate governance.
Her transactional practice is focused on domestic financial transactions for U.S. and international clients, including initial public offering and equity and debt offerings. She is known for her work on complex issuances, including in complex capital markets and M&A matters.
Paul Washington (Moderator)
Executive Director, Environmental, Social & Govern…
The Conference Board
Paul Washington has led The Conference Board ESG Center, the premier US-based nonprofit think tank addressing corporate governance, sustainability, and citizenship, since 2019. Before joining The ESG Center, he served for nearly 20 years as an executive at Time Warner Inc., including as Senior Vice President, Deputy General Counsel, and Corporate Secretary, as well as Chief of Staff for the company's Chairman and CEO.
Sponsored By

---
Governance Watch
Governance Watch offers summaries and concise perspectives on issues affecting corporate democracy, shareholder communications, and relationships, fiduciary obligations of directors, disclosure, compensation, and insider trading.
Credits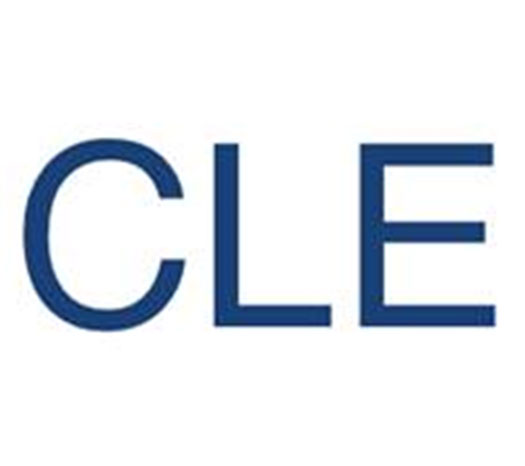 CLE
CLE credit will be available for live webcast participation.
For New York CLE purposes, this course grants non-transitional credit. (For attorneys seeking credit outside of New York, please list your relevant bar(s) information on the webcast verification form provided during the webcast, and your attendance will be reported upon receipt of course approval.) Cleary Gottlieb Steen & Hamilton LLP has been certified by the New York State Continuing Legal Education Board as an accredited provider of continuing legal education in the State of New York.