A SPECIAL VALENTINE'S CELEBRATION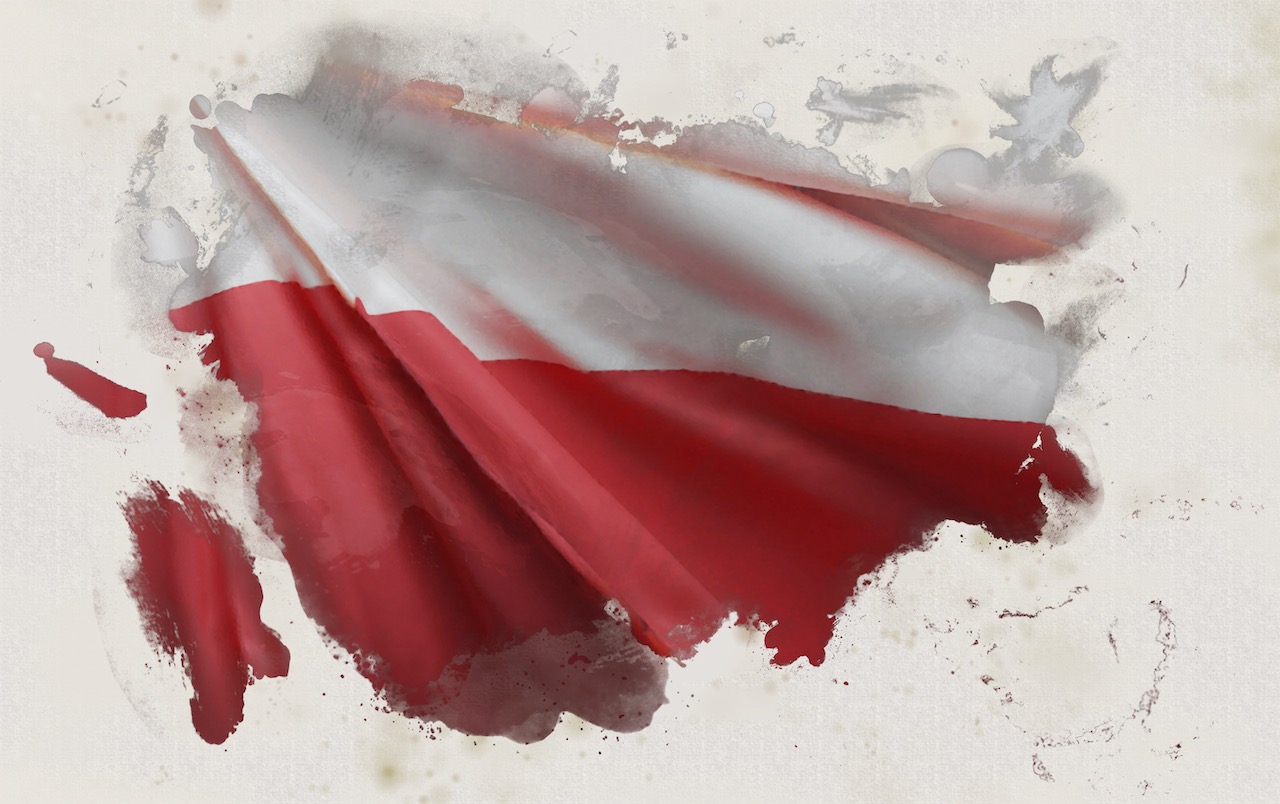 Valentine's Day Gala Dinner. A Special Valentine's Celebration 2/10
An Evening of Music, Dance, & Delicious Polish Cuisine. February 10th, 2023, at 6:30 pm to 10:30 pm. At the Polish Ambassador's Residence on Embassy Row in DC.
Wharton Club members & guests are invited!
Dear Friends,
The Associates of the American Foreign Service Worldwide and AAFSW Crisis Fund in collaboration with the Embassy of Poland and with the support of the Wharton Club of DC, cordially invite you to celebrate

The Feast of Saint Valentine, Polish Style.

The evening includes

a fantastic musical program with Cuban and Polish musicians,

a cultural and engaging presentation and exhibition,

delicious Polish cuisine,

and dancing.

Attire - Black tie.

This event is for a good cause and we look forward to your company.

The Event will take place Friday February 10 at 6:30 pm to 10:30 pm. at the elegant residence of H.E. Marek Magierowski, Ambassador of Poland, located at 3041 Whitehaven Street NW, Washington D.C. 20008. (near the intersection with Massachusetts Ave., NW, aka Embassy Row, and on the same street as the Italian and Danish Embassies).

The cost for this extraordinary evening is $128.00 per person inclusive (Polish cuisine, music/entertainment, program, gratuities, online booking fee) for Wharton Club members. There is limited space, so register as soon as possible.
Please, RSVP by February 6.
We look forward to seeing you,
Sheila
Sheila Switzer
AAFSW Program Chair
Wharton Club Members:

Lifetime & President's Club Members: You may purchase tickets for yourself and up to 3 guests:
Other Wharton Club members: May purchase ticket for yourself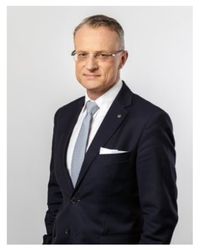 About the Ambassador:
***Marek Magierowski was born in 1971. He graduated from the Adam Mickiewicz University in Poznan with a degree in Hispanic Studies. He worked as a reporter, editor and columnist for over 20 years. He was, among others, the deputy head of the economic desk at "Gazeta Wyborcza," the head of the foreign affairs desk and the business section at the "Newsweek Polska" weekly, and the deputy editor-in-chief of "Forum." From 2006-2011, he was the deputy editor-in-chief of "Rzeczpospolita." He regularly wrote columns on foreign policy for the "Uważam Rze" and "Do Rzeczy" weeklies.
***In October 2015, he left journalism to work for the Chancellery of the President of the Republic of Poland as an expert on public diplomacy, and was subsequently appointed Head of the Press Office of the Chancellery of the President. From June 2017 to May 2018, he served as Undersecretary of State at the Ministry of Foreign Affairs.
***Marek Magierowski served as Ambassador Extraordinary and Plenipotentiary of the Republic of Poland to the State of Israel from June 25, 2018, to November of 2021.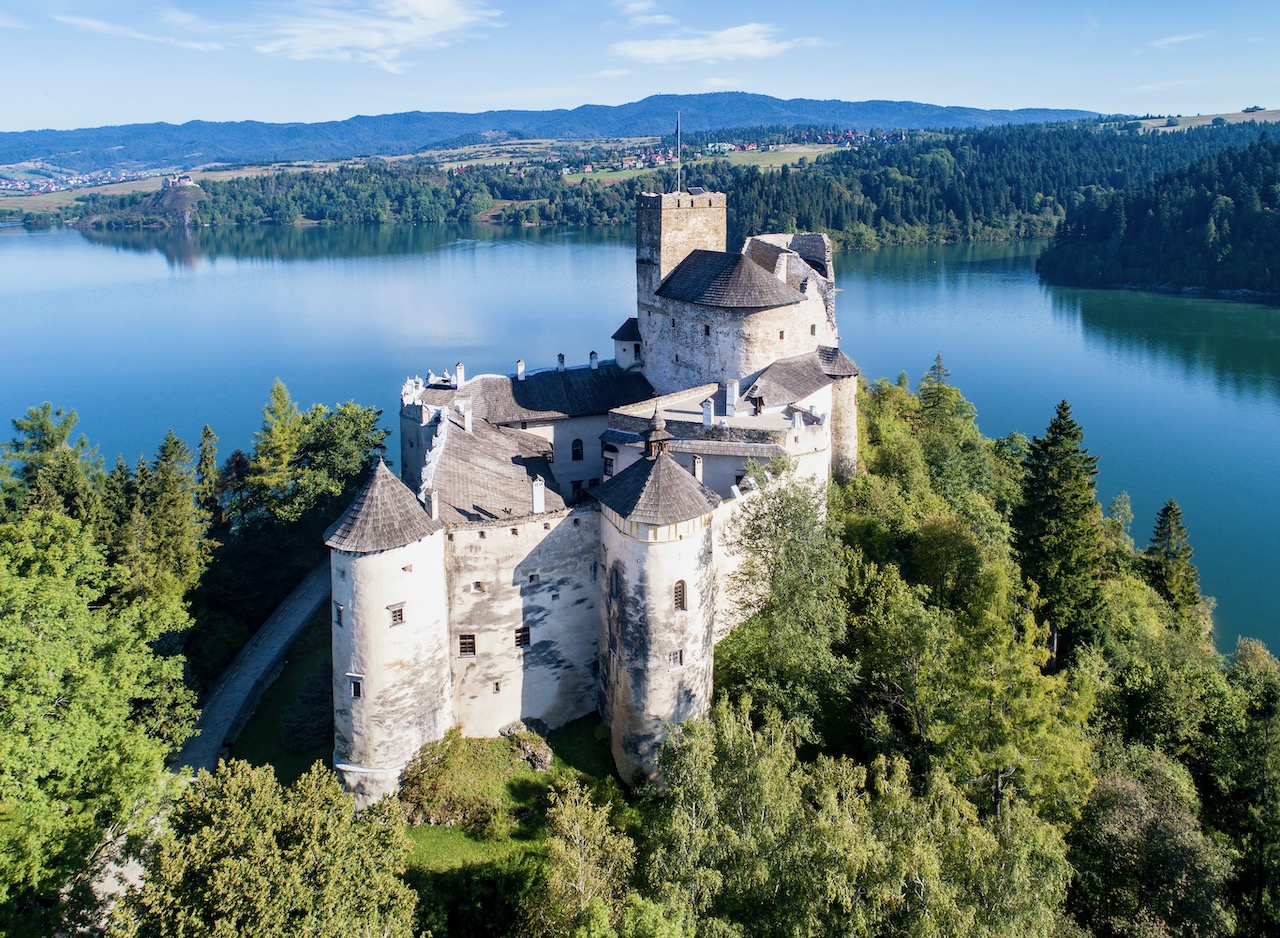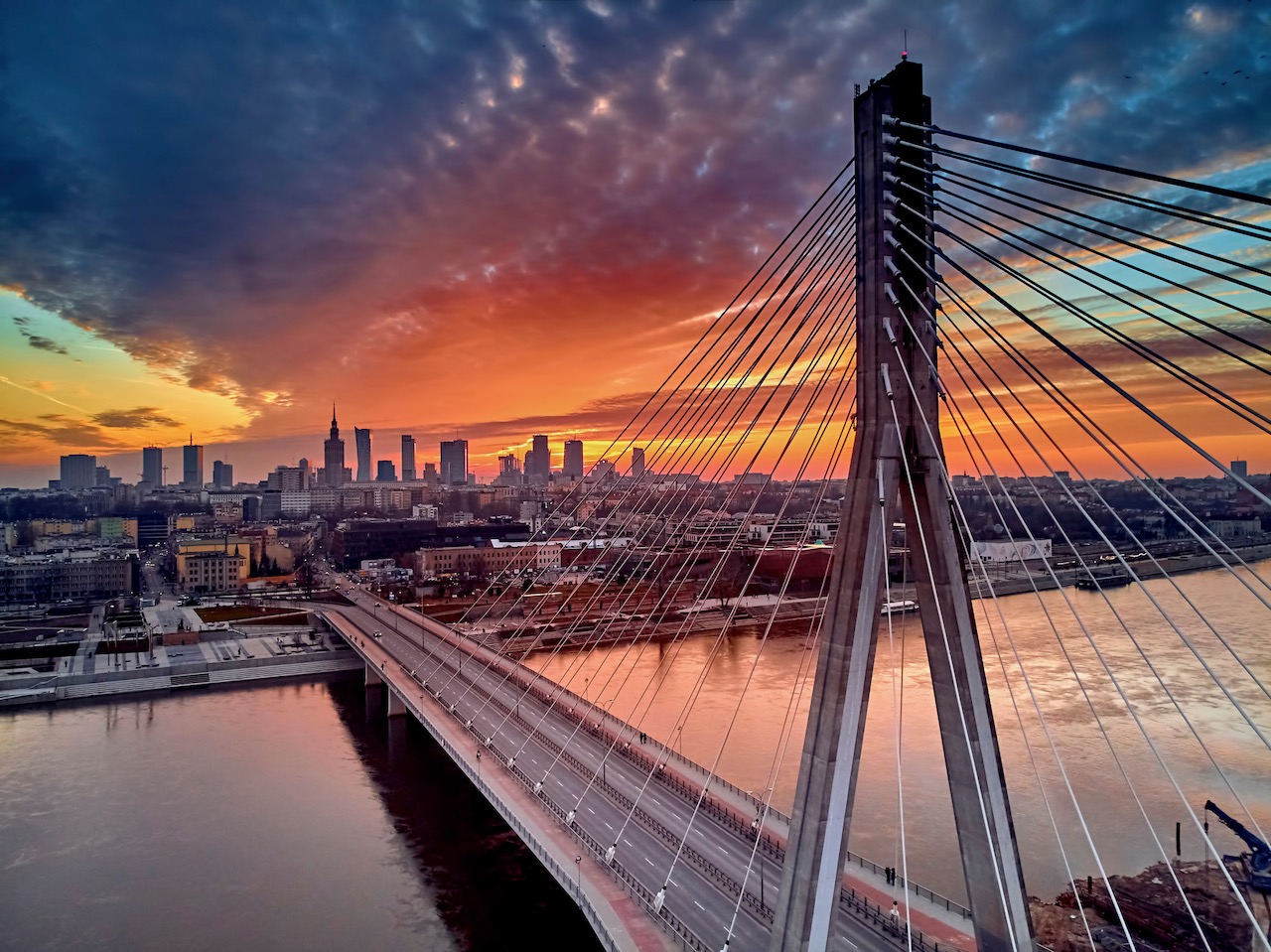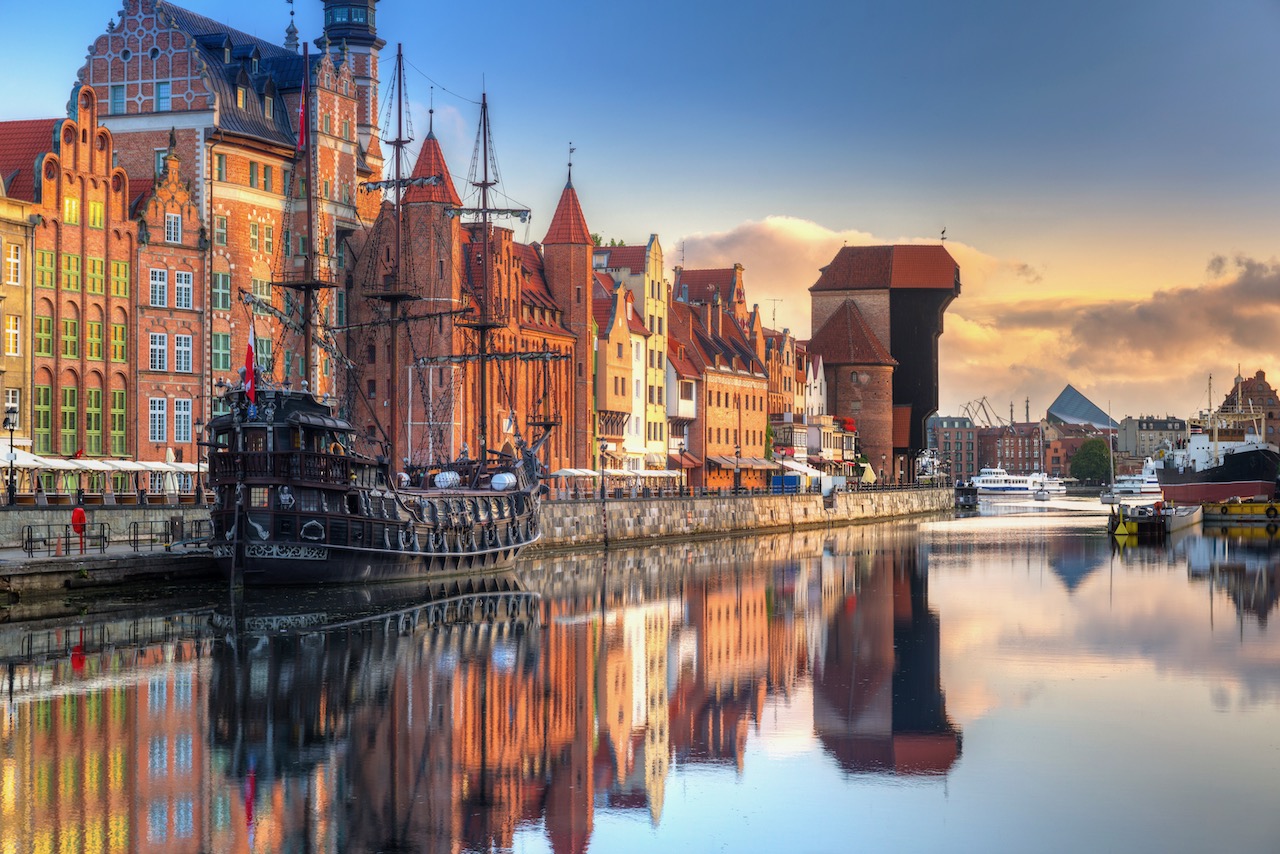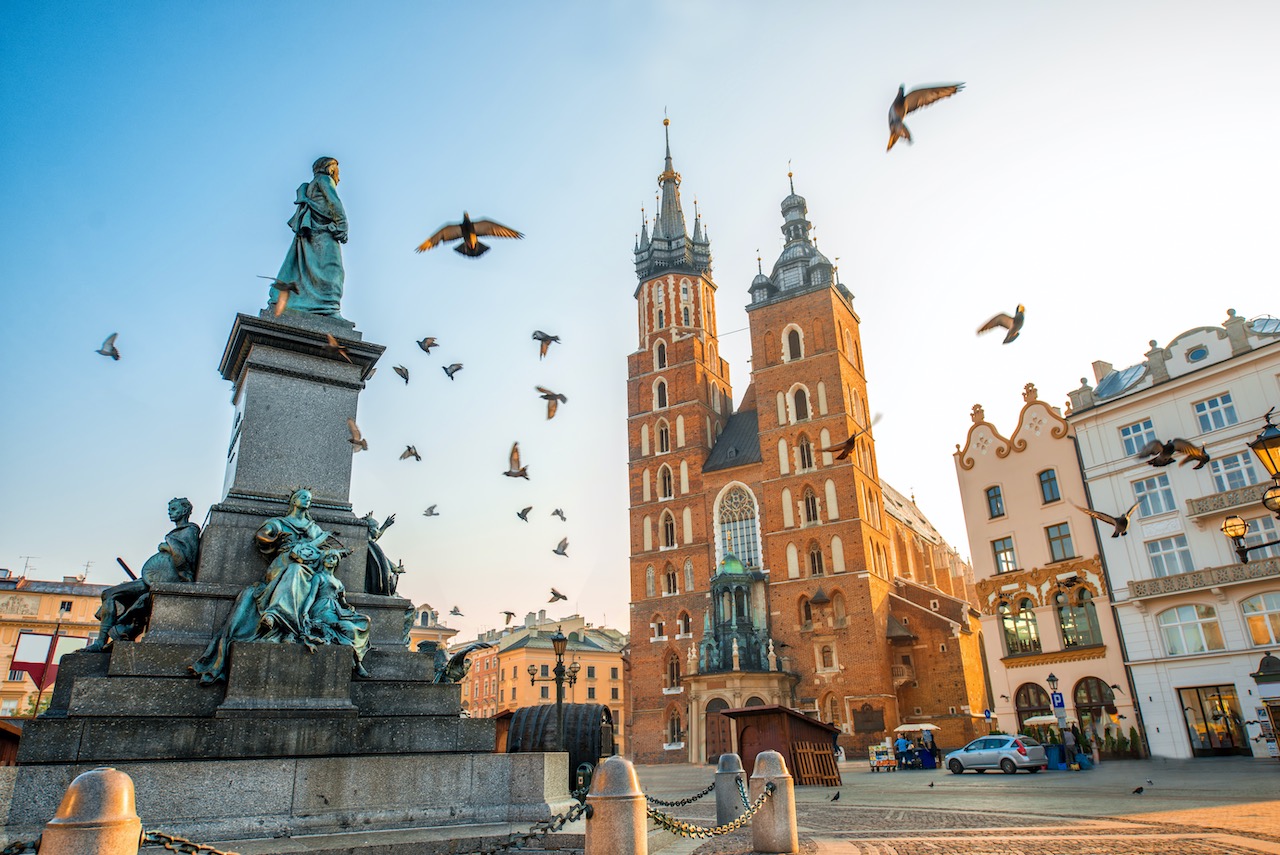 When:
6:30PM - 10:30PM Fri 10 Feb 2023, Eastern timezone

Where:
Polish Ambassador's Residence
3041 Whitehaven Street, NW
Washington, DC 20008 USA
[ Get Directions ]
Look Who's Coming:
Marya Pickering
The Kenific Group, Inc.
Walter Juraszek
Guadalupe Juraszek
Mark Joyce
Xia' Analytics
Steve Lebischak
Monique Lass
Anne Lantry
Justine Schaffner
Pangea Group
... a total of 8 guests.
Note: to opt out from this list please sign in, go to My Account and change your preferences under My RSVPs.
Click here to reserve your place(s)
for the event!