FTC Releases Final Agenda for Feb. 16 Public Forum on Its Proposed Rule to Ban Noncompete Restrictions
Panelists and members of the public will share their experiences. Wharton Club members and guests are invited.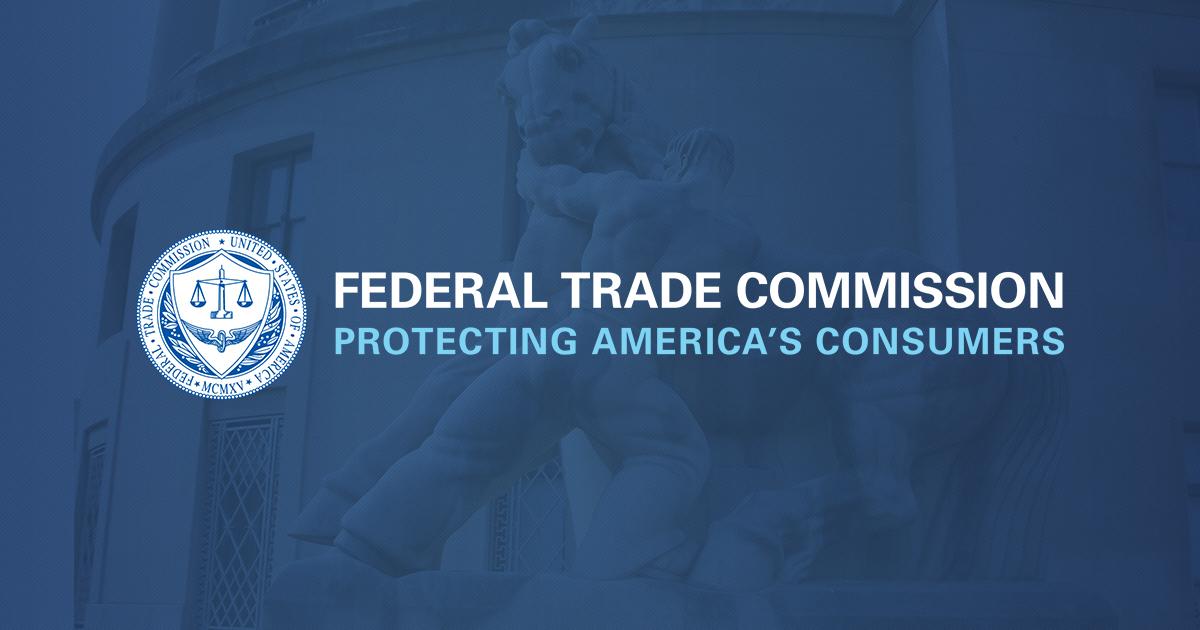 The Federal Trade Commission released the final agenda for the agency's February 16 forum examining the FTC's proposed rule to prohibit employers from imposing harmful noncompete restrictions on their workers.
The event will feature speakers who have been subjected to noncompete restrictions or otherwise have experience with noncompetes. It supplements FTC's request for members of the public to submit written comments on the proposed rule, which is based on a preliminary finding that noncompetes constitute an unfair method of competition and therefore violate Section 5 of the Federal Trade Commission Act.
The forum will be webcast live from 12 noon to 3 p.m. EDT, and also will include remarks by FTC Chair Lina M. Khan and Commissioners Rebecca Kelly Slaughter and Alvaro Bedoya. Members of the public will also have an opportunity to comment via livestream.
Companies impose noncompetes on workers across industries and job levels, and evidence indicates that noncompetes hurt workers and harm competition by blocking workers from pursuing better opportunities and by preventing employers from hiring the best available talent.
The FTC's proposed rule generally would prohibit employers from using noncompete clauses, including independent contractors and anyone who works for an employer, whether paid or unpaid. Among other things, the rule would also require employers to rescind existing noncompetes and actively inform workers that they are no longer in effect.
The Federal Trade Commission works to promote competition, and protect and educate consumers. You can learn more about how competition benefits consumers or file an antitrust complaint.


Click here to reserve your place for the program
When:
12:00PM - 3:00PM Thu 16 Feb 2023, Eastern timezone

Virtual Event Instructions:
Zoom URL for your own use will be listed in the email you receive after you register.
Click here to reserve your seat(s)
for the program