Cars for Ukraine 3/2
This event is to raise awareness and help raise funds for vehicles for the soldiers in Ukraine. Wharton Club members and guests are invited.
Since Russia invaded Ukraine almost a year ago, many of the private cars owned by Ukrainian soldiers have been destroyed and a Little Rock attorney is working to make sure those soldiers are not having to walk in cold winter weather to get into battle.
Attorney Stan Mill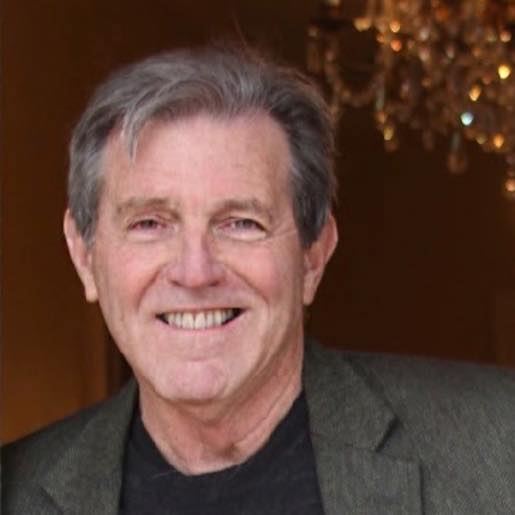 er of Little Rock is hosting "Cars for Ukraine" at 5:30 p.m. March 2nd at Yaya's Euro Bistro on Chenal Parkway. The event will help raise awareness of this situation and help raise funds to buy used automobiles for the soldiers in Ukraine.
Miller has just returned from Ukraine, where he personally drove in the fourth convoy of vehicles delivered directly to the Ukrainian soldiers.
Because much of the electrical power in Ukraine has been knocked out by Russian missiles, Cars for Ukraine also purchases and delivers generators, medical supplies, and other supplies needed in the field.
During the event, the organizers in Estonia will speak to attendees live from Estonia about the impact these cars are having on the lives of the Ukrainian soldiers.
Miller will also speak and share his experiences from his time in Estonia and Ukraine, his interactions with the soldiers, and what attendees can do to help.
Attendees will also have the chance to meet Ukrainian families who have escaped the war zone and are now living safely here in Arkansas. Attendees will have the opportunity to contribute at any level-from the purchase of a car to the purchase of a spare tire or portable generator.
You can attend virtually from anywhere in the world.


Click here to reserve your place for the program