Dana Pauley, President & CEO of Leadership Montgomery "Leadership Montgomery" 3/14
Dana Pauley takes a vision and makes it a reality through solid strategy development and acquiring critical funds. Wharton Club members and guests are invited.


Dana Pauley takes a vision and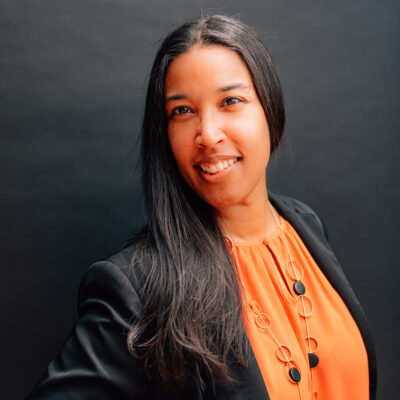 makes it a reality through solid strategy development and acquiring critical funds. In July 2021, she became the third President & CEO for Leadership Montgomery (LM), a community leadership organization whose mission is to connect and prepare leaders to build thriving and inclusive workplaces and communities.
Every day, she works to ensure that leaders have the access, resources, and connections needed to thrive and advance the community.
She joined LM in 2018 as the Vice President, Philanthropic Investments to lead the team that oversees fundraising, marketing, membership, and events. In that role, she was responsible for increasing the organization's revenue and led the design and implementation of LM's race equity offerings.
Ms. Pauley currently serves as the Chair of the board for the Arts & Humanities Council of Montgomery County, is a member of the Association of Fundraising Professionals, and regularly participates in additional volunteering activities in the community. She holds a bachelor's degree in Human Services with a concentration in Counseling and is a Certified Fund Raising Executive (CFRE).
She resides in Montgomery County with her husband and three children. She draws inspiration from great conversation, both inside and outside of work, and relies on exercise, fellowship, and family adventures to provide grounding, challenge, and respite.


Click here to reserve your place for the program