Wharton People Analytics Conference 3/29
The tenth annual Wharton People Analytics Conference (#PAC10) is just around the corner, and features a wide-range of speakers and topics. Wharton Club members and guests are invited.
The 2023 All-Star Speaker Lineup is Complete!
MARC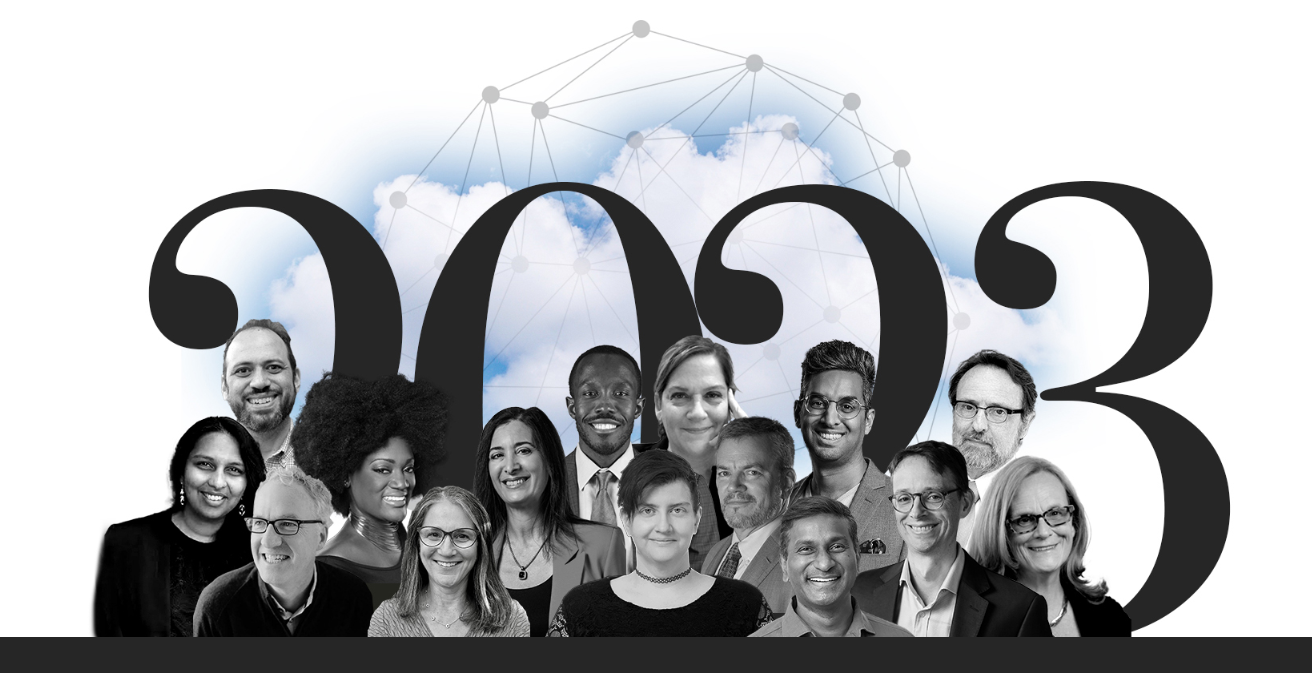 H 29, 2023 | IN PERSON | THE RITZ-CARLTON | PHILADELPHIA
The Wharton People Analytics Conference returns on March 29, 2023, at The Ritz Carlton of Philadelphia and will welcome world-class speakers who will dive into the topics essential to the future of people analytics, including DEI, algorithmic bias, employee well-being and mental health, employee activism, and the Digital First future of work. Celebrating a decade of programming, the Conference will continue to bring the vanguard of people analytics together to equip us all for the next ten years.
Bill McNabb
Retired Chairman and CEO, Vanguard

Annie Duke
Author of Quit: The Power of Knowing When to Walk Away, Speaker, Decision Strategist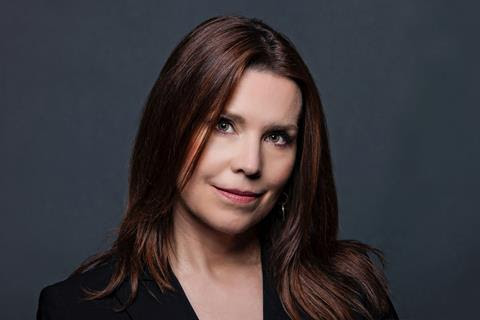 Decision-Making for the Long Run
For people analytics to be a solution for difficult decision-making, we first need to know what we are solving for. Yet as every leader eventually learns, the answer to that isn't always clear. Bill McNabb, the retired Chairman and CEO of Vanguard, understands that better than most. In this fireside chat with Decision Strategist Annie Duke, Bill helps us navigate the dynamic tension between short- and long-term decision-making, while highlighting the central importance of talent strategy to the achievement of Environmental, Social and Governance (ESG) goals.
Ethan Mollick
Associate Professor of Management at the Wharton School of the University of Pennsylvania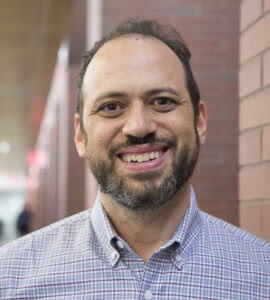 ChatGPT and Bing AI
Join Ethan Mollick, Associate Professor of Management at Wharton and Co-Founder of Wharton Interactive, as he shows you how GPT-4 and Bing AI can revolutionize human resources and empower your workforce. Learn how these cutting-edge artificial intelligence tools can help you automate tasks, generate insights, enhance creativity, and improve communication. Mollick will also demonstrate how GPT-4 and Bing AI work in real-world scenarios and how they can transform work in many unexpected ways.
Nzinga "Zing" Shaw
Chief DEI Officer, The Recording Academy | GRAMMYs
Home Court Advantage – Promoting Pro-Level DEI
Zing Shaw's address will focus on the ways that corporate organizations have proactively addressed forward-facing/public DEI challenges. She will provide the audience with real case studies that explore the problems that can occur when DEI isn't a core component of an organization's business model. Additionally, Shaw will help the audience to define and execute tangible actions for leaders to foster greater inclusion.
Ned Wellman
Associate Professor of Management and Organizations, W.P. Carey School of Business at Arizona State University
Samir Nurmohamed
Associate Professor of Management, The Wharton School at the University of Pennsylvania

Good Power
In this two-part session, we explore the cultivation and use of power from the leadership seat. Beginning with a recorded excerpt from Adam Grant's upcoming interview with longtime IBM CEO Ginni Rometty, we consider her framing of Good Power and how it can be leveraged to advance people and organizations. Following that, ASU Professor Ned Wellman and Wharton Professor Samir Nurmohamed chat live and explore together how Good Power is successfully cultivated and harnessed.


Click here to reserve your place for the program