Book Discussion: Christy Bowe "Eyes that Speak"
Eyes the Speak: One woman news photographer's journey with history makers. Wharton Club members and guests are invited.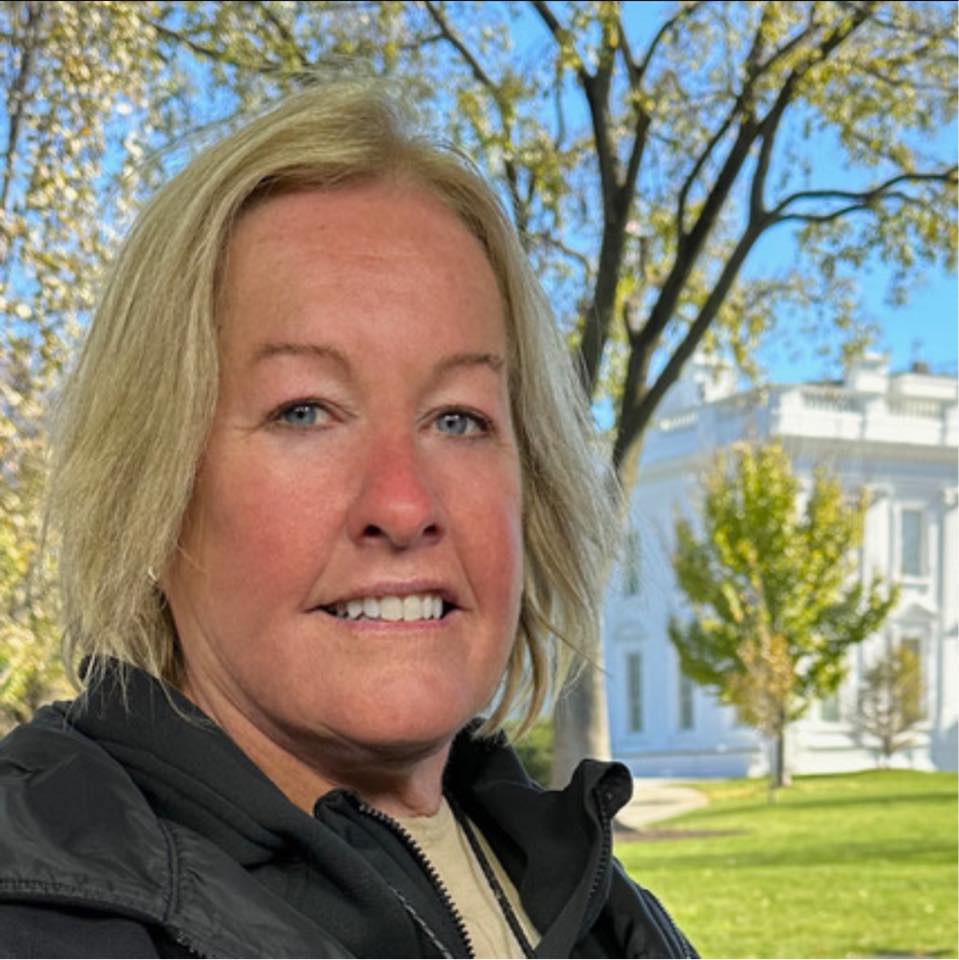 The Truth Behind the Scenes lecture, discussing and showing pictures from her book on April 1st at 1:30 pm at the Connie Morella Library in Bethesda, Maryland! Former Congresswoman Connie Morella will also be introducing me and attending the lecture.


Click here to reserve your place for the program