Katie Mraz, ArtStream, Discusses: "Everyone has a role to play at ArtStream" 7/25
ArtStream offers performing arts classes for people with intellectual & developmental disabilities. Wharton Club members and guests are invited.
Katie Mraz is ArtStream's Out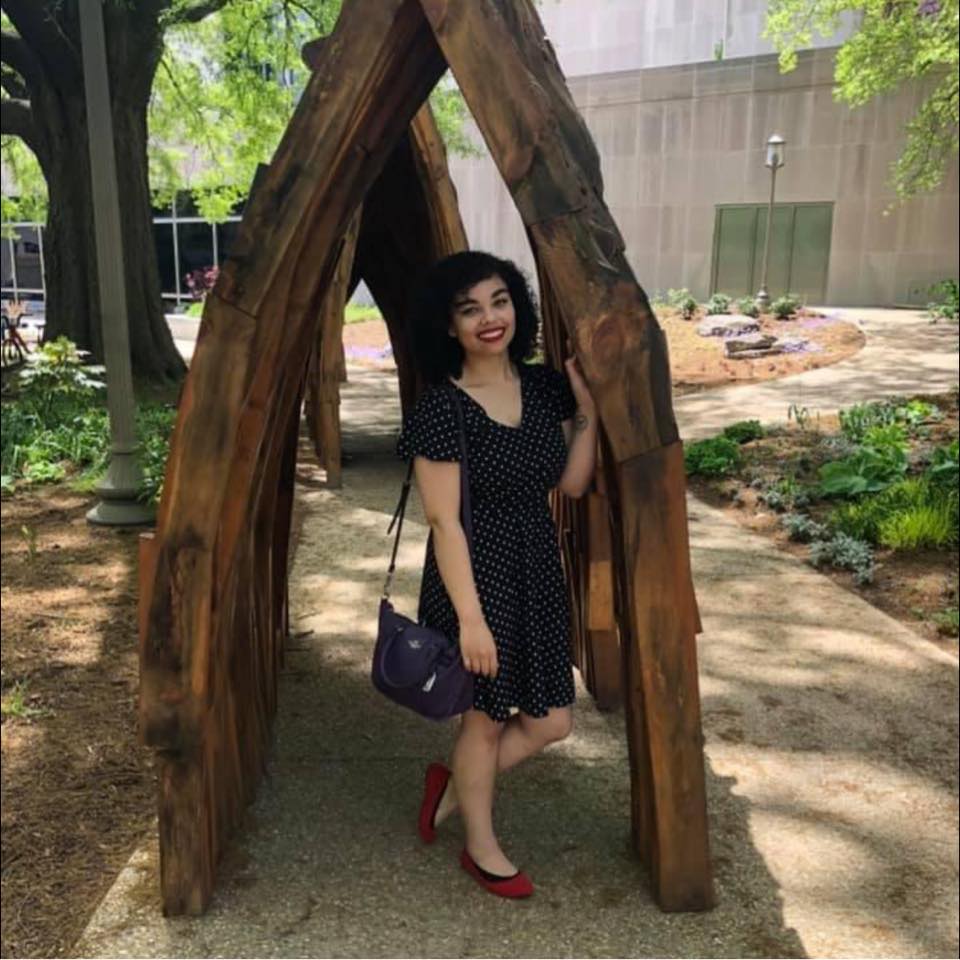 reach Coordinator for Student and Volunteer Engagement. She is experienced in collaborating with community leaders, recruiting volunteers, supporting families, and helping students find the "best fit" class or performing company. She has been a direct support professional for individuals with autism and mental health needs, while supporting her brother who has a processing disorder.
Her time spent with her brother inspired her to pursue a career where she is able to help others break down barriers, reach milestones, and grow. She earned her bachelor's in psychology from George Mason University and is pursuing her master's in educational psychology at Eastern Michigan University.
ArtStream offers performing arts classes for people with intellectual and developmental disabilities (IDDs), including autism. Classes are accessible, empowering, and engaging. Participants learn performing arts and social skills through inclusive participation. All ArtStreamers are valued for their creative contributions. At ArtStream we work together, learn from each other, and Perform Our Art Out. After participating in an ArtStream class or performing company, students perceive themselves as markedly improving in both their performance and communication abilities, making new friends, trying new things, and being comfortable working in a group. "There is a role for everybody at ArtStream, whether they communicate a little, a lot, or they can do a monologue from Shakespeare. Everyone has something to offer. Everyone has something to gain."
–Parent of an ArtStreamer, active since 2011

Wharton Club of DC Members - you can attend in-person with a free lunch or by Zoom:
President's Club/Lifetime: You and 2 guests may attend
Other Members: Yourself only
Click here to reserve your place for the program
When:
12:00PM - 1:00PM Tue 25 Jul 2023, Eastern timezone

Where:
The Woman's Club of Chevy Chase
7931 Connecticut Ave
Chevy Chase, MD 20815 USA
[ Get Directions ]
Look Who's Coming:
Alan Schlaifer
Wharton Club of DC
Guest of Alan Schlaifer
Guest of Alan Schlaifer
Alan Schlaifer
Piyush Jain
... a total of 5 guests.
Note: to opt out from this list please sign in, go to My Account and change your preferences under My RSVPs.
Click here to reserve your seat(s)
for the program