Arts and Wellness Panel with NeuroArts Blueprint 4/19
Join us for a live screening of Reflection: a walk with water, a film by Emmett Brennan. Proceeds to support global reforestation projects. Wharton Club members and guests are invited.
Reflection: a walk with water is a hopeful and instructional movie about water and its cycles. Through a series of intimate vignettes featuring community leaders and water experts, filmmaker Emmett Brennan records a 200-mile walking journey alongside the Los Angeles aqueduct. The result is an award-winning film that highlights transformational stories from Los Angeles and other parts of California, which might inform water management decisions everywhere.
"Filmmaker Emmett Brennan hopes to inspire...instead of focusing on the damage, he captures the efforts of people working to restore and promote healthy water systems."
"Startlingly provocative...Beautifully shot and lyrical...Thought-provoking."
Plants in general, and trees in specific, play an important role in water's life-giving cycles. Here at ForestPlanet, we stress this critical connection quite often, so we're happy to feature this film.
Advance tickets are $10 and can be purchased until 1pm on April 23rd. Only 80 tickets are available for this event and it will sell out, register today!
On-site/Day-of tickets will be available for $15, if available.
We recommend dining in advance of this event, though snacks will be provided.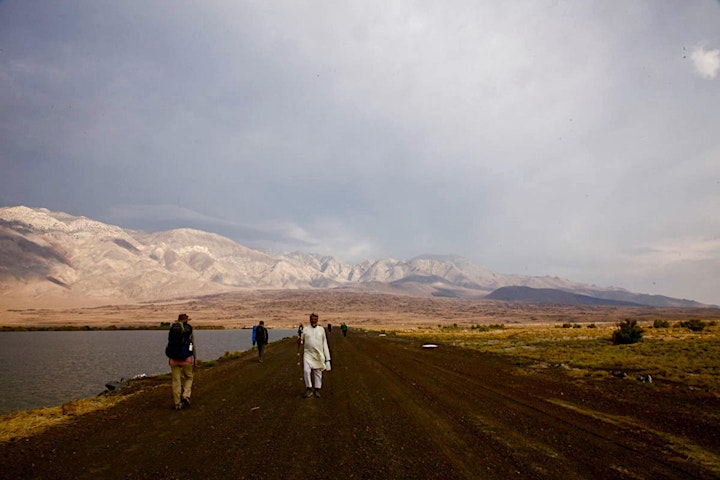 Schedule
6:30pm - Doors open, conversation and snacks available
7:15pm - Welcome and introductions
7:20pm - Film starts
8:45pm - Film ends
About the Venue
This event is being hosted by the good people of Patagonia at their Old Town Alexandria location. The store will close at 6pm, items will be moved aside, and chairs will be set out. This location used to be a movie theatre, so it's a perfect venue for our film screening!
Parking
Free street parking on Sunday nights in Old Town, Alexandria!
Door Prizes!
Each attendee will have a chance to win fun door prizes generously donated by our sponsors.
Many thanks to our partnering businesses for their generous support of this event
Ecoprint: Ecoprint has provided environmentally sustainable printing services to the DMV since 1977, and is proud to be a legacy supporter of ForestPlanet.
Neighborhood Sun: Neighborhood Sun connects people with local clean energy projects like Community Solar. Community energy subscribers not only save money while "going green", they also support our local economy.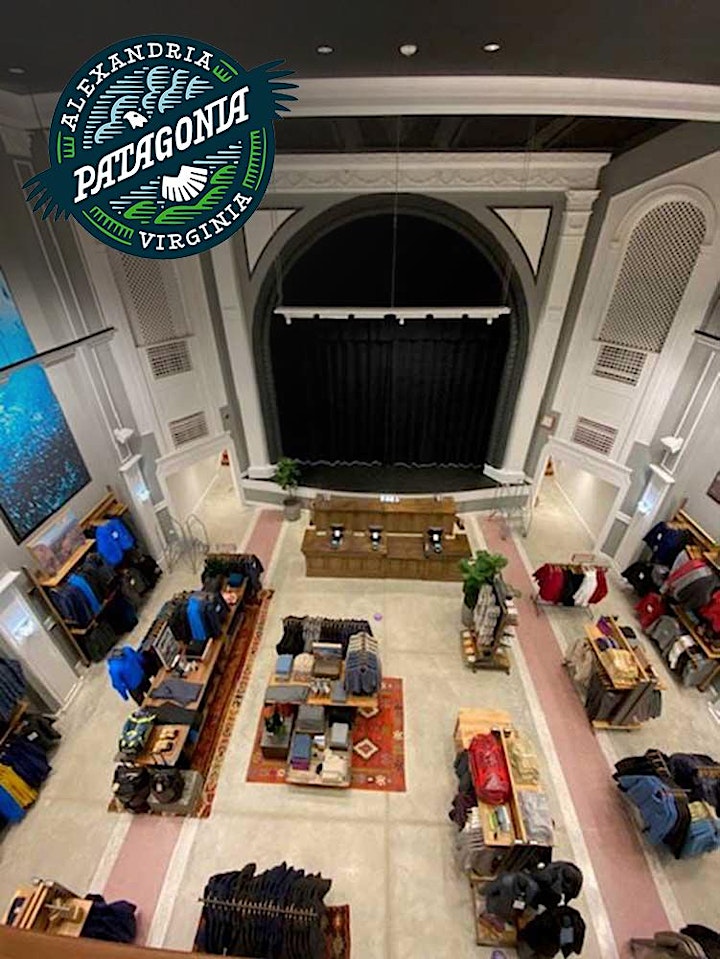 About ForestPlanet:
ForestPlanet plants trees where they will have the greatest benefit to the soil, local habitat, the environment, and local communities. We hope this event to raise enough funds to plant thousands of trees around the world, which will quickly:
Stabilize soils
Help the land retain rainwater
Provide income and food security to local populations
Provide habitat for the region's wildlife
The photos below , taken three years apart in Tanzania, illustrate the amazing transformation power of a properly executed reforestation project.



Click here to reserve your place for the program