Fund Your Business - Summit Options for You To Improve the World
Panels with top experts to help you move your business forward: Cash Catalyst & Wealth Wizards; Scale-Up Mastery & Venture Vantage.
Plus a closing Pitch Competition!
These sessions alone are good reasons for register for the June 22 Summit: Advancing to a Healthier, Wealthier World for All
Cash Catalyst & Wealth Wizardry - Funding Architectures
Success in fund raising for a startup - skills and qualities considered as "superpowers" charisma, networking, persistence, strategic thinking, and passion are the most usefull in attracting investors and raising capital. Being able to charm and persuade investors, building relationships with potential investors and influential individuals, being resilient in the face of rejection or setbacks, thinking strategically, and having a deep passion for the startup and the problem it solves are crucial for successful fund raising.
Top speakers with huge experience in funding tips and tools:
Gil Price, CAI Board, President and CEO NeuroBo Pharmaceuticals

Tien Wong,

Opus8 Chairman & CEO

Katherine Hill Ritchie,

TEDCO Senior Director, Venture Funds

Joe Daniels,

Nelson Mullins Partner & Co-Chair of Emerging Companies

Scale-Up Mastery & Venture Vantage: Commercializing a technology and scaling a business require a combination of skills, knowledge, and resources.

To succeed in the process, some "superpowers" can be helpful, such as innovation, strategic thinking, adaptability, networking, and leadership:

Being able to identify and develop new and innovative ideas,

Think strategically and develop a clear roadmap,

Adapt to new trends and market conditions.

Build strong relationships with customers, investors, and other key stakeholders, and

Lead by example can help you navigate the challenges of commercialization and scaling and build a successful business.

Top speakers with can give you the GPS you need to navigate this challenging terrain:

Jarrod Borkat, CareDx, SVP, Head of Maraketing & Portfolio Operations

Guc Ozenci, Founder Institute, Managing Director, Washington, DC

Daniel Ryan, Alikos Wealth Management, Principal

Kolaleh Eskandanian, VP & Chief Innovation Officer, Children's National

Closing Keynote - Pitch Competition: IgniteIdeaX

Stacey Ma, Founder, Filterbaby

Tisha Jepson, CEO & Co-Founder, True Bearing Diagnostics
Are you ready to move your venture and your life forward?
Click HERE to register. And CLICK HERE soon to visit the Summit's special website and learn the latest about Summit keynotes, other speakers and more news.

To view all speakers confirmed last year (similar quality and diversity this year, CLICK HERE.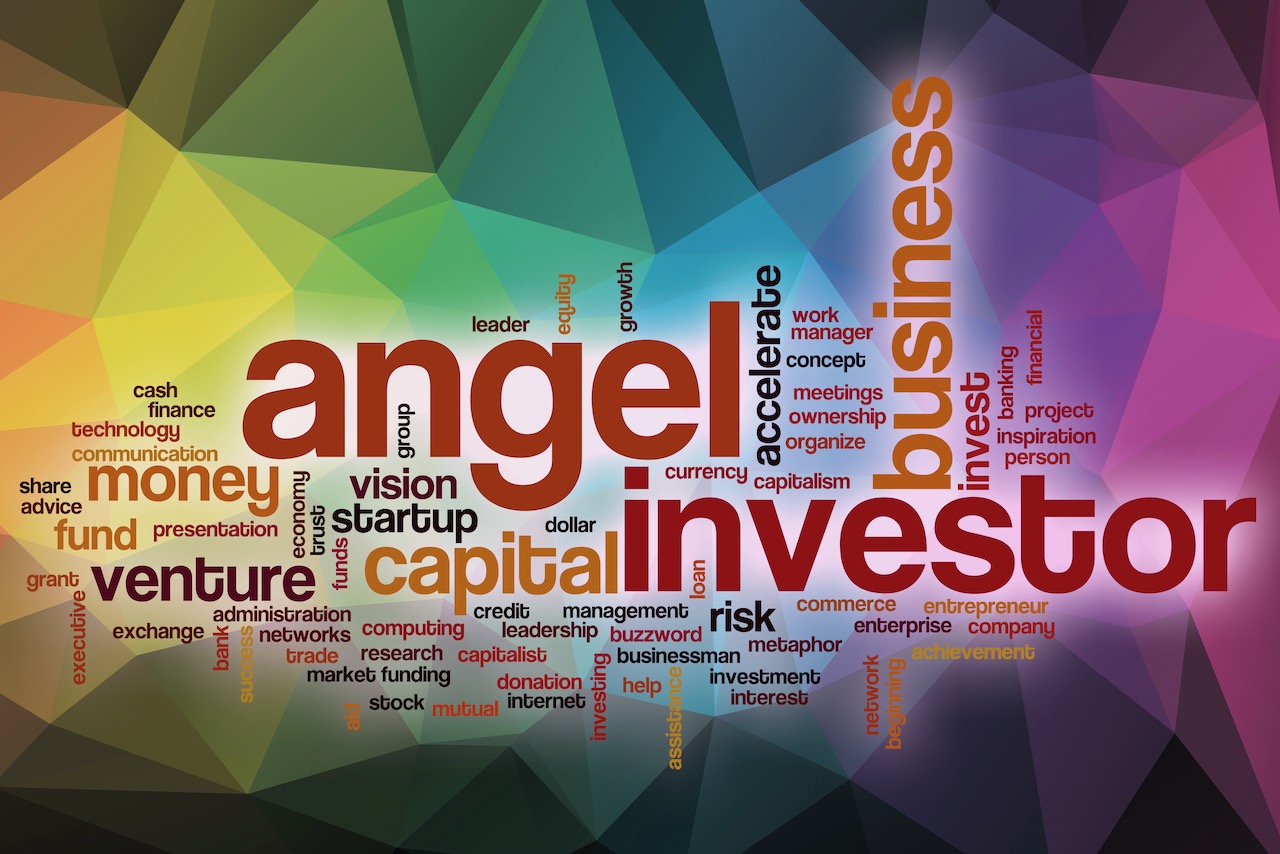 When:
8:05AM - 8:00PM Thu 22 Jun 2023, Eastern timezone

Where:
1812 North Moore
Conference Center, 22nd Floor
Arlington, VA 22209 USA
[ Get Directions ]