Small Business Webinar: How it's Made
Join e-commerce expert Mcichelle Bali for a session that will teach you how to go from idea to inventory. Wharton Club members & guests are invited.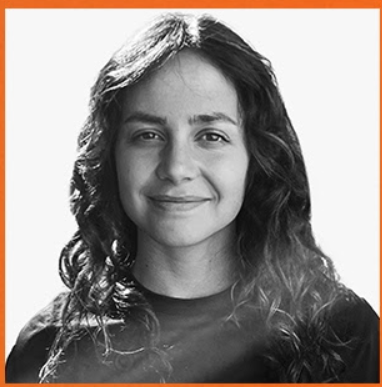 SMALL BUSINESS WEBINAR
HOW IT'S MADE
Go from idea to inventory when you learn the basics of making a product for sale, including how to source ingredients, work with warehouses and more
MAY 10 2023
1:00 – 2:00 PM ET
As a creative strategist Michelle helps e-commerce brands take their business to new heights. She teaches new entrepreneurs how to take products from zero sales, to flying off the shelves. She has secret formulas on e-mail strategy, content marketing and affiliate strategy that she can't wait to share with you.

Michelle has worked alongside tastemakers such as HXOUSE and giants like KFC. She is also a thought leader in the e-commerce community, and speaks as a host on Shopify's YouTube channel. But Michelle's strongest passion is to work one-on-one with small-medium businesses in helping them get results in a meaningful way.