Michael Wehr, Around the World on Queen Mary 2's 2023 World Voyage 9/12
Mike and Nancy's Wonderful Adventure- Around the World on Queen Mary 2's 2023 World Voyage. Wharton Club members and guests are invited.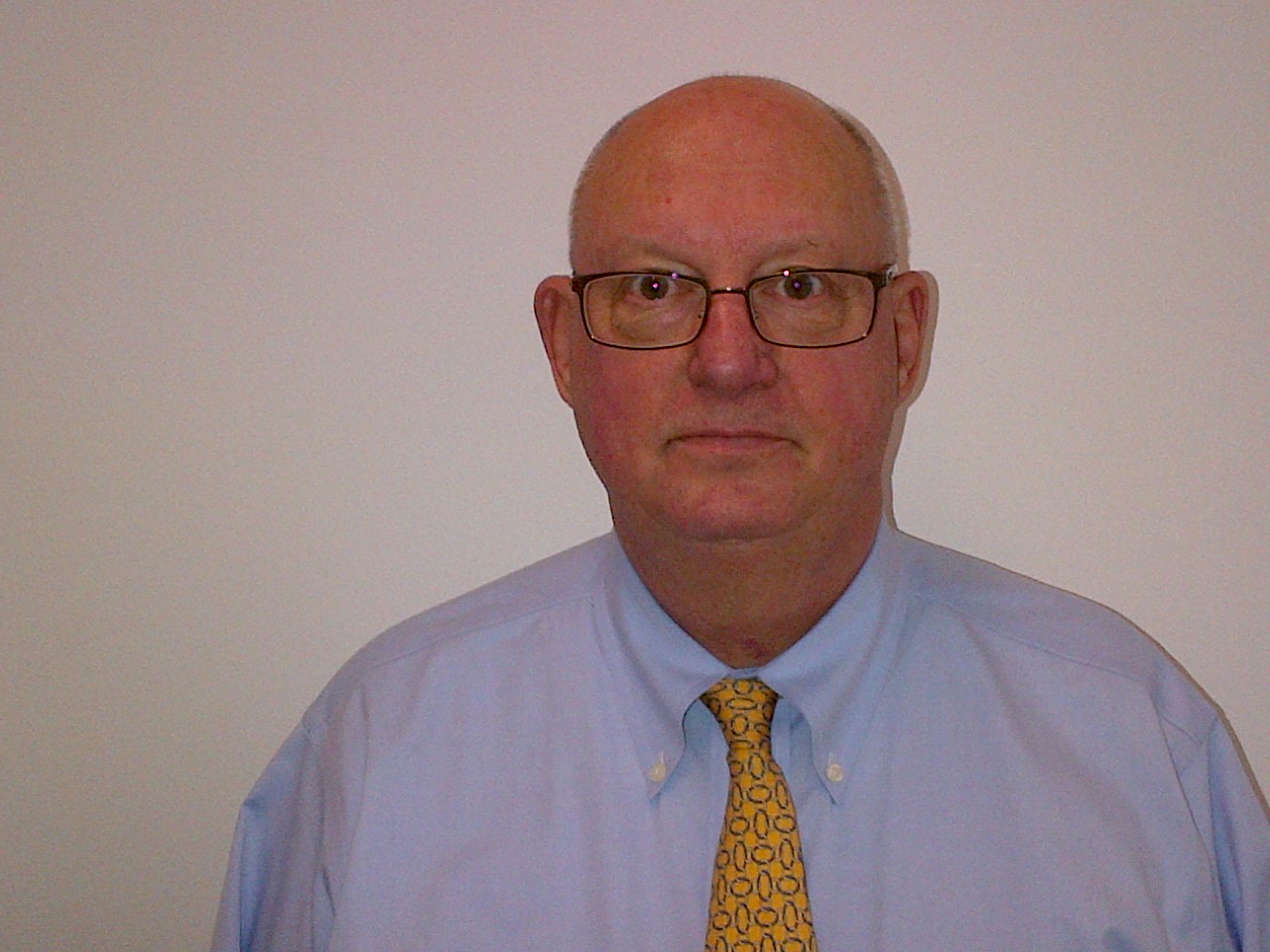 Mike Wehr and his wife Nancy have lived in Woodacres for almost 30 years.
Professionally, Mike's work career has been in the area of international food safety. He is retired from the U.S. Food and Drug Administration where he worked to resolving technical trade issues, establish global food safety standards, and assess food safety systems of foreign countries. Previously he served as Director of Laboratories for the Oregon Department of Agriculture and established and managed the Oregon Food Export Service Center. He currently does private food safety consulting through Wehr Associates LLC. Over the years Mike has been active in many professional organizations, including serving as President of AOAC International (a scientific organization focused on laboratory operations) and in community service organizations. He currently is on the Board of Directors of BCC Rotary's Foundation and on the Board of Little Falls Village, an aging-in-place community organization.
ATTEND: Wharton Club of DC Members - you can attend in-person with a free lunch or by Zoom:
President's Club/Lifetime: You and 2 guests may attend
Other Members: Yourself only
Click here to reserve your place for the program