The EagleBank Foundation: 19th Annual Fight Against Cancer Golf Tournament 10/9
For the past 18 years, the Foundation is proud to have raised over $5,500,000 for our local community. Wharton Club members & guests are invited!
Fight Against Cancer Golf Classic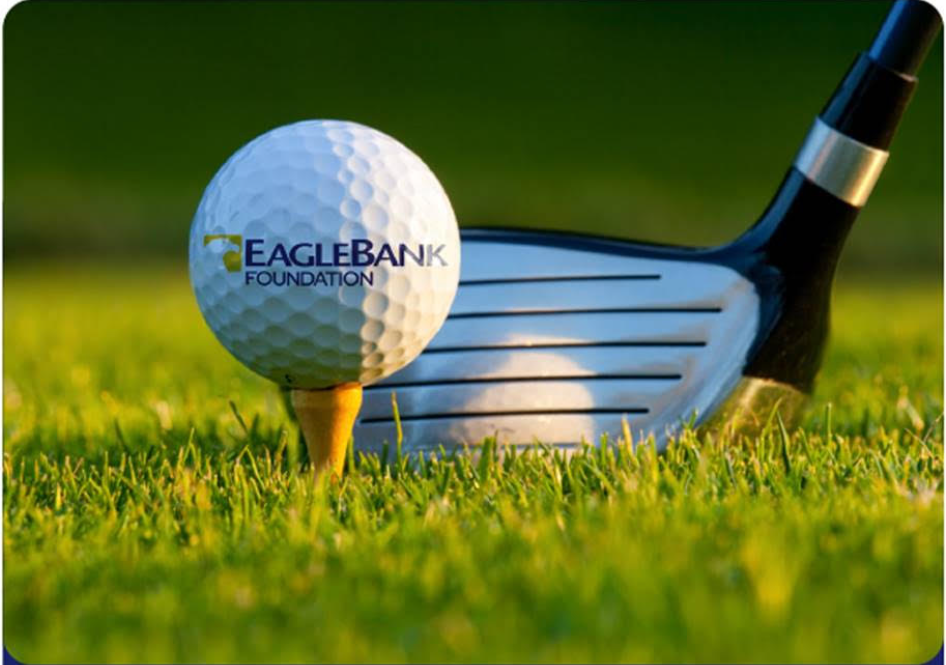 Our premier event, the EagleBank Foundation Golf Event Fighting Cancer is in full swing.
For the past eighteen years, the EagleBank Foundation Golf Classic has raised over $5.5 Million that has been distributed to area hospitals in their ongoing fight against cancer. From research to support groups, local area hospitals like Adventist Healthcare Shady Grove Medical Center, Holy Cross Hospital, Suburban Hospital, George Washington Hospital Breast Cancer Center and Washington Hospital Center plus local groups, such as Hope Connections, The Brem Foundation and The Children's Inn at NIH have all benefited from the very generous support of our community.
You can register for golf or become a sponsor or make a donation using our secure payment processing network by just clicking on the Register Now Link. Remember, we can beat this disease, but only with your help.
Event Held at the Woodmont Country Club