NPC: South American Wine Social 9/21
Join us for an exquisite Wine Social, where we explore the rich and diverse world of South American wines from Chile and Argentina. Wharton Club members & guests are invited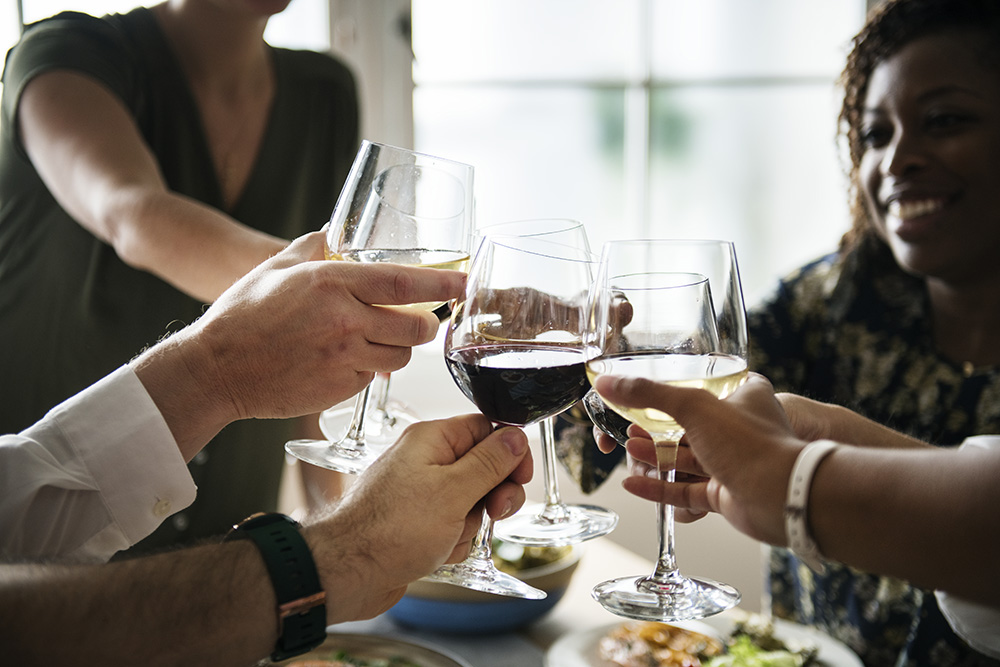 Join us for an exquisite Wine Social, where we explore the rich and diverse world of South American wines from Chile and Argentina. Immerse yourself in the flavors, aromas, and culture of these vibrant wine regions as you sample carefully selected wines in three distinct tasting rooms. Indulge in an array of festive bites expertly paired with wines from the tasting rooms. Enjoy the lively atmosphere as you connect with fellow wine enthusiasts and share your newfound appreciation for South American wines.
Admission is $70 for members (with login) and $80 for guests and general public.
Evening Wine Tasting Notes:
Experience the bold and velvety flavors of Montes Chilean Wines: Montes, a visionary wine venture, was brought to life by the collective expertise, wisdom, and dedication of four remarkable creators: Aurelio Montes, Douglas Murray, Alfredo Vidaurre, and Pedro Grand. Their shared vision revolved around crafting top-tier 'premium' wines tailored for discerning global markets. This trailblazing spirit led them to pioneer exceptional wine production in Chile, setting new standards for quality.
Delight in Argentinian wines: Immerse your senses in the crisp and revitalizing notes of Alta Vista's Argentinian wines – a standout winery that reigns supreme. Elevated at altitudes surpassing 3,200 feet, their vineyards create a masterpiece of unparalleled freshness and intricacy in each bottle. Nestled exclusively in the finest regions of Mendoza, Alta Vista's collection captures the very essence of Argentina's winemaking potential.
Explore The Bodega Norton Estate Selection: Nestled against the majestic Andes foothills, Bodega Norton's vineyards are a testament to time, nurturing vines that have matured gracefully for 30 to 80 years. This timeless wisdom imparts deep richness and complexity, evident throughout their distinguished portfolio, encapsulating the true character of their terroir. Spanning over 3,000 acres of land, with 1,750 acres under vine, Bodega Norton meticulously controls every step from vine to glass, upholding an unwavering commitment to excellence and craftsmanship.
Featured Wines
Montes
Limited Sauv Blanc
Alpha Chardonnay
Alpha Pinot Noir
Alpha Syrah
Purple Angel
Folly
Alta Visa
Alta Vista Brut Rosé
Alta Vista Torrontes
Alta Vista Estate Malbec
Alta Vista Terrior Select
Alta Vista Serenade
Alta Vista
Norton
101 Bubbles
Norton Reserva Chardonnay
Norton DOC Malbec
Norton Privada
Lote Negro
Gernot Langes
Altamana
Altamana malbec
Food Menu
Beef empanadas with red chimichurri sauce
Chipas (small balls of cheese bread made from tapioca starch)
Mango-Scotch Bonnet Glazed Spareribs
Hot Crab Dip with pan amasado (home made bread)
Leche Quemada
Crispy Buñuelos
South American Beef Carving Station