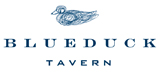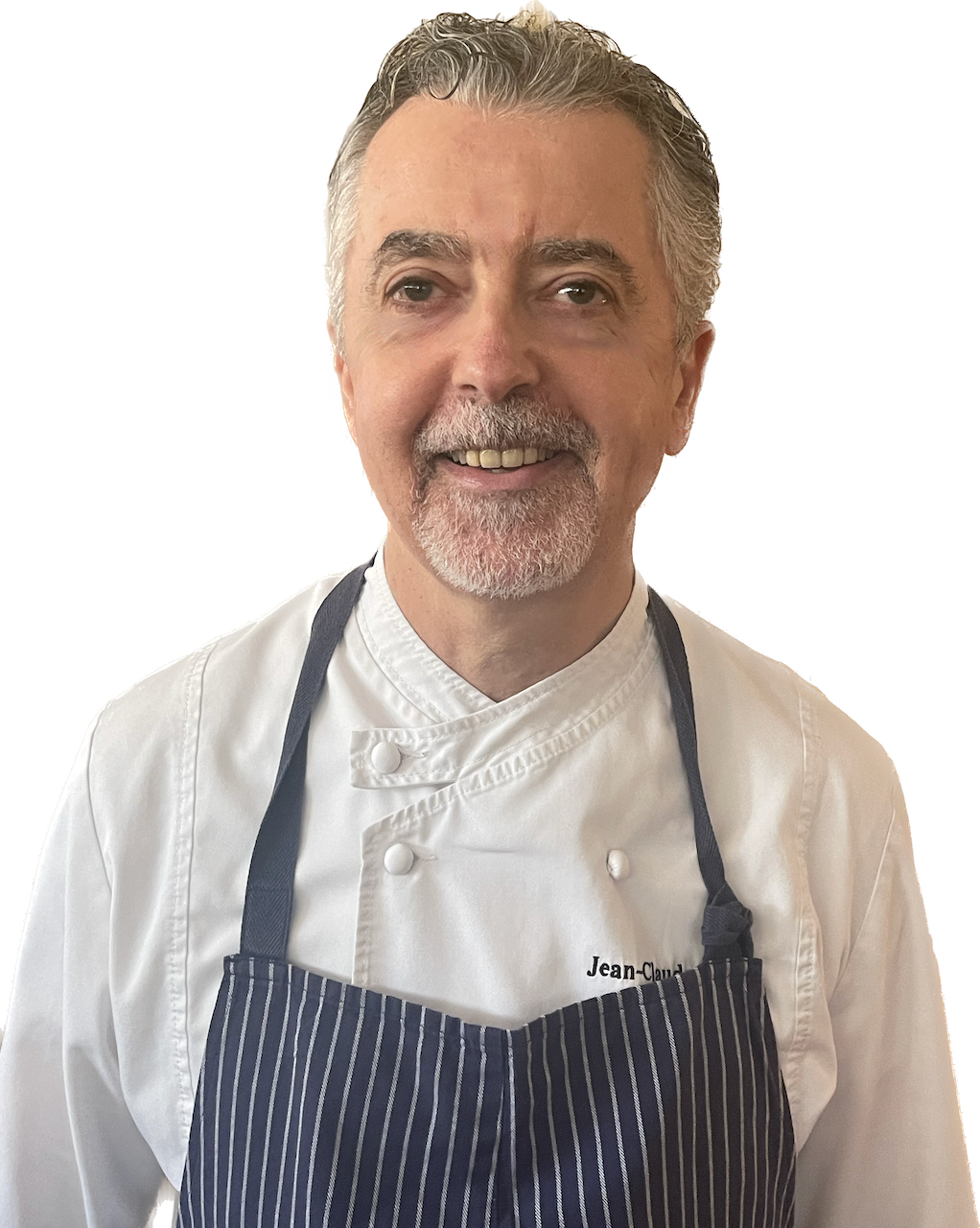 ​​​​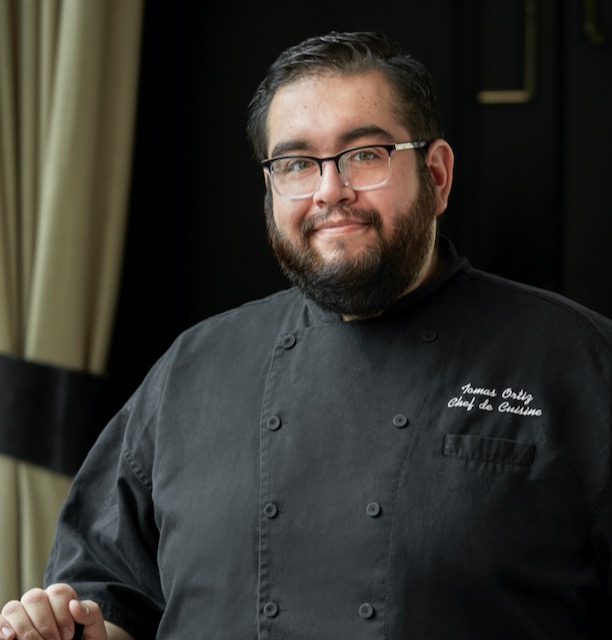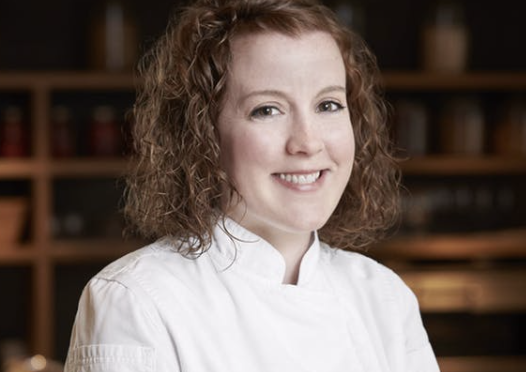 The Blue Duck team providing our delicious meal (described below) is led by a renowned celebrity chef team: Award-Winning Maître Cuisinier de France, Jean-Claude Plihon, Director of Culinary & F&B Operations; Chef de Cuisine, Tomas Ortiz: and Pastry Chef Colleen Murphy. They will create our dinner in the same Michelin-starred kitchen used for all meals at the Park Hyatt, whether for Gala Dinners, such as ours, or fine dining in the restaurant itself.
The Blue Duck Tavern has received rave reviews underlining its theme of "serving creative American cuisine from the region's best seasonal Best Purveyors.. These are a few of many "tastes" of what awaits you - just a sample of many positive reviews and awards - how apt for an award gala - since the restaurant opened, and more recent ones have simply confirmed the earlier praise:
Every "outstandingly original" dish is "a winner" declare fans of this "wonderful addition" set in the Park Hyatt hotel that showcases regional New American cuisine; the "chic" Tony Chi-designed space boasts a "stunning" open kitchen with a cobalt-blue, state-of-the-art, wood-burning Molteni range...."
Click here to reserve your place(s)
* Michelin recognized, as one of DC's top 100 restaurants (Michelin Washington, DC Dining Guide)

"On the surface, the Blue Duck Tavern is an oasis of up-to-the-moment sophistication...at heart though, [it] is a tribute to local farmers and growers...the food is at once straightforward and elegant...the Blue Duck gives fresh meaning to the word tavern." - Tom Sietsema, The Washington Post

Forbes Travel Guide, Four Stars
Condé Nast Traveler, Gold List, Best Hotels in Washington, D.C.
Click here to reserve your place(s) (or make your donations)!!! (Earlier signups and premium seats (600+ up) get better seating. +Premium seats get private VIP Reception)
Please note any non-standard dietary preference on your online registration or your mailed in RSVP card.
Here is this year's menus, with four delicious courses, plus wine and coffee/tea:

With vegan, vegetarian, kosher, halal, non-seafood, non-dairy and gluten-free options available as needed; please indicate in response to questions when you register.

Also indicate whether you prefer the fresh (never frozen!) chicken or fish entrée; both are delicious:
• Starter
Chilled
Maine Lobster Tail, Avocado, Fennel, Radish, Grapefruit, Tarragon, Purslane & Marie Rose Sauce
or
Vegetarian Option
&. &. &. &. &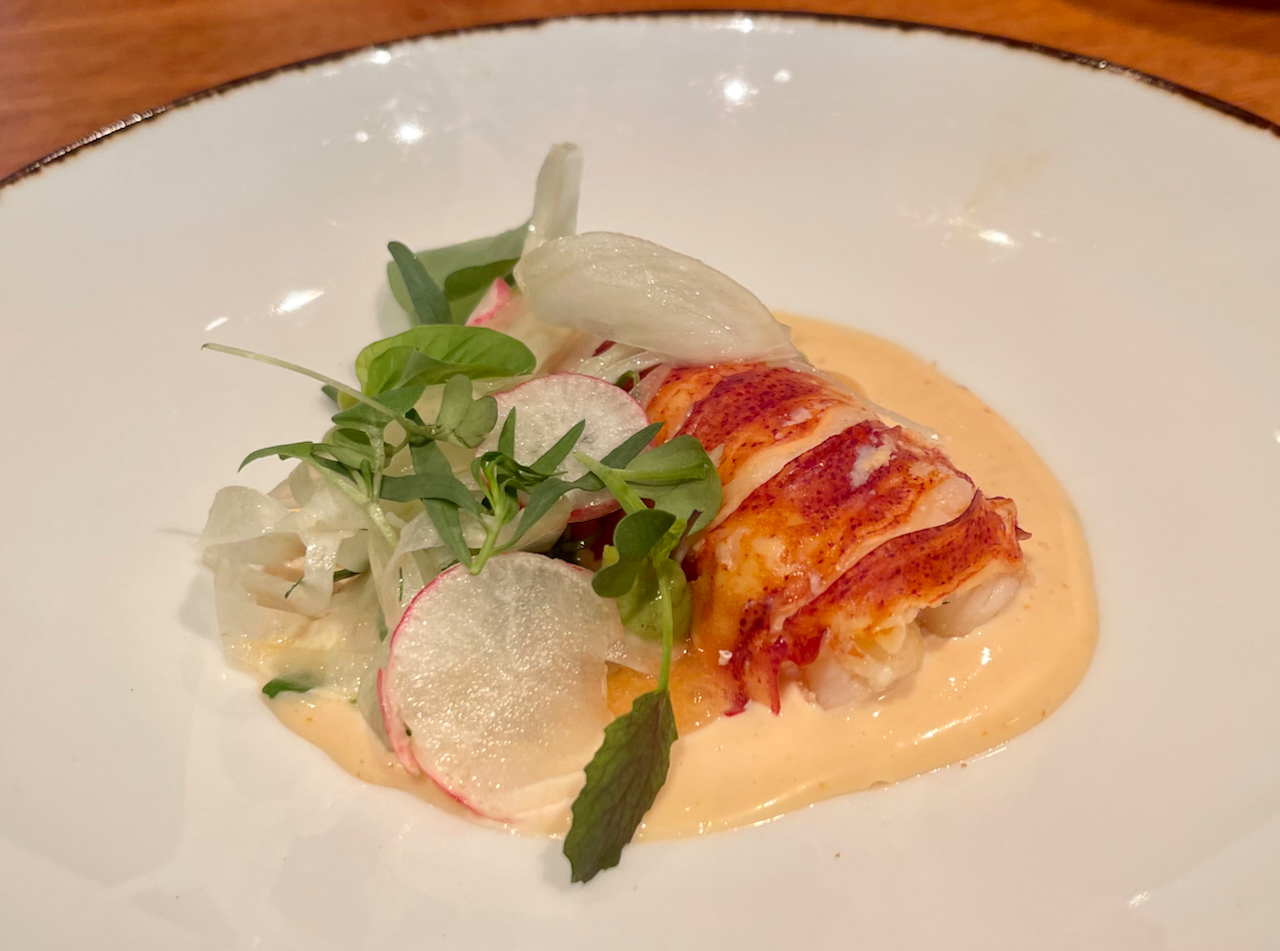 • Salad
Heirloom Baby Beet Salad with Watermelon Radish, Carrots, Root Vegetable Chips, Blue Cheese Mousse & Kalamata Olive Soil
&. &. &. &. &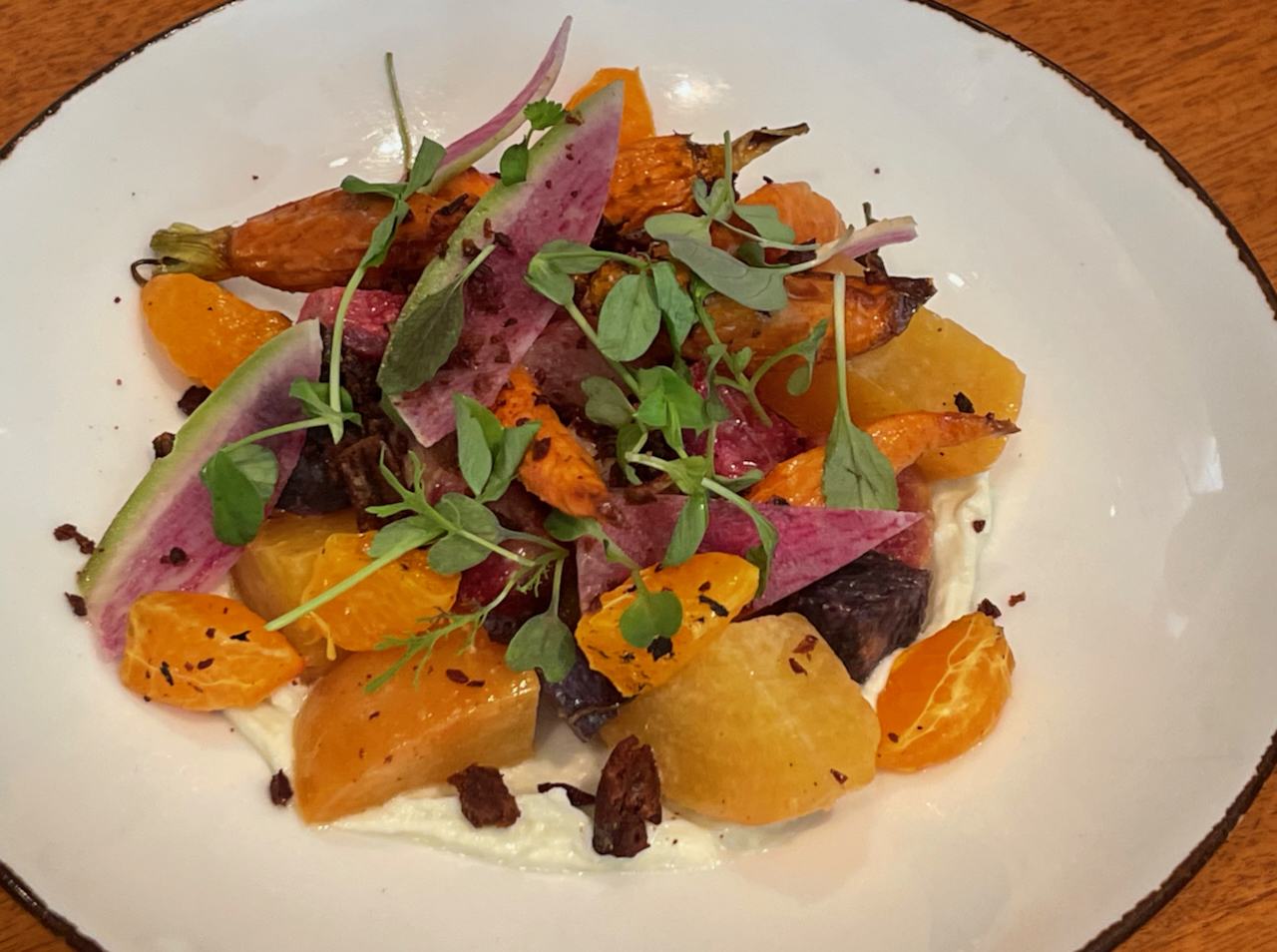 • Entrée - Your Choice of One (Please indicate when you reserve):
Seared Chicken, Sunchoke Bacon Purée, Crispy Kale & Fondant Potato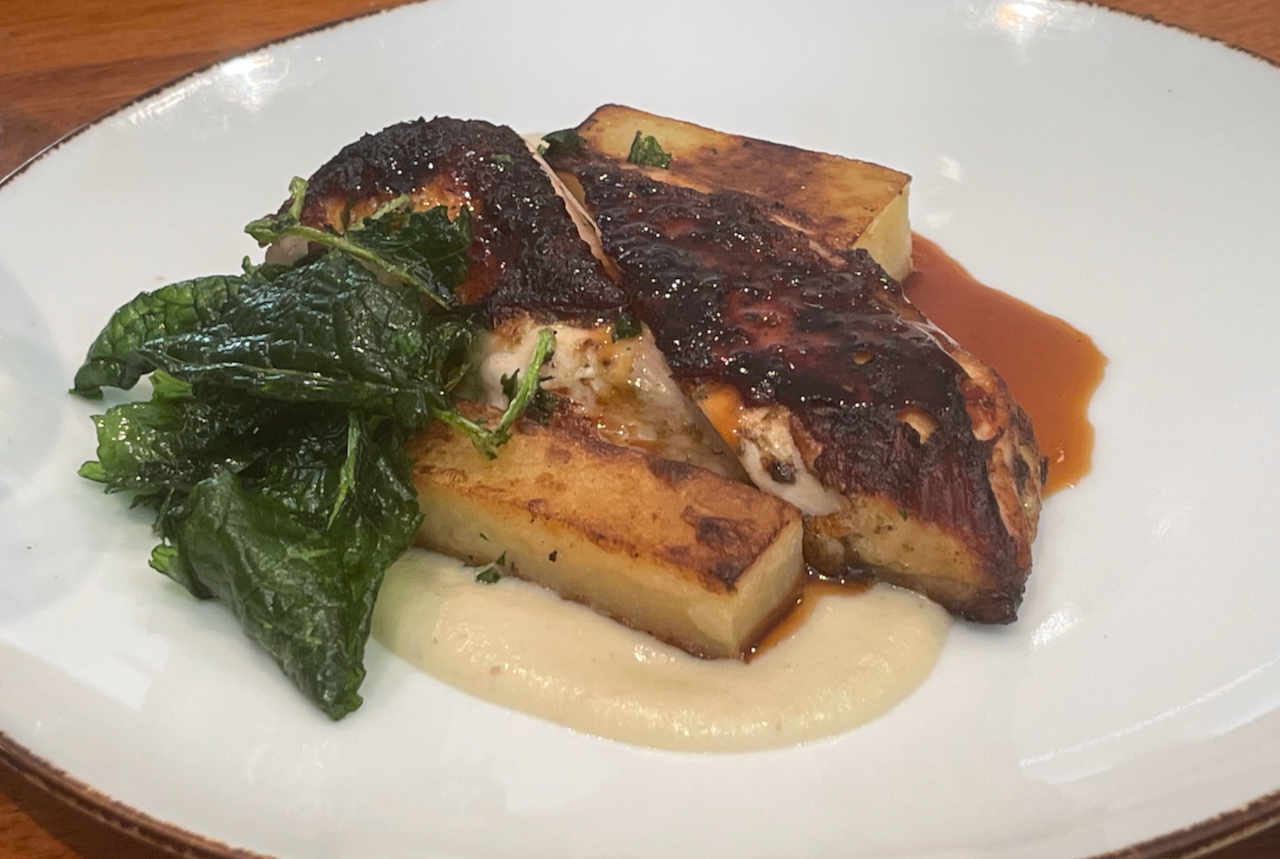 or
Roasted Salmon, Lobster Brandade, Compressed Celery, Smoked Roe, Sauce Armoricaine
&. &. &. &. &
Vegetarian/Vegan Option:
TBD
&. &. &. &. &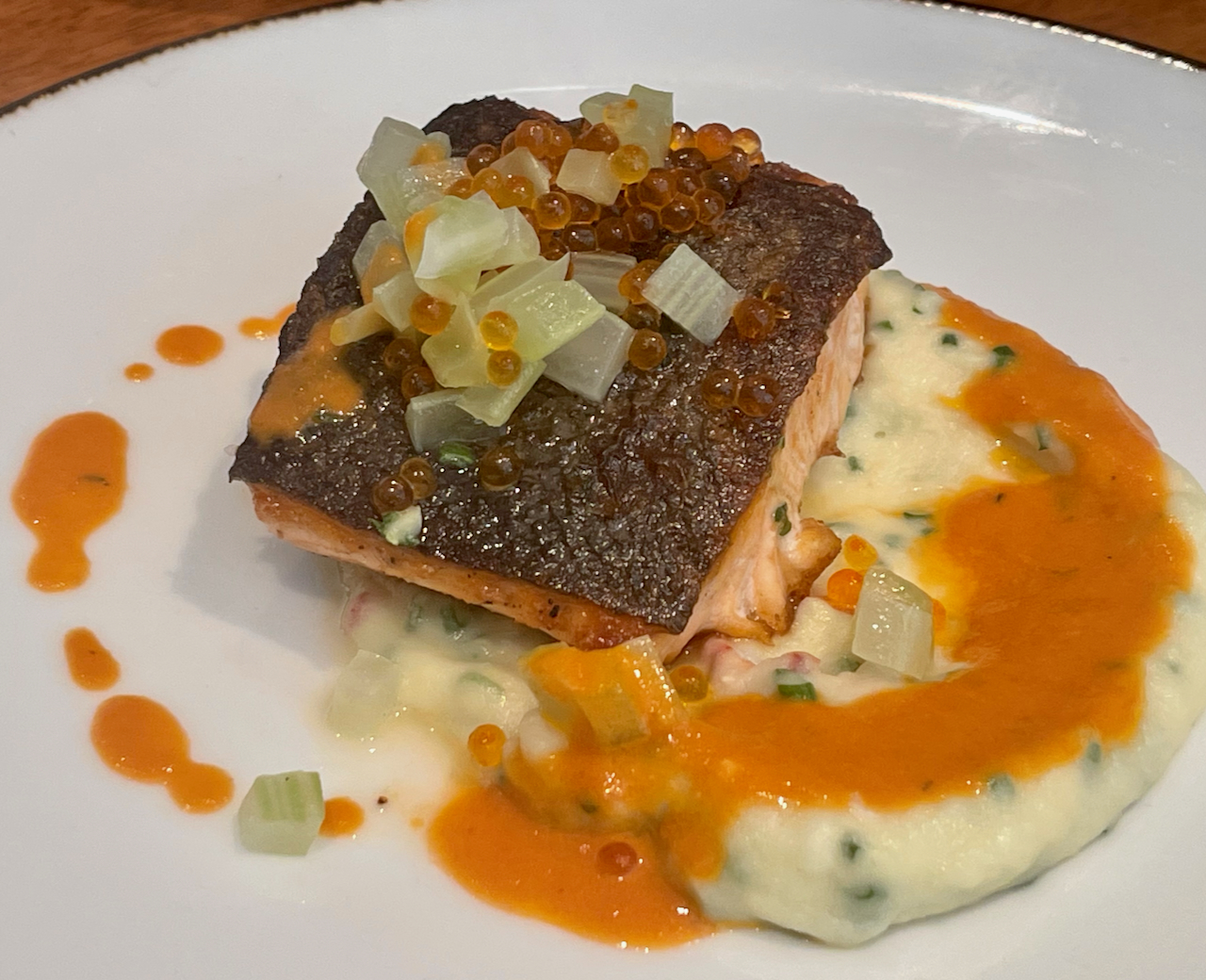 • Dessert:
Blackberry Currant Surprise: Madagascar Vanilla Mousse, Blackberry, Candied Pecan, Black Currant Milk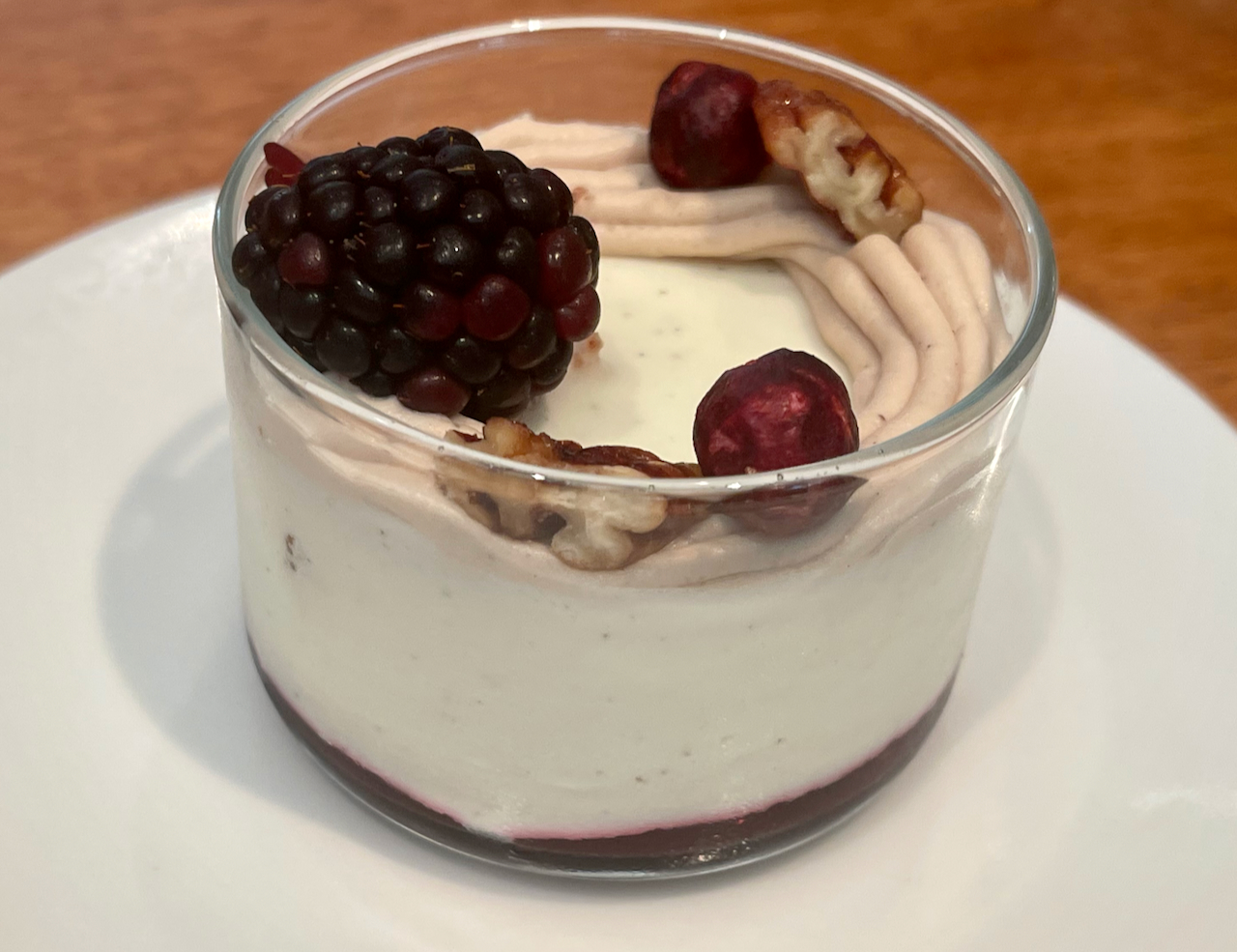 • Beverages:
Compass Regular and Decaffeinated Coffee, Cellar Teas
&. &. &. &. &
• Wines with Dinner:
Hayes Ranch Chardonnay, California
Hayes Ranch Cabernet Sauvignon, California
Important: When you register, please respond to the survey questions so that we can respond to your dietary preferences and other needs. This must be done in advance, so that we can serve your own and your guests' dietary needs. Thank you.
Click here to reserve your place(s) Or to learn more about the Honorees,

click HERE

!