First In-Person Event of 2021 at 7th Annual Wharton DC Innovation Summit
Reception at Elegant Twin Oaks Mansion of Taipei Cultural & Economic Rep. Office (TECRO), for limited number of early registrants. For lowest rates & bonuses and to attend this reception on Saturday, June 12 (or another being planned later in June), register for Summit now!
Virtual Event for Sessions/In-Person Potential Embassy Event:
We are delighted to share wonderful news with you:
We have been invited to a Reception on Saturday afternoon, June 12, from 3 to 4:30 pm for our 2021 Wharton DC Innovation Summit (that has afternoon sessions 3:30 to 6:30 PM from June 10-11 & 14-16), and are inviting you to join us.
We will meet outdoors on the magnificent grounds of one of our area's most elegant, historic mansions, Twin Oaks, in Northwest DC.

That is the location of what is in essence the Embassy of our gracious hosts from Taiwan, TECRO (Taipei Economic & Cultural Representative Office).

And it will serve as the point for our hosts, speakers and other guests to convene in-person for our 7th Annual Wharton DC Innovation Summit.

Here's brief info about Twin Oaks from their website, with the photos below the work of Master Photographer Si-Chi Ko, during his stay there in 2017:
Situated on 18.24 acres of land, nearly the size of the White House compound, the elegant and lush Twin Oaks Estate is the largest private estate in Washington D.C. The beautiful mansion, completed in 1888, leased in 1937 and purchased in 1947 by the government of the Republic of China (Taiwan), [celebrated] its 130th birthday in 2018. It has witnessed numerous significant historic moments over the past century, including ... the renovation of a historic building, and the enlistment on the National Register of Historic Places by the U.S. Department of the Interior.
It promises to be a wonderful opportunity to network with others, including many of our speakers and other honored guests, while learning about one another and our host nation.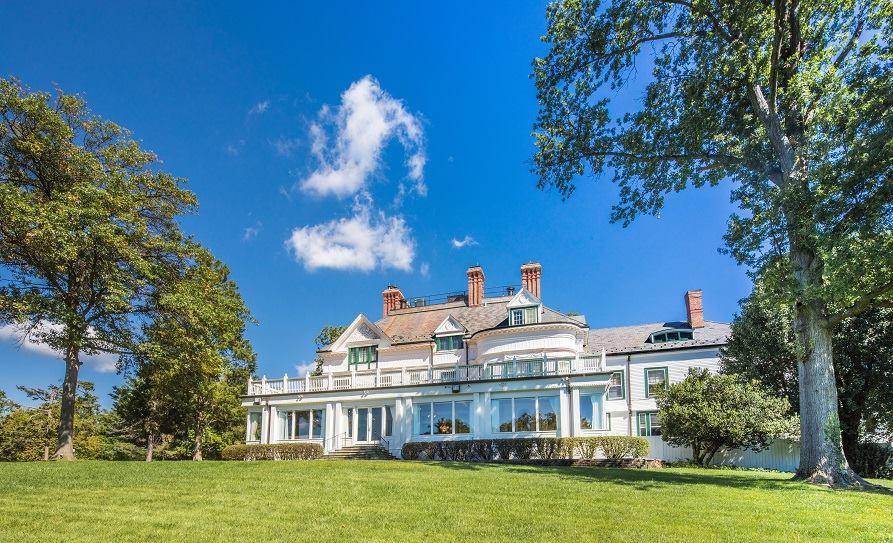 We want to accommodate as many people as possible and are still in discussions with our hosts on capacity which is being limited due to TECRO's Covid restrictions policy. Because of these capacity limits and the fact that this special reception is just two weeks away, the priority for attending will be based on:
Highest: President's and Lifetime Members: automatically able to attend, perhaps even with a guest, to thank them for their generous loyalty
Next priority: Other current Wharton DC Members (a category that includes you) in order of registering for the Summit [which includes you – in Member only email]
Other Summit registrants, in order of signing up for the Summit
If you are interested in joining us on the 12th, we strongly recommend signing up for the Summit NOW, if possible. CLICK HERE for link to the Summit website, and HERE TO REGISTER.
In case we have more demand than places, we are working on another Embassy reception after this event that will be available to 2021 Summit registrants who don't attend on June 12. Both of these possibilities are great options - and bonuses - for those who attend the Summit and can join us a reception.
Please call us at 301-365-8999 if you have any questions.
Looking forward to seeing you at the Summit and, hopefully on the afternoon of June 12 also!
Best,
Alan Schlaifer, Chairman, &
Ruwan Salgado, Program Chair,
on behalf of our Summit team and the 2021 Innovation Summit
***CLICK HERE to Register, before rates rise! Zoom URL sent day before Summit begins will contain the URL for the Online session)
REGISTER for THIS EVENT (Free for All!)