Meet John T. McNeal, US Army Veteran &, Founder, Elysiem LLC: "The Parable of Mustard Seed" RSVP by 10/27
Elysiem is luxury pet retail firm in Bethesda. Wharton Club of DC Members invited to this Special BCC Rotary Club Event. All Members & Guests Welcome. RSVP by 11/2.
John T. McNeal is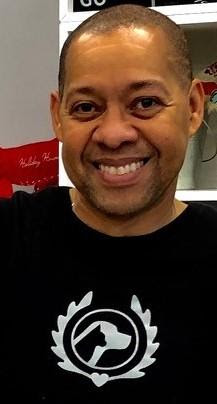 the found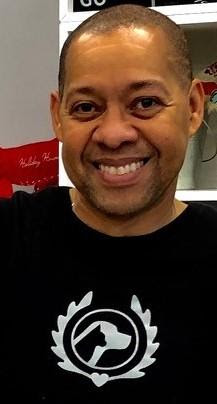 er of Elysiem LLC, a luxury boutique pet retail company in Bethesda, Maryland. Before dedicating time to Elysiem, John devoted 20 years to the United States Army as an Executive Officer. His army career ranged from leading soldiers, Marines, seamen, and airmen into combat to overseeing all aspects of an organizational level corporation.
John was born and raised in Illinois along with his 11 siblings. He obtained his Bachelor of Arts in Information System Management and his Master of Science in Information Technology from University of Maryland, Global Campus.
John has 5 children and currently resides in Bethesda, Maryland with his wife and two youngest daughters. In his spare time, John enjoys biking, woodworking, and spending time with his family.
Click here to buy tickets!!!

(FREE for Members:

President's Club & Lifetime: For you and up to three guests

Other Members: For you.

Confirming email will contain the URL for the Zoom session
When:
12:00PM - 1:30PM Wed 3 Nov 2021, Eastern timezone

Virtual Event Instructions:
Your confirming email will contain the URL where you can register for program access.
Look Who's Coming:
Alan Schlaifer
Wharton Club of DC
Guest of Alan Schlaifer
Guest of Alan Schlaifer
... a total of 3 guests.
Note: to opt out from this list please sign in, go to My Account and change your preferences under My RSVPs.