NPC Headliners Luncheon: Jérôme Pécresse, CEO of GE Renewable Energy: SOLD OUT!
Wharton Club members & guests are invited to Luncheon at National Press Club with
Jérôme Pécresse, CEO of GE Renewable Energy, a $16 Billion division of GE with broad renewable energy portfolio
Jérôme Pé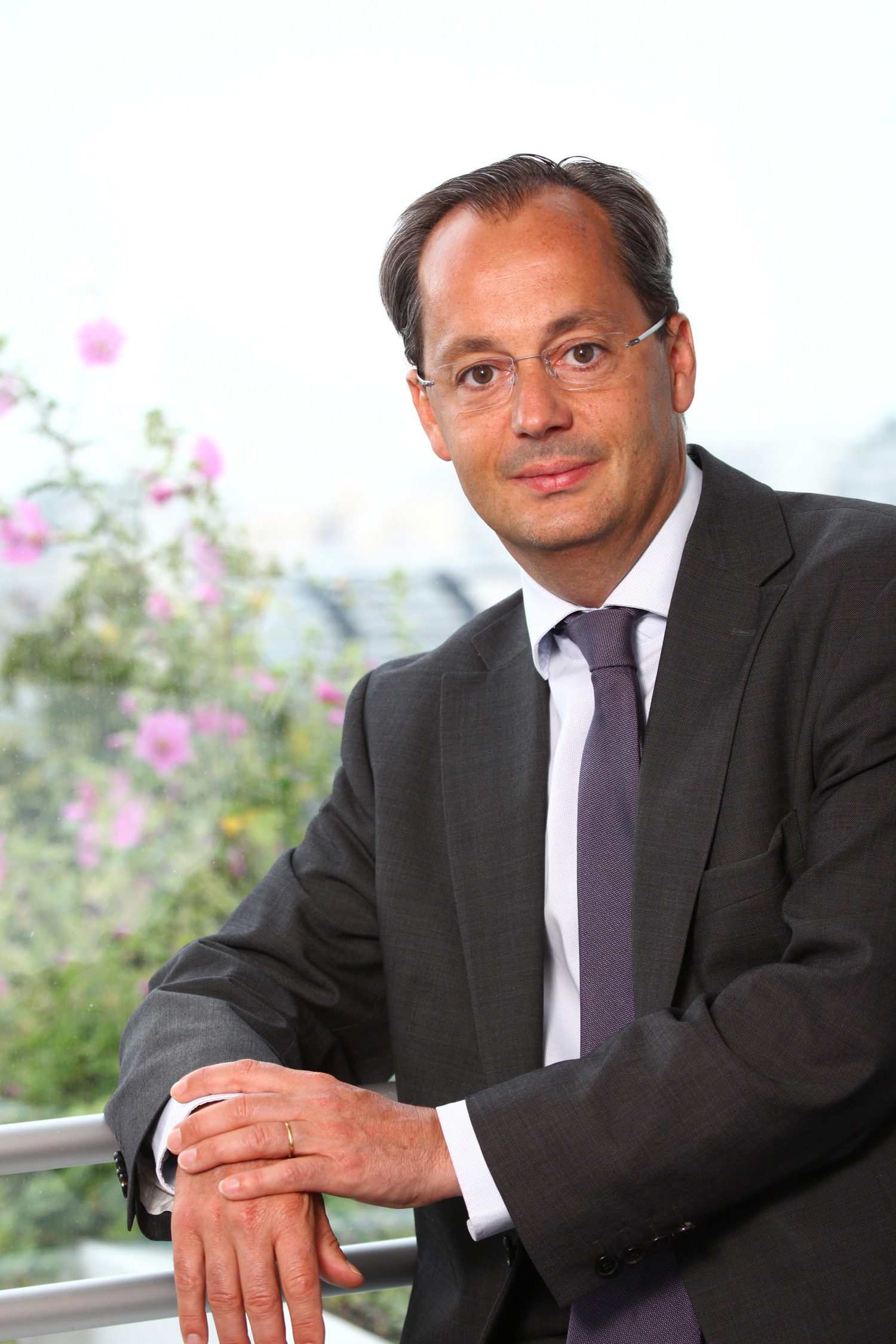 cresse, CEO of GE Renewable Energy, will speak at a National Press Club Headliners luncheon on --- about the urgency to address the energy transition by focusing on modernizing the electric grid to incorporate more wind, solar and hydropower and meet United Nations climate goals.
Pécresse has said that GE sees the fastest path to decarbonization as a combination of renewable energy, gas and grid modernization to enable "a pragmatic transition that maintains reliable electric service while also meeting the urgent challenge posed by climate change."
As CEO of GE Renewable Energy, Pécresse leads a $16 billion business of more than 40,000 employees that has one of the broadest renewable energy portfolio in the industry. GE Renewable Energy has installed more than 400 gigawatts of clean renewable energy and equipped more than 90% of utilities worldwide with its grid solutions.
Lunch will be served at 12:30 p.m. Remarks begin at 1 p.m., followed by a question-and-answer session ending at 2 p.m. Rates for Wharton Club Member (and your guests) are below
What To Expect at the National Press Club re COVID:
All members and visitors must show proof of vaccination or a recent negative COVID test upon entry. A photo of your vaccination card is acceptable.

We suggest you arrive early to allow extra time for processing. Please bring your printed ticket with the QR Code (We'll send it to you before the event; your name will also be on the list we provide for the Press Club.)

We have implemented additional cleaning processes throughout the day, including enhanced janitorial cleaning of our lavatories, doorknobs, handrails, elevator buttons and other frequently touched surfaces multiple times each day with a multi-surface disinfectant cleaner from the EPA's List N Disinfectants for Use Against SARS-CoV-2. We are also conducting sterilization cleanings of the entire facility on a regular basis.

You will find multiple touchless hand sanitizer dispensers throughout the Club including in the reception lobby, main lobby, hallways and common areas. All shared equipment such as podiums, microphones and other A/V resources are sanitized before and after each event use. Instructive signage is displayed throughout the Club reminding members and staff how to dispose of masks and gloves and the importance of proper handwashing and social distancing.

Non-vaccinated members and guests must wear a mask during for the duration of their visit, except when eating or drinking. All visitors will be appropriately screened for COVID-19 symptoms.

When you arrive at the facility you should expect to have your temperature checked. This check will happen BEFORE you are admitted into the Club. No one with a fever or symptoms of COVID-19 will be permitted to enter. Building HVAC systems will be flushed with outside air on a regular basis.


Click here to reserve your seat(s) for the luncheon at 45/person inclusive: lunch, networking, program.
President's Club & Lifetime Members: Yourself and up to 3 guests at this 45/per person rate
Other Wharton DC Members: Yourself only at this rate (glad to discuss upgrading to President's Club or Lifetime if you like; just call us at 301-365-8999.)