FEATURED

11:45AM - 1:15PM Thu 1 Oct 2020 ( Timezone: Eastern )

Featuring Michael Stallard, President & CoFounder, Connection Culture Group. Author, The Connection Culture: The Competitive Advantage of Shared Identity, Empathy,& Understanding at Work. All invited to session in Wharton DC Club's "Future of Work" serie

8:30AM - 6:30PM Wed 30 Sep 2020 ( Timezone: Eastern )

All golfers, duffers at any level and supporters of wounded & vulnerable veterans are invited. Support is especially vital now, as COVID has increased mental health challenges for our Vets.

FEATURED

8:00PM - 8:45PM Fri 25 Sep 2020 ( Timezone: Eastern )

Please join us for a virtual show on September 25 at 8 PM ET. Featured performers: David Morey, John McLaughlin, Eric Henning, Rahaan Jackson, Dr. Krishan Mathur . . . and special guest Ambassador Kabir Khan from Kuala Lumpur, Malaysia.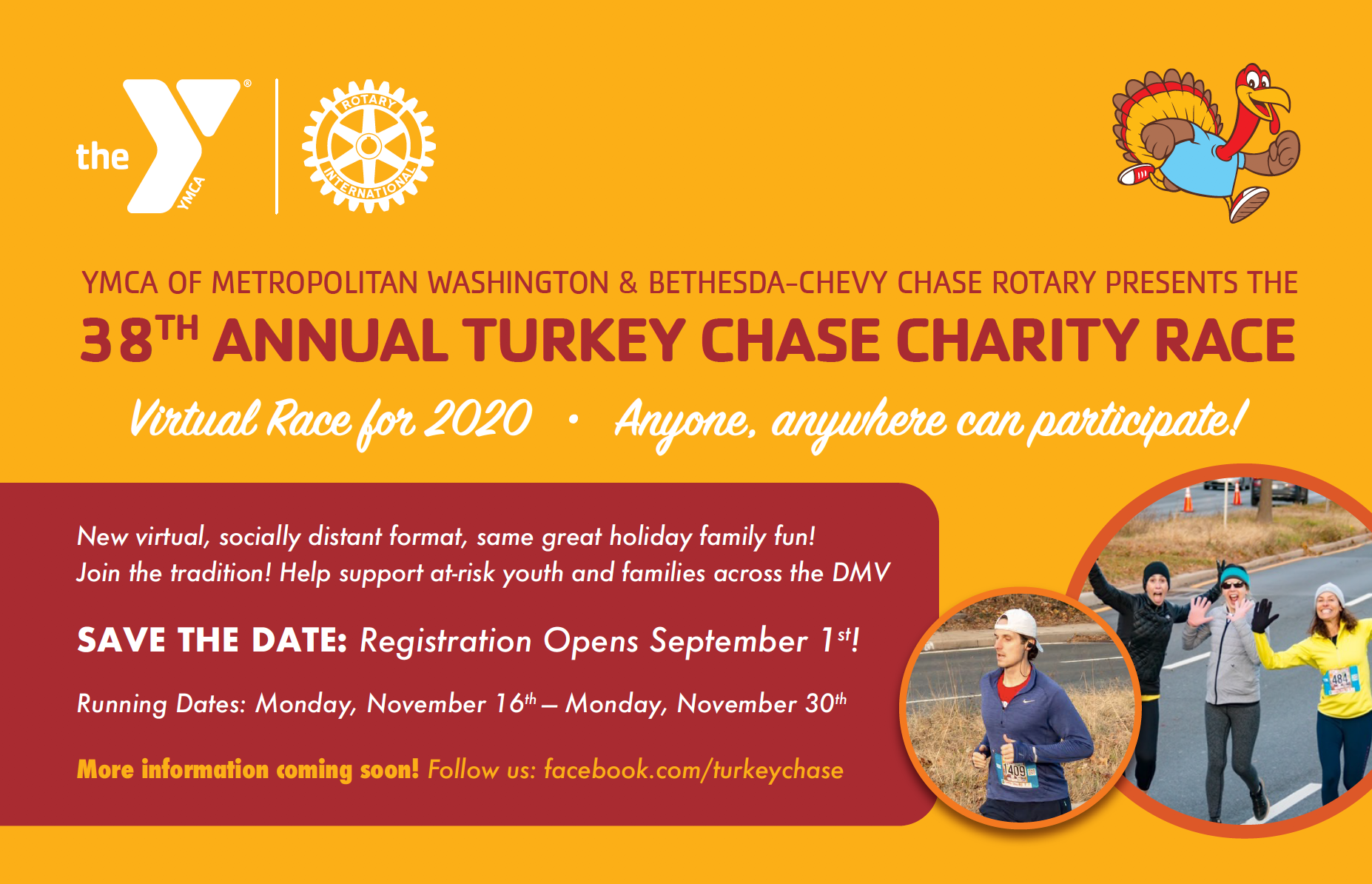 Rare opportunity to hear from two people on a mission to end drug abuse: Dan Schneider, featured in inspirational Netflix series, and Camille Schrier, whose mission to have Americans "Mind Your Meds". All invited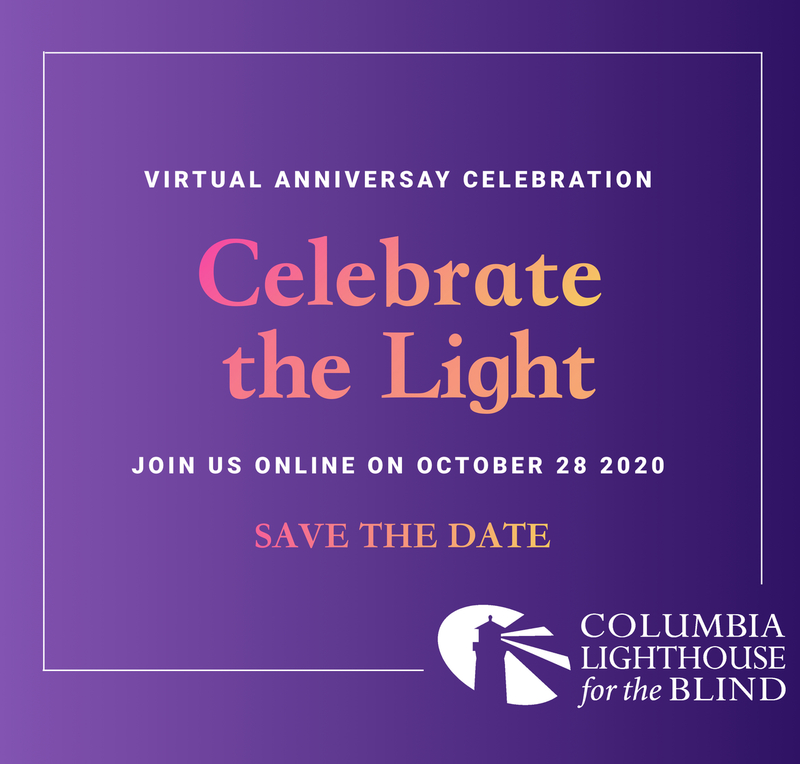 Rare . All invited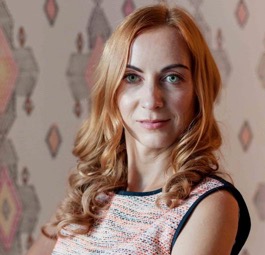 Featuring Wharton alum and top Career Growth Strategist Irina Sanchez de Lozada, SVP, Citibank, & Founder, Success from Within Ltd.: Creator of the world-renowned Aligned Career Mastery(TM) System (ACM). All welcome.