TODAY
12:30PM - 2:00PM Tue 23 Apr 2019

Wharton Club members & guests invited to Luncheon at National Press Club: Larry Kudlow, Chair, National Economic Council

12:00PM - 1:30PM Thu 18 Apr 2019

Wharton Club members invited to this timely program.

10:30AM - 12:30PM Tue 16 Apr 2019

With privileged access to both the London's National Gallery & Amsterdam's Rijksmuseum during a major show, this film documents landmark Rembrandt exhibition while interweaving his life story.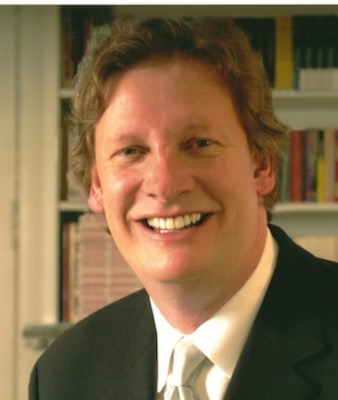 who Register from April 12 to Thursday, April 18, an extra bonus in addition to Early Bird rates! Described by renowned Wharton Professor Jerry Wind as "The battlefield manual for change leadership."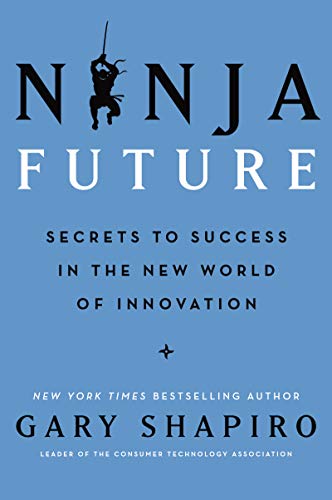 Author of Ninja Future: Secrets to Success in the New World of Innovation to be part of the May 7 Summit's Midday Panel of Top Experts on how today's disruptive technologies transform how business is done and society itself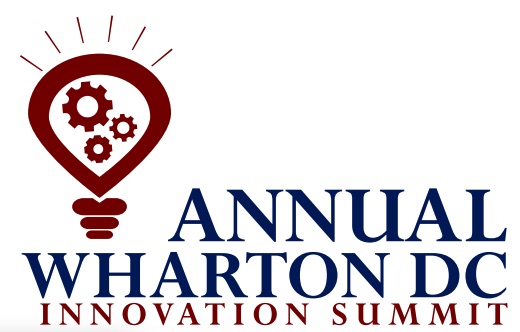 Our 2019 Summit again connects innovators & potential funders, other resources. 3 tracks: Disruptive Technologies (e.g., AI/Big Data, Blockchain, 5G); Funding (VC/Angel, Pitchmasters, 2 more); Future of Healthcare, more. Rates rise 3/31