FEATURED

7:00PM - 8:00PM Wed 13 Jan 2021 ( Timezone: Eastern )

Please join them for their next event in their series of discussions on diversity. This event is open to all -- PCW members and the public.

FEATURED

2:00PM - 3:00PM Tue 12 Jan 2021 ( Timezone: Eastern )

American Medical Association President Dr. Susan R. Bailey will deliver a live national address on Tuesday, Jan. 12, on the lessons learned from COVID-19 in 2020. All welcome.

12:00PM - 1:30PM Mon 28 Dec 2020 ( Timezone: Eastern )

Wharton Club Members & Guests invited to Celebrate the Holidays - wherever you are - in town or way. You'll be able to join us by Zoom - network and have fun!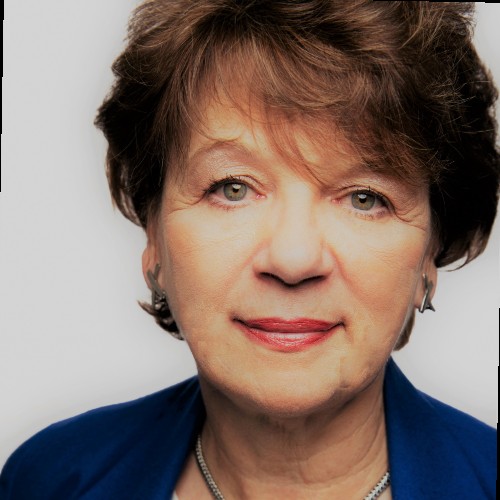 Deborah will lead us through a discussion of the best practices for leading, motivating, and holding remote teams accountable, and overcoming challenges of a hybrid team. All welcome. Members free.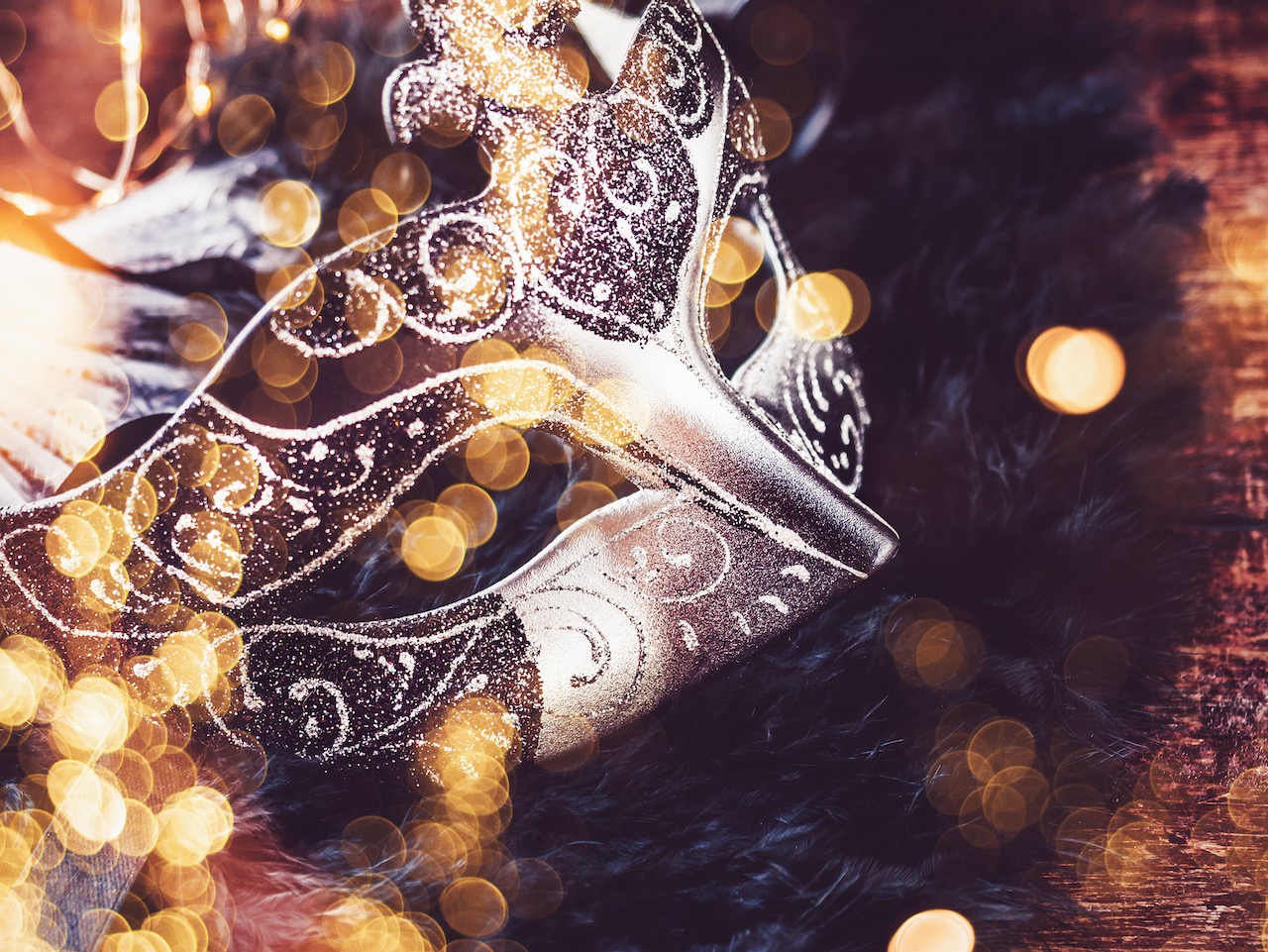 The 2021 celebrations for Carnival and Mardi Gras, by Associates of the American Foreign Service Worldwide (AAFSW) with participation of Embassies of Brazil & Trinidad Tobago plus Venice &  New Orleans All welcome.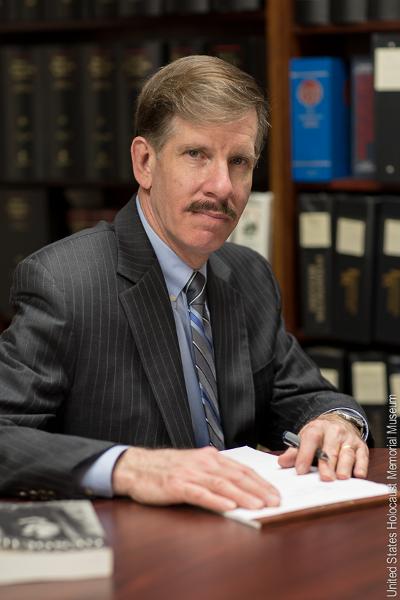 Mr. Rosenbaum discuss challenges & results experienced in four decades of continuing U.S. Justice Dept. efforts to pursue perpetrators of World War II Nazi crimes who found safe haven in the U.S. All welcome.