9:00AM Fri 18 Jun 2021 - 10:00PM Sat 19 Jun 2021 ( Timezone: Eastern )

Through Forums, Wharton provides leaders from industry, government, & academia with opportunities to learn from & interact with best minds in the business, the public sector and academia.

FEATURED

3:30PM - 6:30PM Thu 10 Jun 2021 ( Timezone: Eastern )

The Summit will begin with a keynote panel that seeks to define the immediate post-pandemic world. Tracks: Healthcare; Fintech/Funding; Future of Infrastructure, Transportation/Logistics; Future of Entertainment/Leisure; Sustainability & Circular Economy

1:00PM - 2:00PM Wed 9 Jun 2021 ( Timezone: Eastern )

Register to join us June 9, 1pm EST and learn how to optimize your Career Wellness. Led by Wharton alum, Edyta Satchell, "America's Wellness Expert"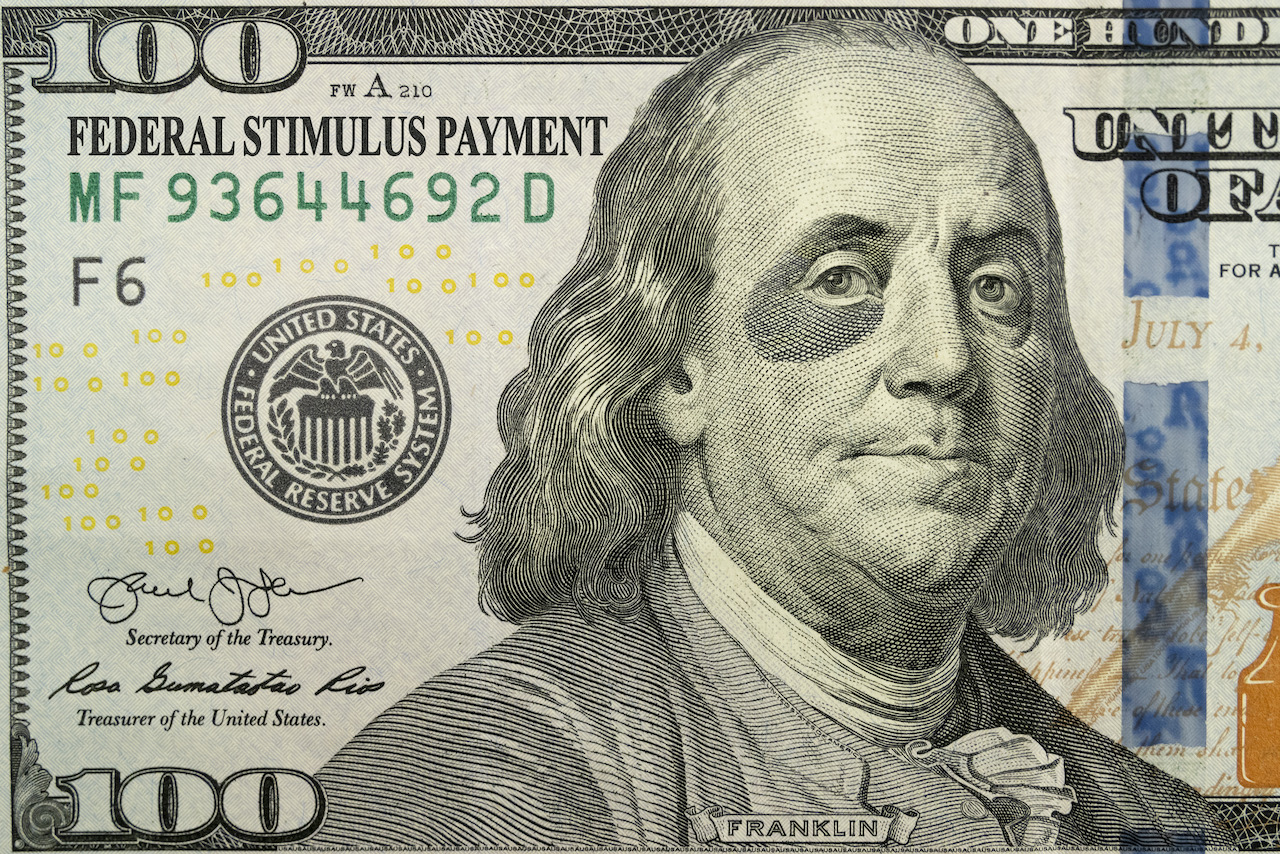 This is a partial listing; more to come with these tracks: Healthcare/Longevity; Funding/Fintech; Transportation/Infrastructure; Entertainment/Leisure; Sustainability/Circular Economy. Sign up now for lowest rates & bonuses!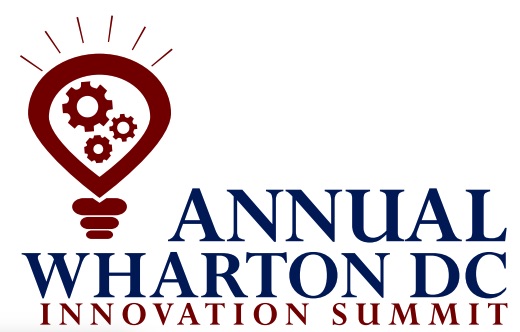 They include Hon. Isabella Casillas Guzman, Administrator, SBA; Alex Iams, Exec. V.P., Fairfax County Econ. Dev. Authority (FCEDA) Melissa King, Dir., Office of Innovation & Engagement, U.S. Dept. of Trans.; Stu Solomon, Pres. & CEO, ConnectedDMV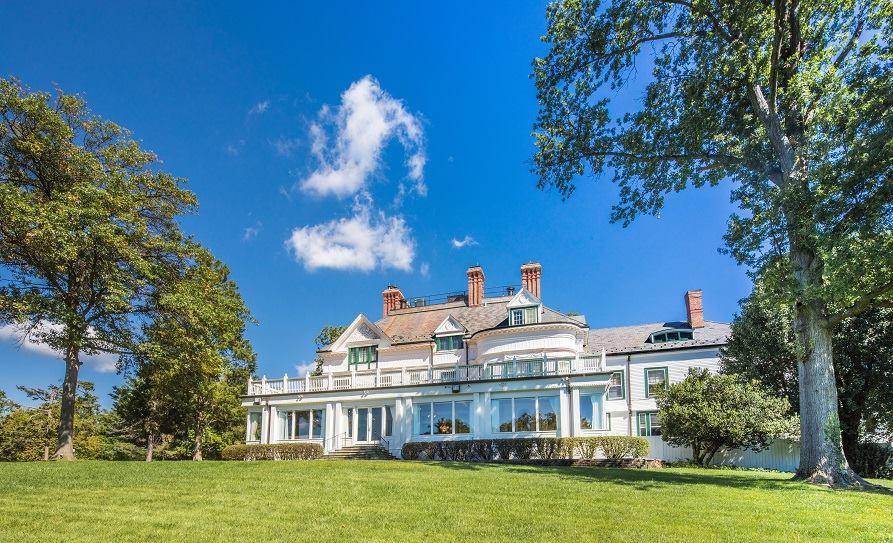 Reception at Elegant Twin Oaks Mansion of Taipei Cultural & Economic Rep. Office (TECRO), for limited number of early registrants. Another Embassy reception planned for other Summit