12:30PM - 2:00PM Mon 24 Jun 2019

The Secretary will address current state of the United States Army & how the Army is adapting to challenges of 21st Century. Wharton Club members & guests invited.

7:00PM - 10:00PM Fri 21 Jun 2019

Are you a Francophile? Business-minded person? Or just enjoy a nice Happy Hour in one of DC's most beautiful Embassies? Then this event is for you! No need to speak French. Unless you want to!

6:30PM - 9:30PM Fri 14 Jun 2019

Wharton Club Members invited to this stimulating event featuring two of DC Area's top magicians: fellow Wharton alum & 2018 Wharton Award Honoree David Morey, W'76, Savino Recine with new stunts, 50% off for Members & Guests!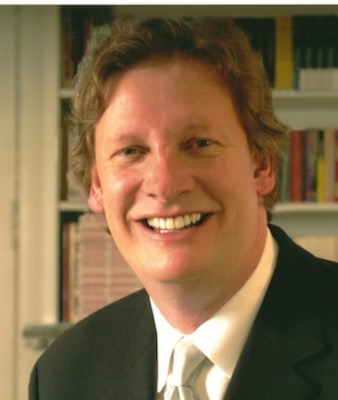 who Register from April 12 to Thursday, April 18, an extra bonus in addition to Early Bird rates! Described by renowned Wharton Professor Jerry Wind as "The battlefield manual for change leadership."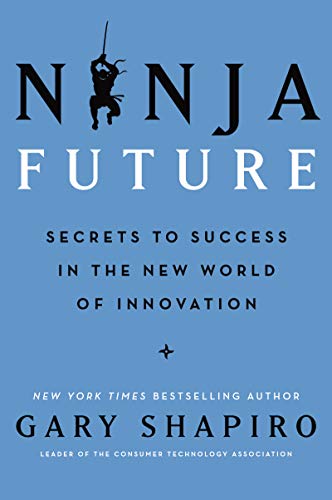 Author of Ninja Future: Secrets to Success in the New World of Innovation to be part of the May 7 Summit's Midday Panel of Top Experts on how today's disruptive technologies transform how business is done and society itself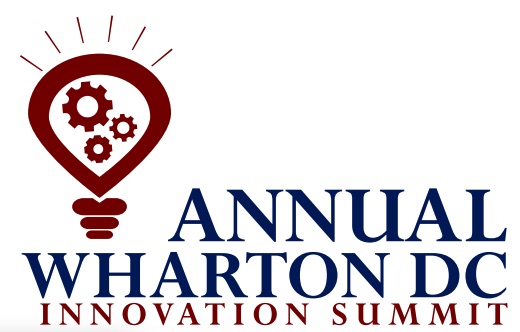 Our 2019 Summit again connects innovators & potential funders, other resources. 3 tracks: Disruptive Technologies (e.g., AI/Big Data, Blockchain, 5G); Funding (VC/Angel, Pitchmasters, 2 more); Future of Healthcare, more. Rates rise 3/31