FEATURED

11:30AM - 12:30PM Thu 15 Apr 2021 ( Timezone: Eastern )

Free update on what has been done - and lies ahead - for the outstanding French cathedral in the heart of Paris

5:00PM - 7:00PM Thu 8 Apr 2021 ( Timezone: Eastern )

Business, investment, and job opportunities in S Florida tech are exploding! Learn what Wharton leaders are doing today in this hot sector.

2:00PM - 3:00PM Tue 6 Apr 2021 ( Timezone: Eastern )

Dr. Anthony Fauci, director of Natl. Institute of Allergy & Infectious Diseases, will discuss latest developments in COVID-19 pandemic and US vaccination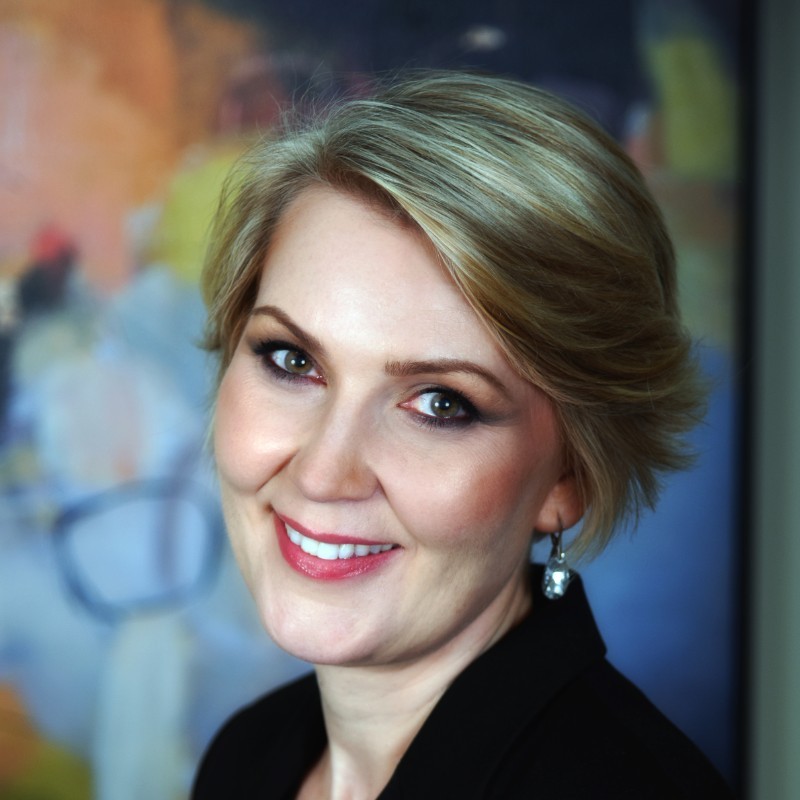 As we return to the office and begin the process of "getting back to normal", all of us are faced with a brand-new responsibility we're carrying into our jobs: workplace wellness. Led by Wharton alum, Edyta Satchell, "America's Wellness Expert."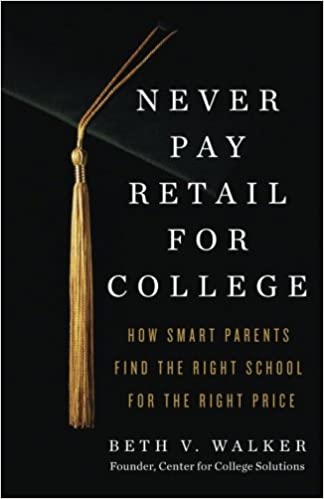 Learn from top advisor Beth Parker & her colleagues how smart parents (& grandparents) find the right school for the right price. Discover a comprehensive financial plan to cut your costs in half. All welcome. Register early: limited number of places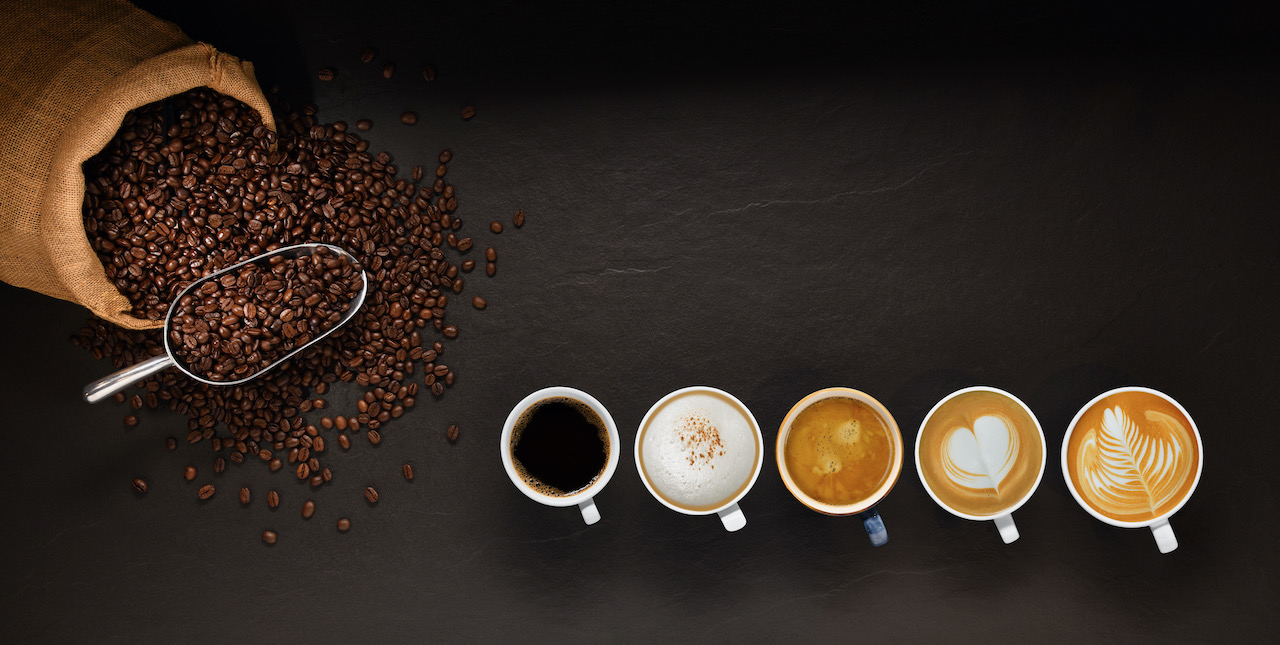 Free connections and networking for Wharton DC Members. Includes 3 breakouts. All welcome.