Upcoming Events
Upcoming Events Below
Upcoming Events Below
11:00AM - 11:45AM Mon 16 May 2022, Eastern timezone

Join BPC to discuss FEMA's implementation efforts and plans to further guide and support investments in more resilient infrastructure.

3:00PM - 4:30PM Sat 14 May 2022, Eastern timezone

Bruce Piasecki. Jazz Interludes by Gordon Lambert. Stories, Conversation & Readings

7:30PM - 9:30PM Fri 13 May 2022, Eastern timezone

Washington DC Tango Festival Presents: Tango de Nuevos Ayres. Wharton Club members & guests are invited to Mariana Quinteros Kicks Off 2022 DC Tango Festival at the Embassy of Argentina 5/13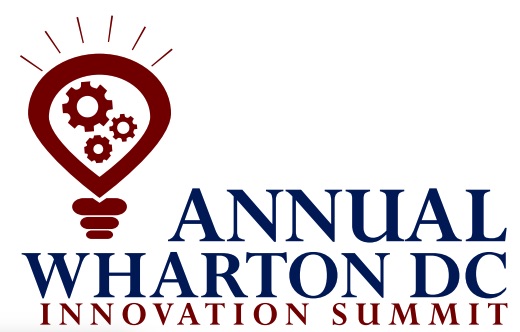 The Summit will have three general sessions / keynotes and 4 tracks of 3-4 sessions each: Healthcare / Wellness / Longevity; Funding; Disruptive Technologies; Sustainability & Circular Economy. All innovators and entrepreneurs are welcome!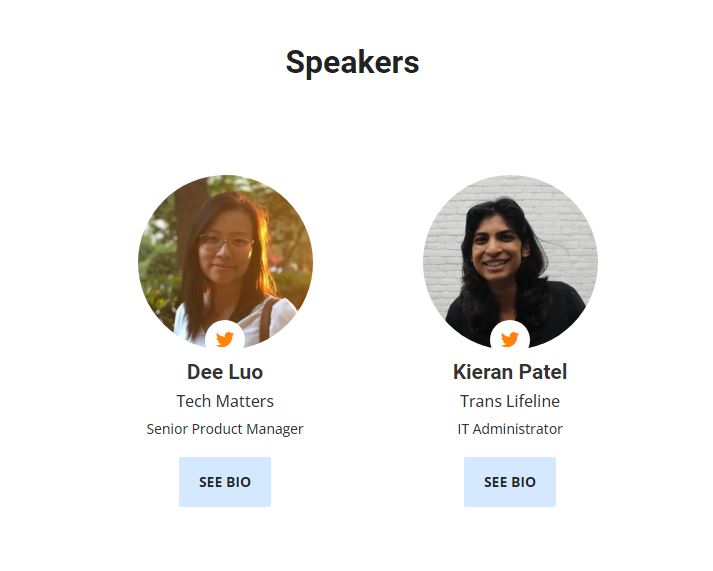 TechSoup Online Events and Webinars. Wed, May 25, 10:00 AM (PDT). Nonprofits need to meet their client's needs, no matter where they are. And increasingly the "where" is on mobile devices.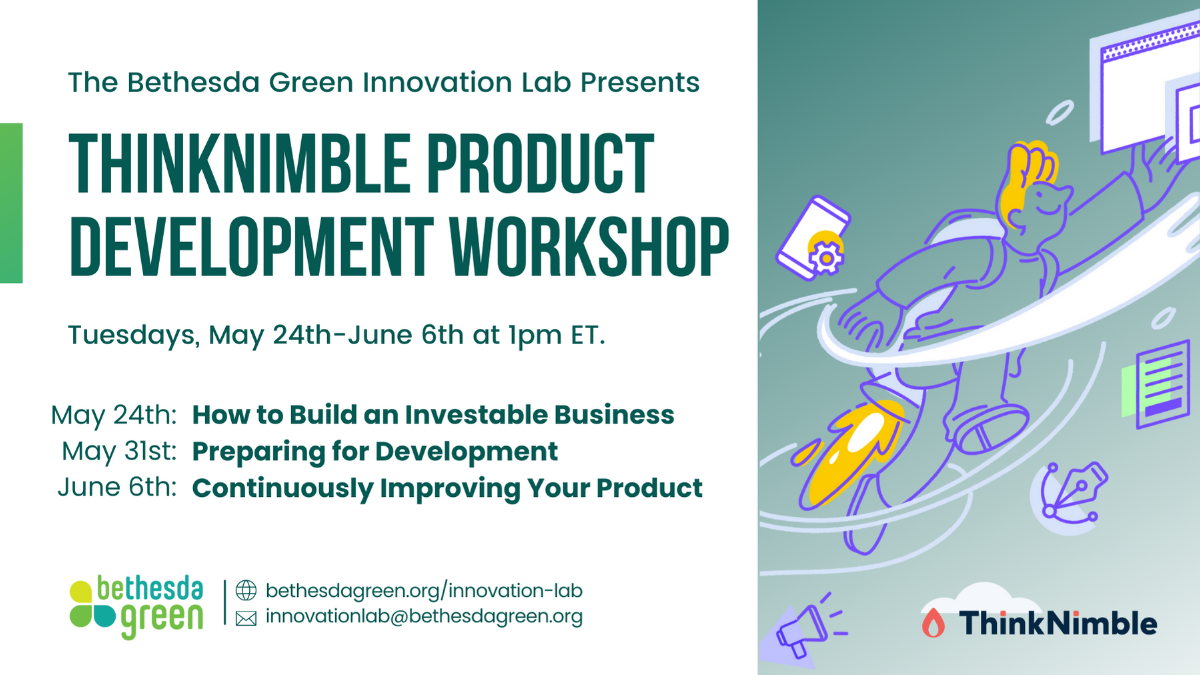 ThinkNimble Product Development Workshop. Tuesdays, May 24th-June 6th, 2022 at 1pm ET.