Upcoming Events
Upcoming Events Below
Upcoming Events Below
11:00AM Thu 30 Jun 2022, Eastern timezone

CONNECTpreneur's Virtual Rocket Pitch - The world's largest investor pitch events. Come learn, connect with others, and be inspired - Virtual June 30, 2022 11am - 1pm EST

12:00PM Tue 28 Jun 2022, Eastern timezone

Lisa is an active member of her community and has served on several local boards that directly impact her neighborhood. Wharton Club members & guests are invited to free In-Person Luncheon

3:00PM - 4:00PM Wed 22 Jun 2022, Eastern timezone

Call with Reps. Kathleen Rice and Andy Barr about the Fiscal State of the Nation Resolution.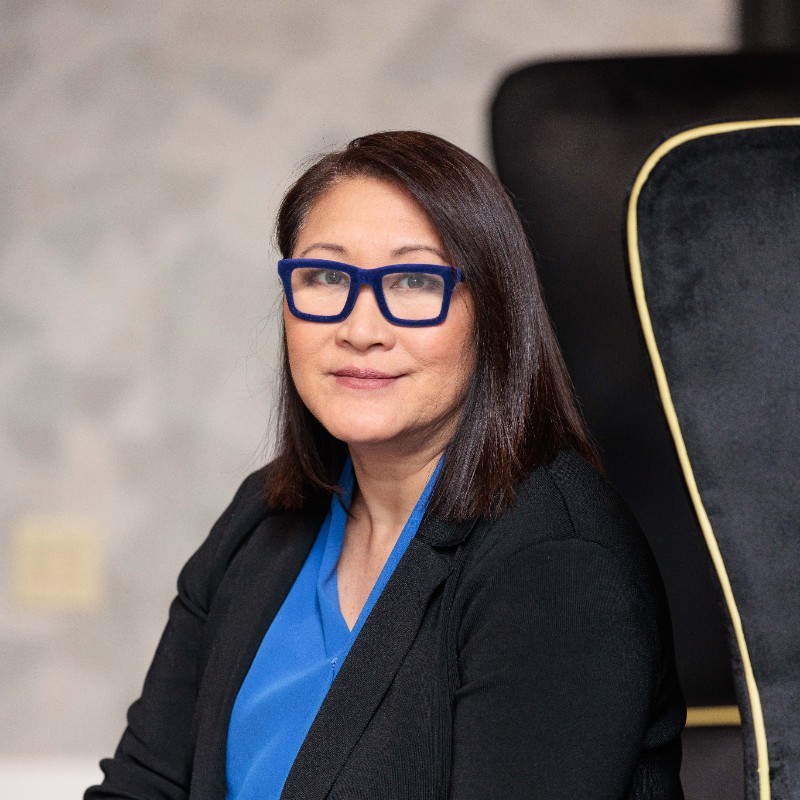 Learn from CEOs of some of America's fastest growing companies and top angel and venture funders. Connect with other innovators. Get the equivalent of a one-day mini MBA. Have fun.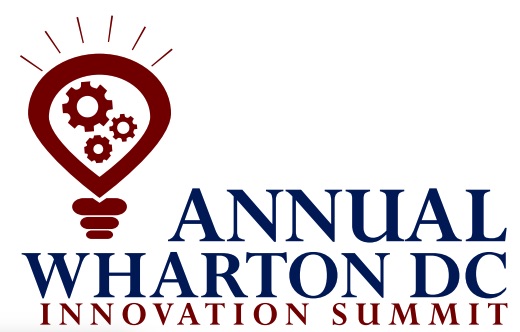 The Summit will have three general sessions / keynotes and 4 tracks of 3-4 sessions each: Healthcare / Wellness / Longevity; Funding; Disruptive Technologies; Sustainability & Circular Economy. All innovators and entrepreneurs are welcome!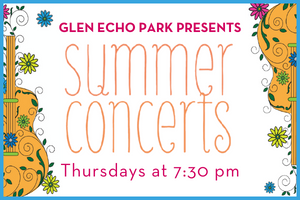 All Concerts are Free! Dancers are Welcome! Free Parking! Rain or Shine! Complimentary Tickets for Wharton Club members & guests.