7:00PM - 9:30PM Fri 24 May 2019

Concert with incredibly talented I-Jung Huang, in cooperation with the Taiwan Academy, Tecro, followed by Buffet Reception with Artists. Wharton Club Members & Guests welcome!

6:30PM - 9:30PM Thu 23 May 2019

Wharton Club Members & Guests invited to evening with reception with passed appetizers, 5 delicious dishes in family-style meal, beverages. Just 95/person/180/couple, inclusive: all courses, wines, tax, tip, copy of "Pok Pok Noodles" cookbook

12:00PM - 1:30PM Thu 23 May 2019

Topic: "The Marijuana Industry and Banking". Wharton Club members invited to this timely program.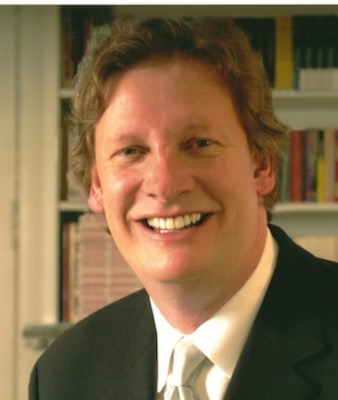 who Register from April 12 to Thursday, April 18, an extra bonus in addition to Early Bird rates! Described by renowned Wharton Professor Jerry Wind as "The battlefield manual for change leadership."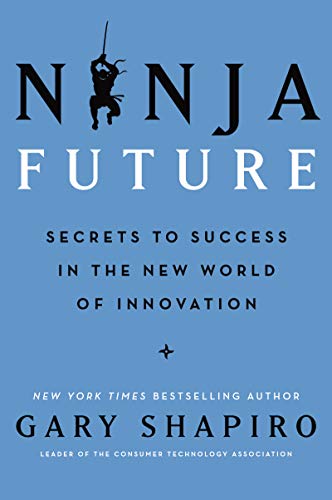 Author of Ninja Future: Secrets to Success in the New World of Innovation to be part of the May 7 Summit's Midday Panel of Top Experts on how today's disruptive technologies transform how business is done and society itself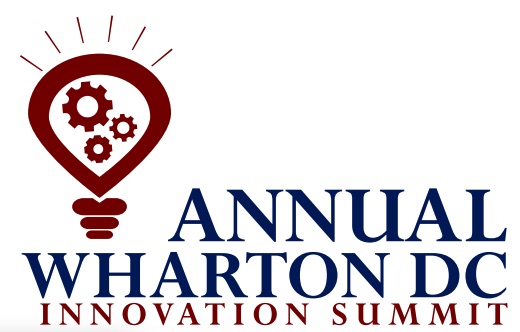 Our 2019 Summit again connects innovators & potential funders, other resources. 3 tracks: Disruptive Technologies (e.g., AI/Big Data, Blockchain, 5G); Funding (VC/Angel, Pitchmasters, 2 more); Future of Healthcare, more. Rates rise 3/31